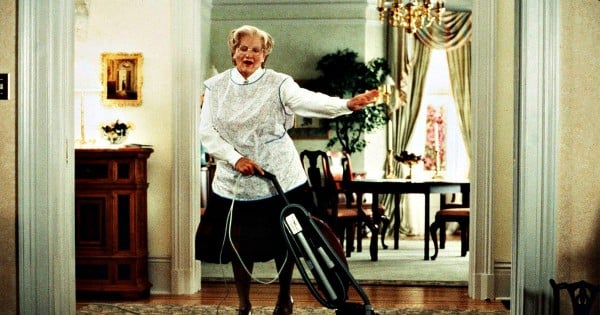 You could say I take our home entertainment events a little too seriously, but I object. Spending time with my kids, at home, where they are safe and warm and happy, surrounded by delicious snacks is one of my favourite things to do.
Here's how you can set up your own ultimate family movie night, affectionately referred to in my home as "movie parties."
1. Don't let the kids choose the movie.
They were all much younger when we had our first movie party and it was much easier to get them to agree on a movie to watch. These days it's completely impossible. The older kids want to watch superhero and sci-fi movies and the younger ones want to watch anything at all that is animated.
So I decide on the movie. It's the only way to do it. Sometimes they grumble a bit.
"I don't want to watch this movie," they say in a super-annoying, whiney voice. "I want to watch the other movie."
Normally waving a bowl of yummy snacks in front of their faces shuts them up long enough for them to watch the first few minutes of the movie I've chosen, after which they're usually hooked.
Madagascar was a hit. So was Night at the Museum and Mrs. Doubtfire. Can I pick 'em or can I pick 'em?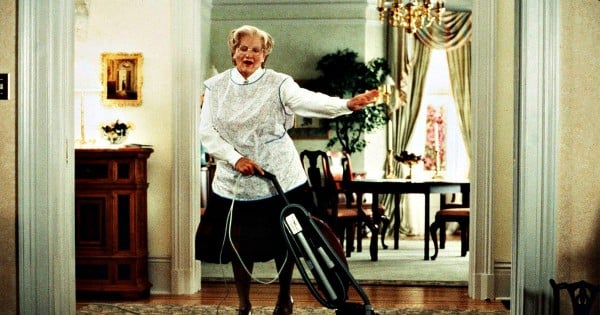 "Can I pick 'em or can I pick 'em?" Image: 20th Century Fox.
2. Make sure everyone is comfortable.
Our first ultimate family movie night, known in my home as a "movie party" happened accidentally when we had my niece and nephews joining us and I didn't have enough comfortable chairs for them all. The kids pulled all the pillows and sheets off the beds and lay them out on the lounge room floor.
They got hungry so I filled up a few bowls with fruit, chips and lollies, then we settled in for a pretty awesome movie night.
3. Include healthy snacks too.
As our movie parties have evolved, I've had to up my snack game. The kids constantly ask when we'll do our next one but I deliberately space them out. I want them to remain special, something they have to wait to enjoy again.
Upping my snack game involved rethinking how much delicious treat food I was serving, because in a total rookie move, I forgot that we needed some savoury snacks to break up the sweet and vice versa.