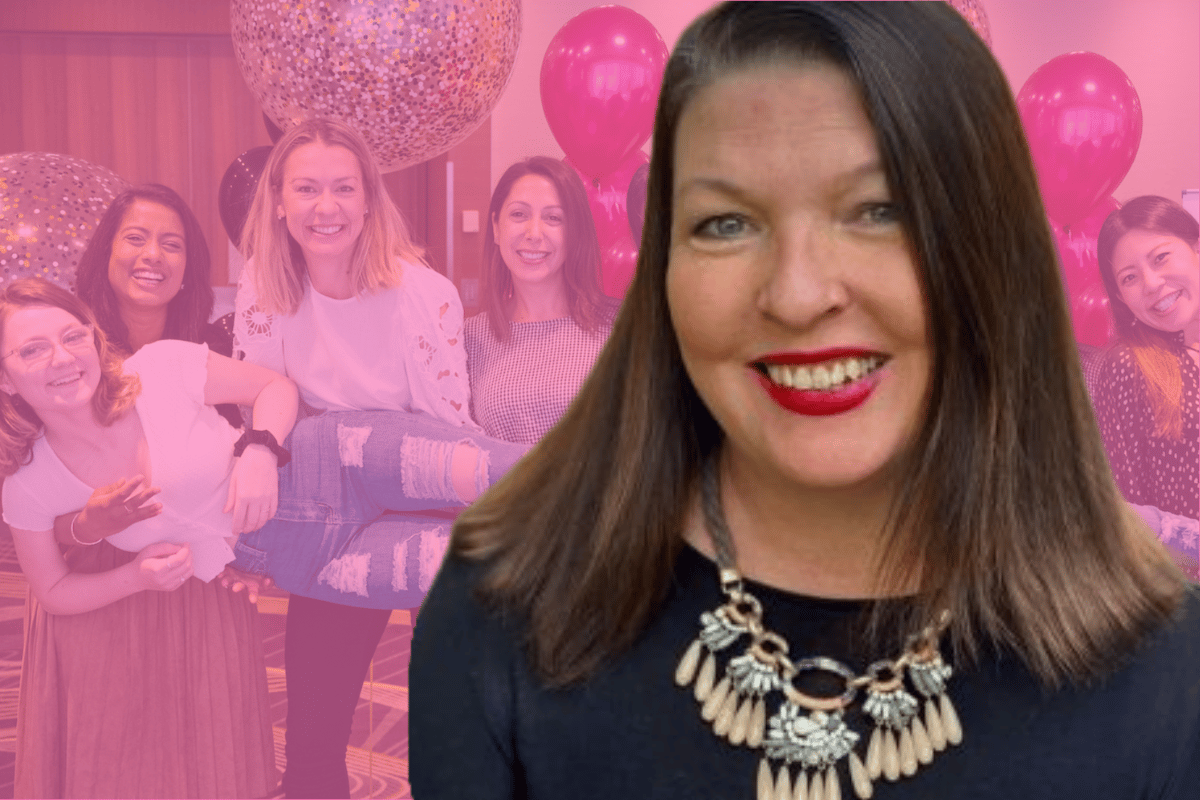 Most women don't look like the mums sitting on the front of Mother's Day cards. Today, Mamamia celebrates all kinds of mums. For more stories about the reality of motherhood, check out Mamamia's Mother's Day hub page. 
This post deals with the topic of abuse and might be triggering for some readers.
As a former high school teacher working in South Western Sydney for over a decade, Jessica Brown had seen firsthand how at risk some students were of falling through the cracks in the education and welfare systems.
Especially vulnerable teenage women. 
Students that had been through trauma and difficult upbringings, moving in and out of foster care families and educationally behind at school in important subjects like English and math. 
It was a formative experience for Jess, watching these young girls essentially be left to fend for themselves. And what it did was lead Jess to trying her best to make a difference via The Warrior Woman Foundation. 
Now working in the charity space for over 20 years, Jess became a social entrepreneur and is a previous winner of the NSW Woman of the Year.
And although Jess' work is incredible, it's still been a challenge to address the gap in the welfare system. 
Watch: Lessons from our mums. Post continues below.
"As a teacher I would see these young women struggling mentally having gone through multiple traumas in their short lives," Jess said to Mamamia.
"What I wanted to do was support them through their transition to adulthood by providing them with safe and stable female mentors that would be there to guide them. I just didn't want to watch the cycle keep repeating itself. And that's how The Warrior Woman Foundation was born.