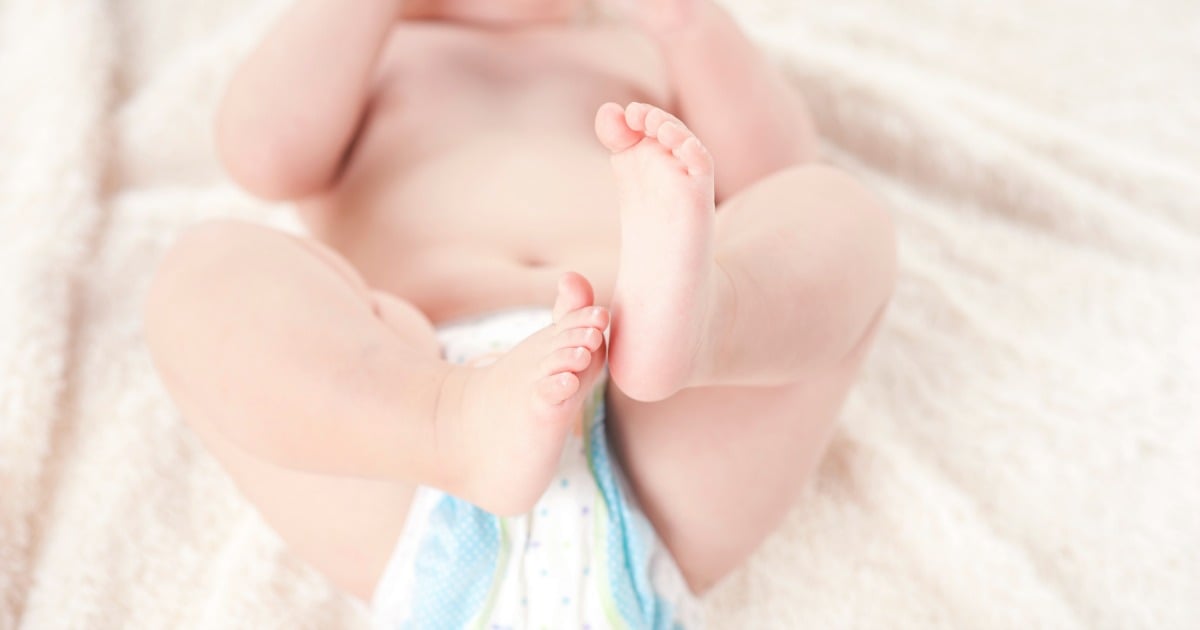 I don't know what it is about baby names.
The good, the bad and the downright strange (calling all Apples…), there's nothing that divides a friendship group or relationship more than an aggressive difference in opinion about what constitutes a good birth name.
We cannot, however, argue with the stats.
And the stats are in, and the number one girl's name in Australia has been announced:
It's Baby.
I'm kidding. It's Charlotte.
We've given you the best names, but what about the worst of 2016? Post continues after video.
A new report into the country's most popular baby names has found that the Royals do have more influence and control over us than we'd care to admit, with the popularity of the name skyrocketing following the birth of Princess Charlotte last year.
Poor Olivia was knocked off the top spot that she held for the last three consecutive years, edged out by her royal highness Charlotte.
As for boys names, the analysis of national Births, Deaths and Marriages data during 2015 by social research firm McCrindle saw Oliver remaining a solid favourite for new parents, holding the top spot for the second year in a row.