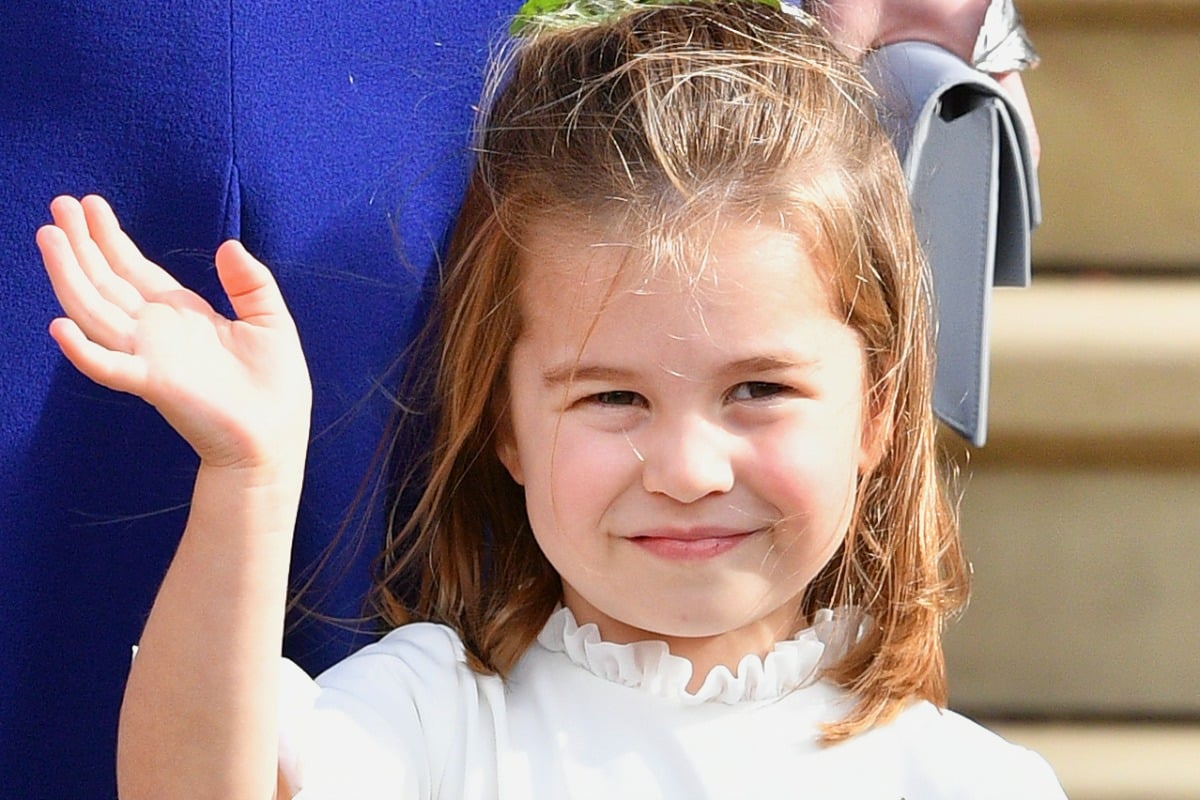 Could the British royal family's influence be waning?
The top 10 most popular baby names in Victoria for 2018 have been revealed – and Charlotte is no longer in first place.
Olivia edged out Charlotte to claim top spot for girls, while its male counterpart, Oliver, topped the list for boys.
(We really, really hope this means there's a pair of paternal twins running around out there called Oliver and Olivia.)
Meanwhile, these are the worst baby names people have ever heard. Post continues after… 
It is the fourth consecutive year Oliver has been the most used name for boys, with Leo, Henry and Charlie new entrants on the list.
But classic names Jack, William (inspired by Charlotte's dad, perhaps?), Thomas and Henry also proved popular among parents.
As for the girls, short names ending in 'a' or 'e' made up the entirety of the list – but there was a new arrival.
Matilda was the 10th most popular and the only new entrant for girls in the year that also happened to be the 30th anniversary of Roald Dahl's book of the same name. Purely a coincidence? Maybe.