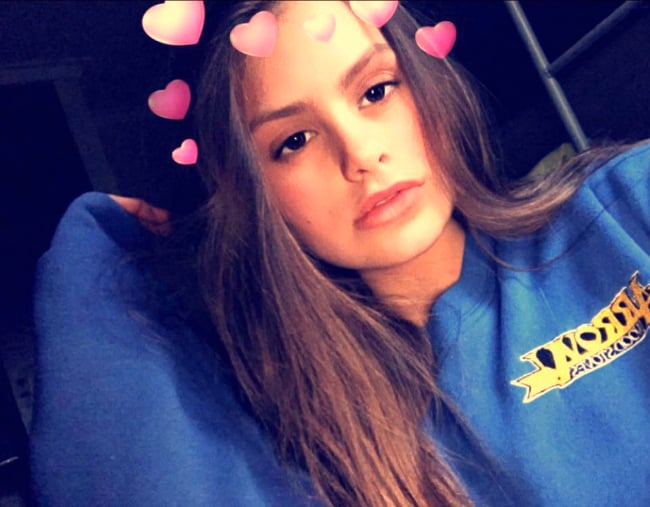 Warning: This post contains graphic images. 
My daughter Alyssa, now 13, has suffered emotionally, physically and mentally with debilitating eczema since she was born. As a baby she wouldn't sleep and I tried everything to soothe her skin irritation which was all over her face, arms, legs and body.
Her baby eczema never went away. Over the years we have been to doctors, dermatologists, naturopaths, Chinese herbalists, hospital, been given all types of steroids, antibiotic creams – nothing has worked. I have spent thousands and thousands of dollars searching for a cure.
There were times when Alyssa had to have weeks off of school. It broke my heart to see her unable to move with her skin peeling and bleeding. We'd generally end up in hospital and have been in and out of there her whole life.