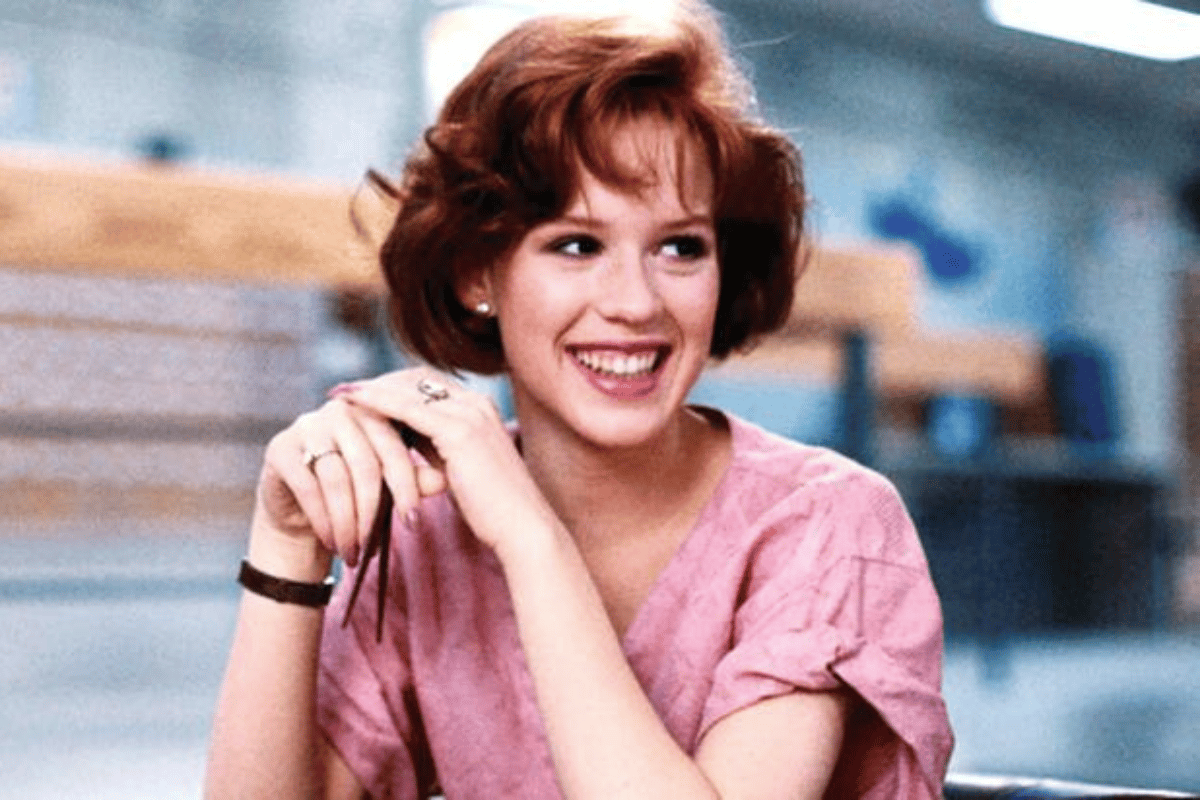 When it comes to the 80s, there was one face in particular that became synonymous with teen films - Molly Ringwald.
She found her passion for acting at a young age, starring in Diff'rent Strokes. But it was in 1984 that she landed her breakout role in Sixteen Candles.
For the next decade, the young actor continued to play the same character over and over again - an angsty teenage girl who exuded main character energy and would always get the boy in the end. 
Watch an iconic scene from The Breakfast Club. Post continues below.
It was a winning formula that director John Hughes loved to recreate. So much so that Hughes cast the teen in three back-to-back movies - Sixteen Candles (1984), The Breakfast Club (1985), and Pretty in Pink (1986). 
If Ringwald was Hughes' female muse, then his male muse would have been Anthony Michael Hall, who also starred in a number of his films.
During this time, Ringwald and Hall briefly dated.
"It was puppy love. She didn't have the time of day for me when we made Sixteen Candles," Hall said, reflecting on the relationship. 
"We did Sixteen Candles, and I was annoying to her... but it was fun. She's wonderful, a great lady. We've been friends since and I've seen her over the years."
Ringwald continued with the coming-of-age genre for the next few years of her career.
She starred alongside River Phoenix in a TV show, appeared in The Pickup Artist with Robert Downey Jr, and starred in Fresh Horses with Andrew McCarthy. Her final teen movie was in 1988, For Keeps.
When the 90s rolled around, Ringwald went in a different direction.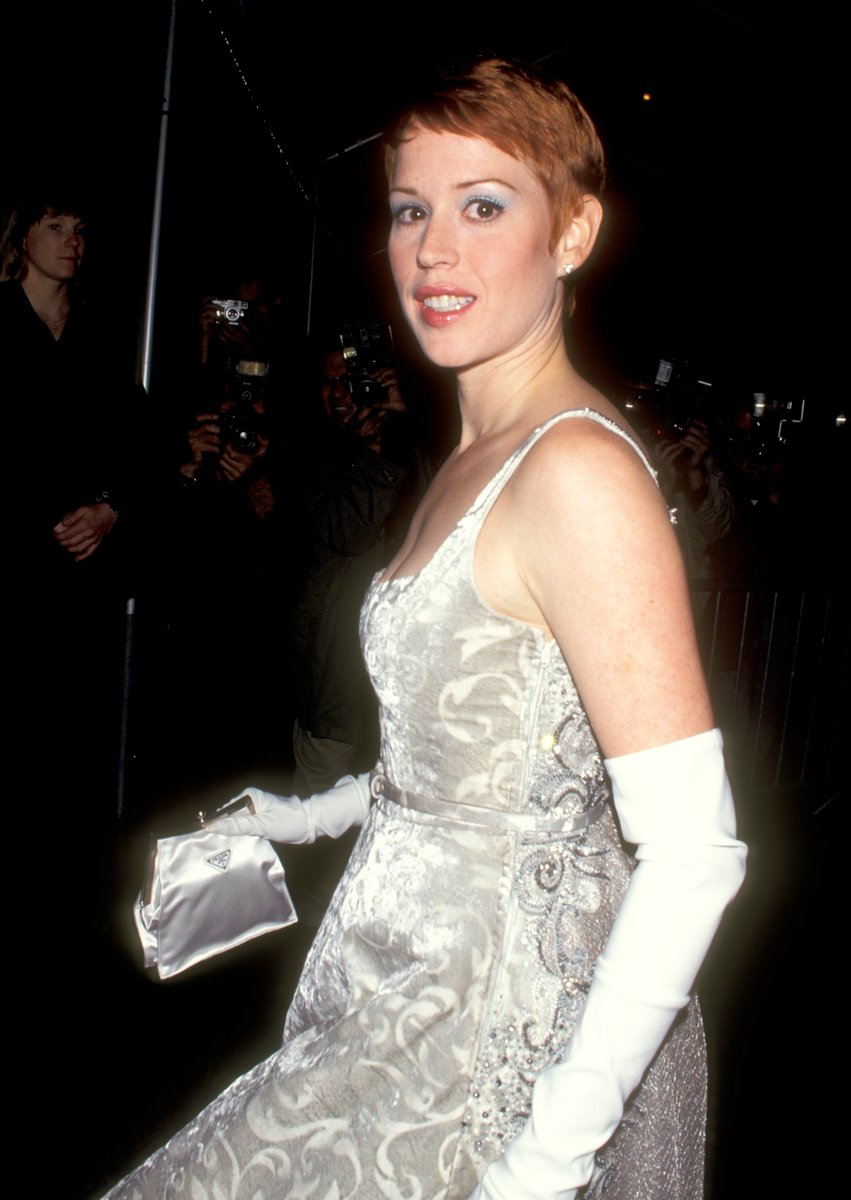 Molly Ringwald in the 90s. Image: Getty.