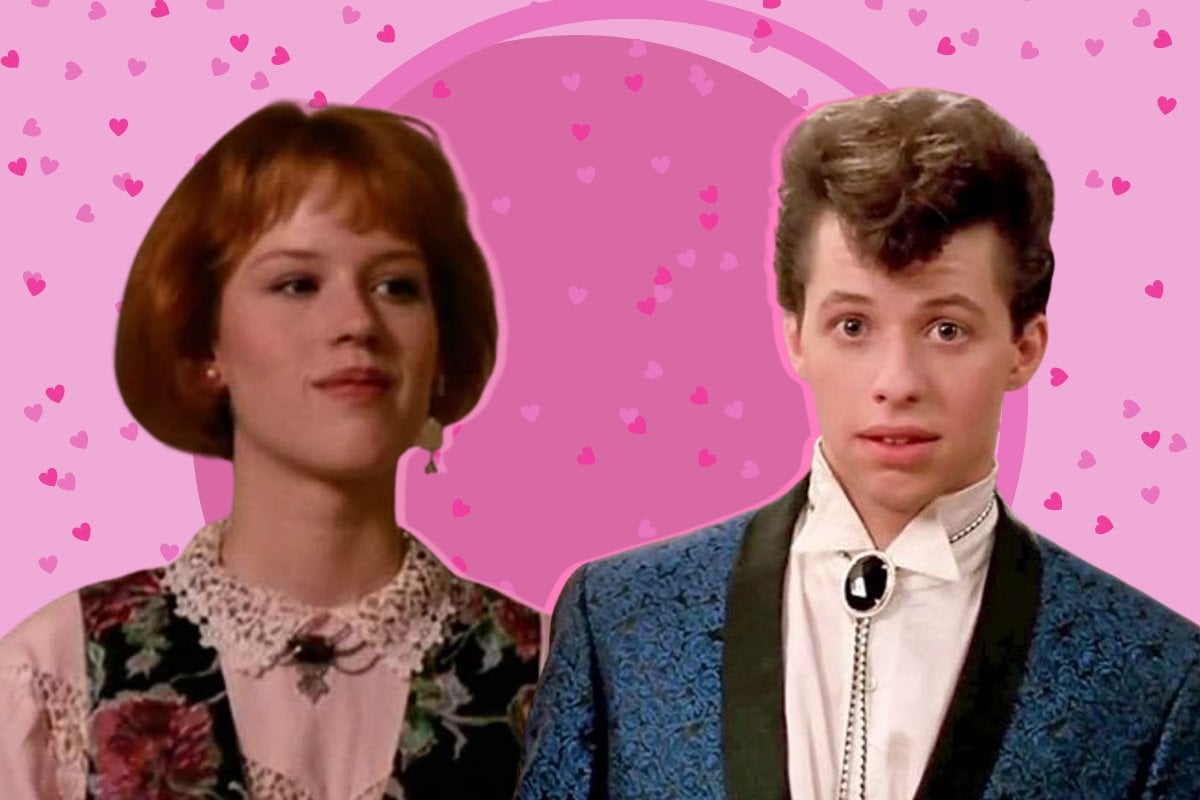 In the 80s, John Hughes cemented himself as the king of teen movies with a string of hits that are now considered classics, like Sixteen Candles and The Breakfast Club.
In 1986 he released Pretty in Pink, depicting the love story of Andie, the girl from 'the wrong side of the tracks,' rich-kid Blane, and the disapproving classism of their schoolmates. 
Watch: The Pretty in Pink trailer. Post continues below video.
The film is notable as his last collaboration with Molly Ringwald, becoming a cult classic coming-of-age story. Oh, and it still has one of the best soundtracks ever.
February 2021 marks Pretty in Pink's 35th anniversary, so to celebrate, here are 14 interesting facts about to the venerated teen movie, available to stream on Stan in Australia.
1. The role of Andie was written for Ringwald, but she wasn't the studio's choice.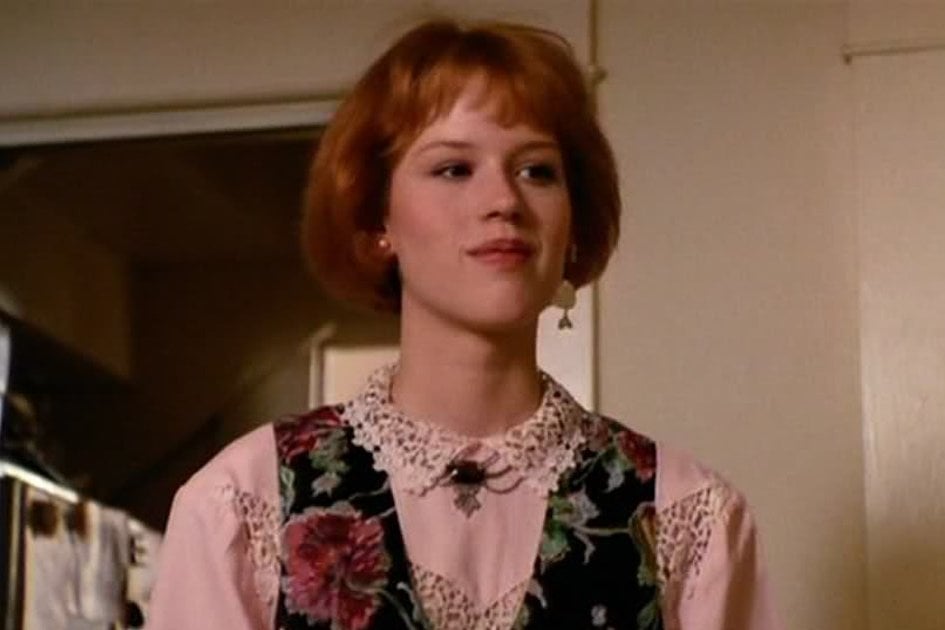 Image: Paramount Pictures.