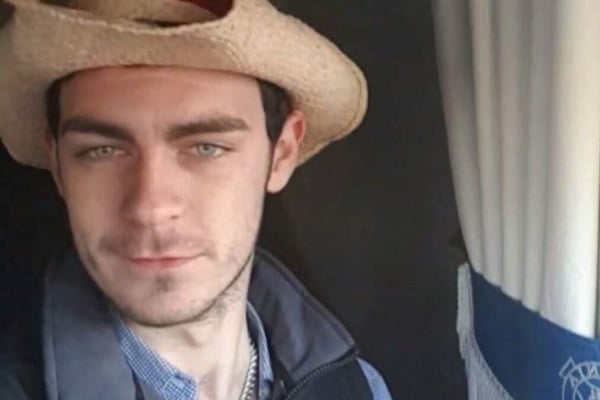 -With AAP.
1. Everything we know about Mo Robinson, the driver of the UK truck found with 39 bodies inside.
The father of the truck driver being questioned over the discovery of 39 bodies in a refrigerated trailer east of London learned of his son's arrest through social media, a community representative said.
British police searched two addresses in County Armagh, Northern Ireland, on Wednesday night that are believed to be linked to the driver, named in local media as 25-year-old Mo Robinson, from Portadown.
He remained in custody for questioning by Essex Police on suspicion of murder. Detectives have been given an extra 24 hours to question the driver.
On Thursday, the bodies were confirmed to be 39 Chinese nationals; eight women and 31 men. One victim was previously believed to be a teenager but police have confirmed they were all adults.
Robinson's family are believed to have flown to England to support him. He is set to become a father of twins with his partner, who lives in Northern Island, the Irish Mirror reported.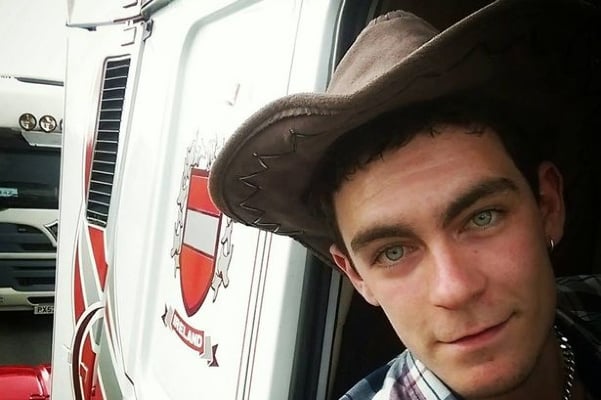 Councillor Paul Berry said the village of Laurelvale, where the Robinson family live, was in "complete shock".
Berry said Robinson's father "had said he had been getting messages via people on social media on what was happening and at that stage it was not confirmed to him or his family that his son had been arrested".
"In the local area the feeling is one of complete shock and hope this is not a true story in terms of his involvement," Berry said.
Berry, who knows the father well, said the family were "very well respected" in the area.