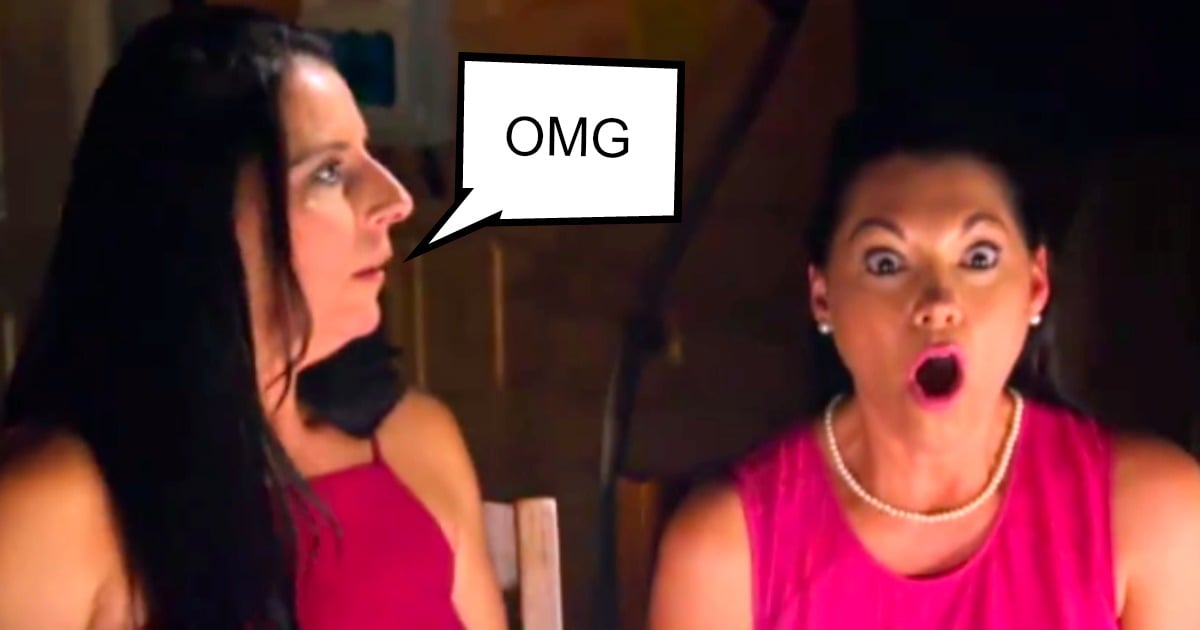 We're officially into our THIRD ROUND of home restaurants this week.
Does anyone else remember when there was just one group of contestants, and we didn't have to remember the names of 7,691 amateur home cooks?
Ah, it was a simpler time.
Lisa – a Queensland-born contestant about to embark on the third round of instant restaurants – has spoken to New Idea this week, telling the publication that the show's voting system reflects which team is the most likeable, not which team is the most talented.
"It would have been nice to know it was more a game of Survivor than a cooking contest", the 31-year-old said.
You can watch a teaser for this week's round of home restaurants below. Post continues after video…
Lisa's frustrations are shared by New South Wales physiotherapist Chris, 44, who also spoke to the mag.
"There were a lot of conspiracy theories. Sometimes we were surprised when we heard the group scores- we'd know what we scored someone but then you'd hear the group score and it didn't add up," Chris added.
Now, of course, this wouldn't be the first time we hear of MKR contestants 'playing the game', but it'll be interesting to see the pressure rise in the kitchens this week.