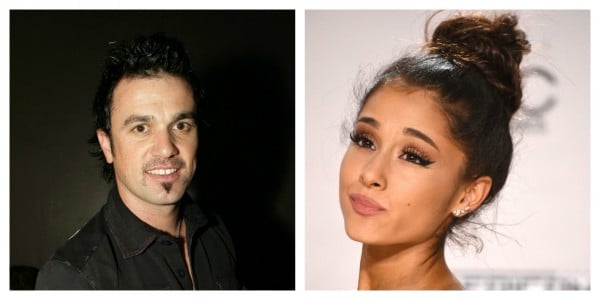 Last night was meant to be the night. The big one. The epic smackdown of the lawyer couple who have so many tabs on themselves they look like a brief of evidence (#lawyergags).
If you've been tuning into MKR this season, you'd know the sneaky producers saved Gianni and Zana's instant restaurant until last, lulling us into a false sense that they would screw it up and get their comeuppance.
The ads, which featured a smoke-filled kitchen and ugly crying, made us believe the couple who spent every other instant restaurant carefully tearing apart each dish that deigned to appear before them would finally have revenge inflicted upon them by way of humiliating, televised failure (circa the Cougar and Cub's disastrous efforts).
But, 'twas not to be.
Much to the dismay of the entire nation, the Ariana Grande and Shannon Noll lookalike Victorian couple smashed the entire bloody meal, dammit.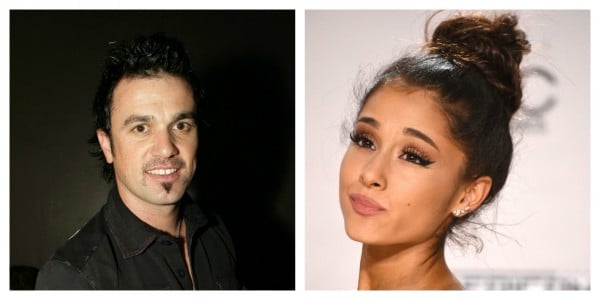 Somehow, Gianni managed to concentrate through his wife's instructions – which included: "Do exactly as I say", "Run, run, run, run, run, run", "Turn, turn (the doughnuts)" and "Make sure you choose (onions at the supermaket) that haven't been touched with germs" – and the over-achieving "never-made-or-ordered-a-pie" duo apparently prepared a lovely tasting meal without any undue delay.
Their restaurant – named Monte Nero – paid hommage to their Albanian and Italian roots and was decked out in finery, as were its guests, with Cougar Cheryl giving a little nod to Princess Leia in her outfit choice.
The wheels almost fell off… but not really.
The guests, like us viewers at home, were sure the villains had "talked themselves into a corner" and were about fall straight off their very high horse.