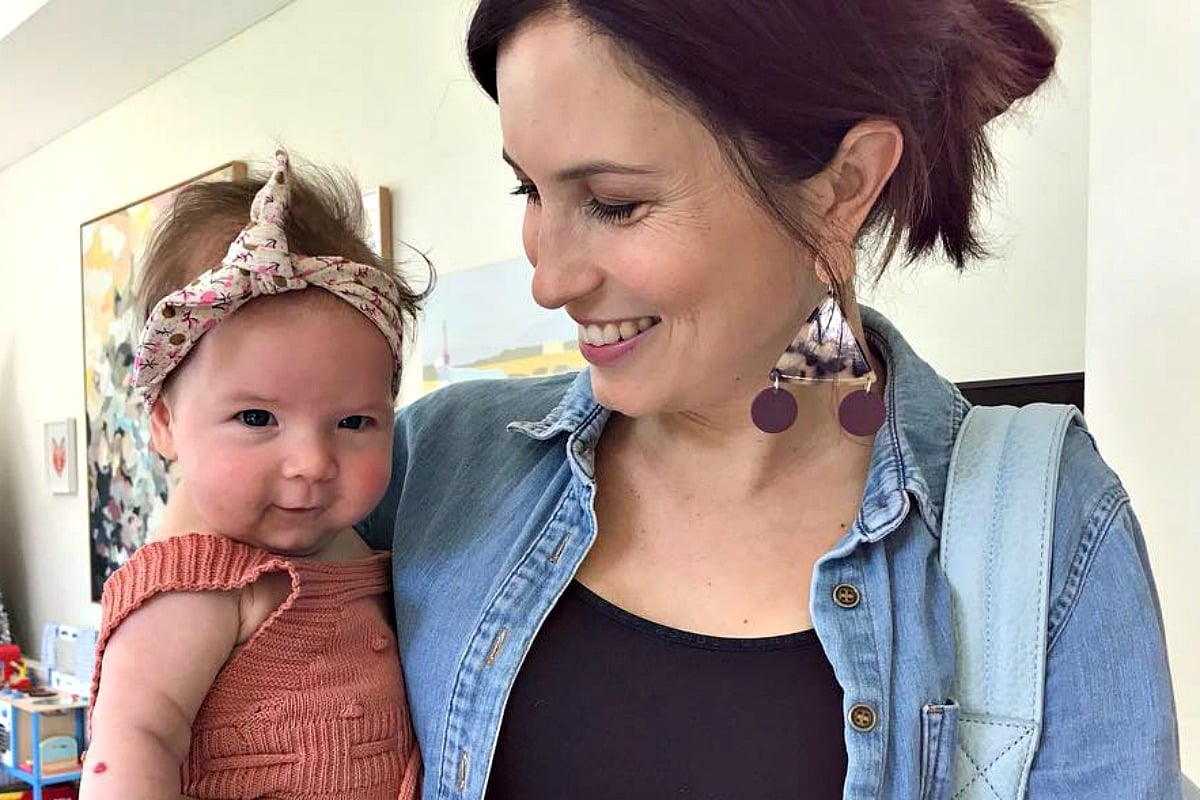 Something's changed in Missy Higgins's music over the past few years. It's motherhood. From her first hit songs like 'Scar' and 'Steer' back in the early 2000s, to her most recent album, Solastalgia, in which she grapples with a climate-change choked planet and sending two more people into a future forsaken…
It's as if, since having Samuel, 4, and Luna, five months, Missy has looked up, looked around, and taken a deep breath in.
Her fans can hear it, feel it, and so can she. Speaking to Mamamia, the nine-time Aria winner described having children as "a shift at the core of your being", something deeply humbling.
"I'm less interested in myself now and less interested in my own emotional angst, and I'm more interested in, well obviously, them but also the world around me," she said.
"I think that's one of the things that motherhood does; it makes you a bit less selfish, which is a good thing when you're used to being such a navel-gazer. And especially being part of the entertainment industry, which is very ego-driven, it's nice to have that bit of that ego, kind of, chipped away at. When you have kids, [ego is] unhealthy, I think."
It's not that Missy pulling back from the industry. Far from it.
In the past 12 months, she's released two albums, including one featuring her greatest hits, supported Ed Sheeran's Australian tour, and now, with a few hours sleep and two children in tow, she's about to head of around the country to perform with fellow Aussie music legends, John Butler Trio.
"I haven't been getting much sleep, so I'm going to need a strong coffee before I get on stage," she laughed. "I mean to be honest, it's the adrenaline gets you through, and I love performing so much. All the endorphins are flowing through your brain when you're up on stage.
"And my crew and my band, we're like a little family. So they're looking forward to having a baby on the road."
 

View this post on Instagram