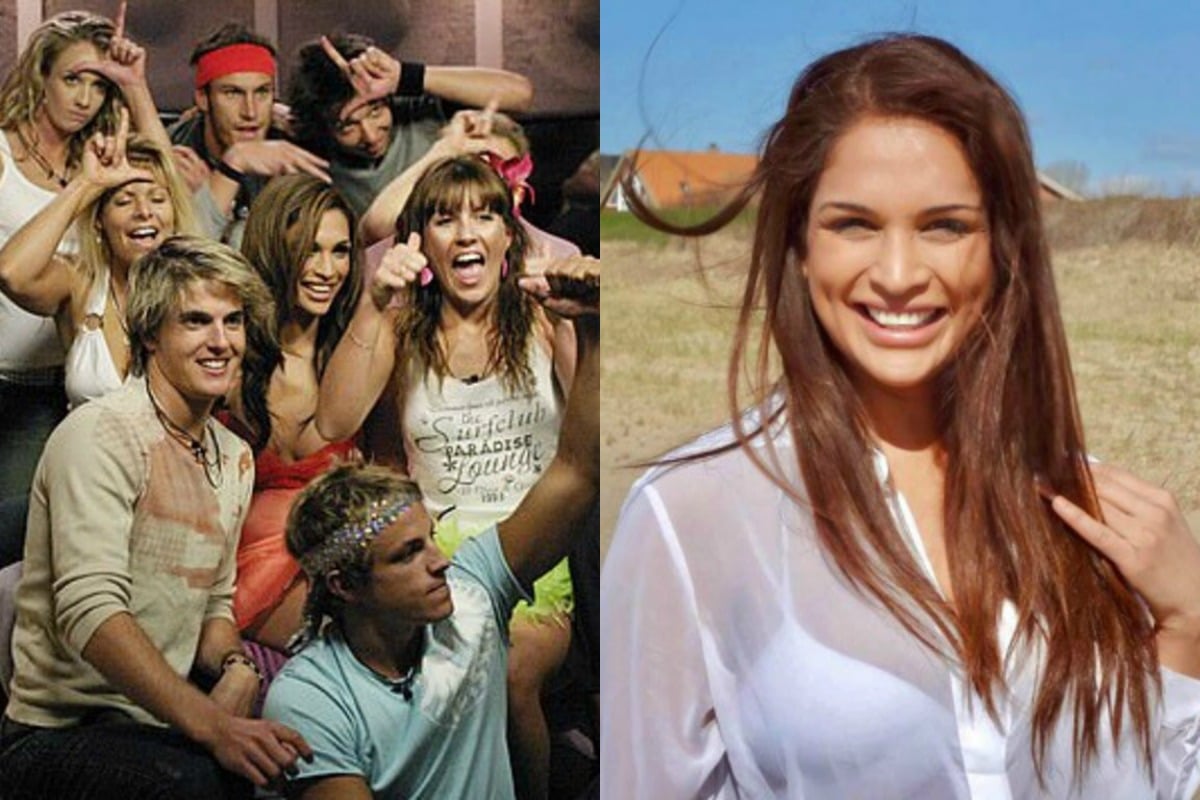 Reality TV star and model Miriam Rivera has died at the age of 38, and her cause of death is shrouded in mystery.
The Mail Online reports she died in Mexico back in February.
Rivera rose to fame in 2004 on the British dating show There's Something About Miriam, that saw six men battle it out for her heart.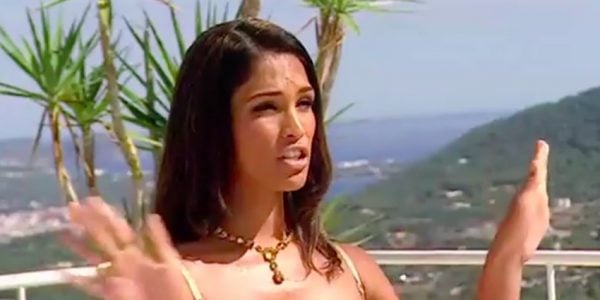 At the end of the series the 21-year-old revealed she was transgender and the winning contestant was put on the spot and asked to decide if he would go on vacation with her and collect the $18,000 prize money, or forfeit the money and holiday and walk away.
This abhorrent premise for a show was aired on Channel Ten back in the day, and the show was sued by the competing men including the winner.
Rivera then made a guest appearance on season four of Big Brother Australia.
Here's Miriam on Big Brother. Post continues after video.
She entered the house as "Maria" and then later revealed to the housemates she wasn't born a woman.
Rivera was the world's first visible trans star, but the way her gender and sexuality was used on TV was labelled as cruel and exploitative.
Rivera's husband reportedly suspects foul play was involved in her death, because her body was cremated before an autopsy could be performed.
He told Mail Online through a Spanish interpreter he thinks something went wrong when she refused to work as a prostitute, and her death was then "passed off" as a suicide.