There were no motorbikes, no club colours, at the funeral of Mahmoud 'Mick' Hawi on Tuesday. That was how the Comanchero boss' family wanted it. The tense, tearful farewell was instead about the 37-year-old's faith, his friends and, of course, his family.
His two young children, now fatherless, and his wife of 15 years, Carolina Gonzales, a widow.
The southern Sydney man was murdered in broad daylight on February 15, shot in the face and chest while sitting in his luxury 4WD outside a Rockdale gym shortly after midday. The two masked gunman fled on foot, before climbing into a grey Mercedes-Benz wagon. The car was later found alight in a nearby street, but the assailants remain at large.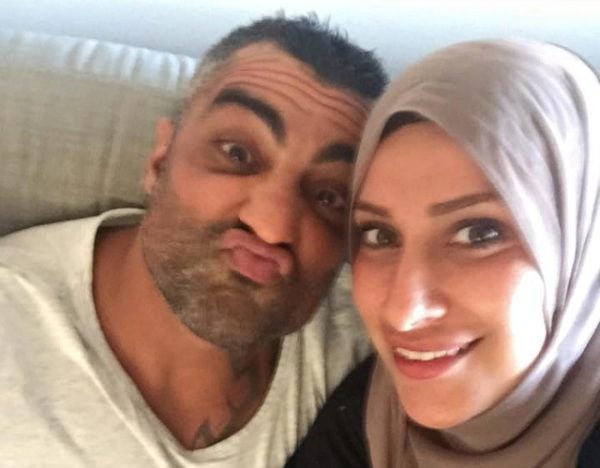 In the hours after her husband's death, Gonzales' thoughts were on her family, the one she had created with Hawi and the one they had planned.