Jill Coit was the marrying kind.
All up, she was married 11 times to 10 different men. The "Black Widow" was known to marry any man she slept with and once allegedly said, "I sleep with them, I marry them, okay? I could just sleep with them."
Coit had a way of seducing men and keeping them under her spell until she decided she no longer had any use for them. Then she would throw the men away, without a second thought, and move onto her next target.
Like John Meehan, the protagonist in the world's most popular podcast – Dirty John – Coit left a trail of confused victims of in her wake.
"If you were to meet her and talk to her, you'd think she's just the greatest person you ever met," one ex-husband, Carl Steely, told the LA Times. "Why would all these people marry her if she weren't that way?"
The former model was born in Louisiana on June 11, 1943. She spent the next 15 years in the Pelican State enjoying a typical American childhood. When she was 15 years old Coit, who was then known as Jill Lonita Billiot, decided to move to Indiana to live with her grandparents. There, it's said, the boys were attracted to her Louisianian accent and her Southern good looks.
Not long after enrolling in her new high school in Indiana, Coit met a classmate named Larry Eugene Ihnen. Soon she was infatuated with him and by the time she was 17, Coit had dropped out of school to marry her high school sweetheart.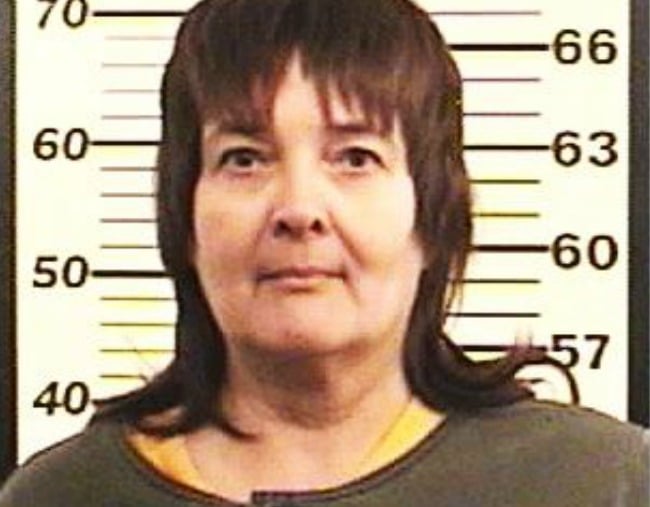 One year later, the couple divorced and Coit moved back to Indiana to complete her high school education.
After graduating from high school, Coit enrolled in Northwestern State University where she met her second husband, Steven Moore. The couple married in 1964 before welcoming a baby boy into the world one year later.
Shortly after the birth of her first son, Coit separated from her second husband.
She then moved onto her next target.
The single mum met William Clark Coit III during a night out in the French Quarter. Soon after meeting the wealthy businessman, Coit filed for divorce from Moore. However, before the divorce from Moore was finalised, Jill married William Clark. Coit adopted her son and nine months into their marriage, Jill gave birth to a second boy.
The Coit family then relocated to Texas. William Clark Coit travelled a lot for work and while he was away it's alleged that his new wife had affairs with numerous men. Coit eventually confronted his wife, accusing her of only marrying him for his money, and the couple separated. The couple divorced.