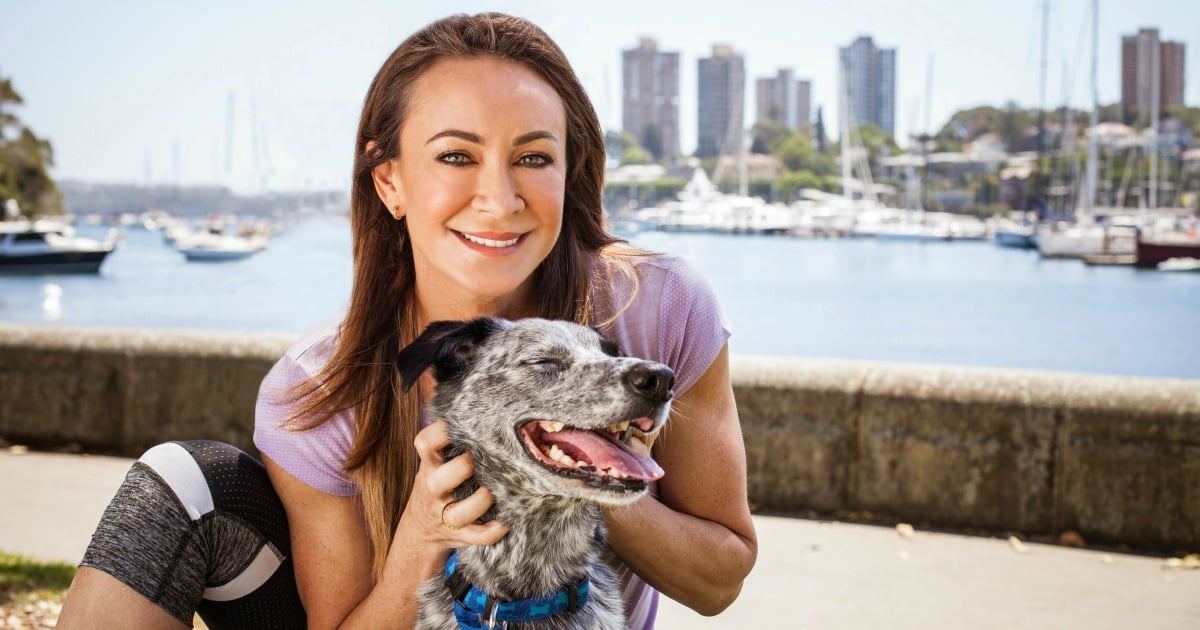 As The Beatles famously sang, happiness is a warm pet.
OK, so that's a slightly paraphrased version (my apologies to Lennon, McCartney and co.). But speak to anyone who owns a pet and they'll agree it's one of life's great joys.
If you've been contemplating welcoming a pet into your life, now is a very good time. Right now there are thousands of dogs and cats in animal shelters around the country, ready and waiting to be adopted by a loving owner or family. And as part of its #LoveMyRescue initiative, Medibank is offering three months of free Pet Insurance to anyone who adopts a rescue cat or dog from a registered animal shelter.
That's a great added incentive for potential owners, but for a rescue pet it's an even bigger win. According to research by Medibank, 80 per cent of Australians would consider adopting a pet for two main reasons: to give a home to an animal in need (70 per cent of respondents), and to save a life (53 per cent).
After all, how often do we get the opportunity to save a life? That's not all; 17 per cent of people said the economic benefit of adopting rather than buying a pet was the greatest appeal.
11 years ago, Michelle Bridges saved a life. And Paddy changed hers. Image: Supplied.
Someone who made the choice to rescue a pet is Michelle Bridges - personal trainer, author, mum, and owner of a gorgeous dog named Paddy.
Since adopting Paddy 11 years ago, Bridges' life has changed for the better. "I remember saying to my girlfriends, the exact words were, 'He just brings me so much joy.' Everybody loves Paddy; he's just wonderful," she says.
Of course, owning a dog has plenty of advantages for your fitness. Bridges says Paddy brings "a real rhythm" to her life; his need for regular walks gets her out of the house and down to the local park.
Unsurprisingly, given Bridges and her partner Steve "Commando" Willis are both personal trainers, Paddy lives an especially active lifestyle. Case in point: the couple often takes him paddleboarding. (Post continues after video.)
"He comes out on the board with us, it's hilarious," Bridges laughs, adding that they always try to incorporate their furriest family member into anything they're doing outdoors.
"It also makes us more inclined to find things to do outside, rather than sitting at home. We'll go, 'Paddy needs to go for a walk, why don't we all go down to the park and take a picnic.'"
Fitness benefits aside, Bridges has noticed owning a pet is just as good for the mind and soul as it is for the body.
"I meet a lot of people, it's very social, but it's also that idea of knowing when I come home tonight he's going to be there and he loves me dearly and he's always there for me. All these positive things set the tone for a healthy life," she says.