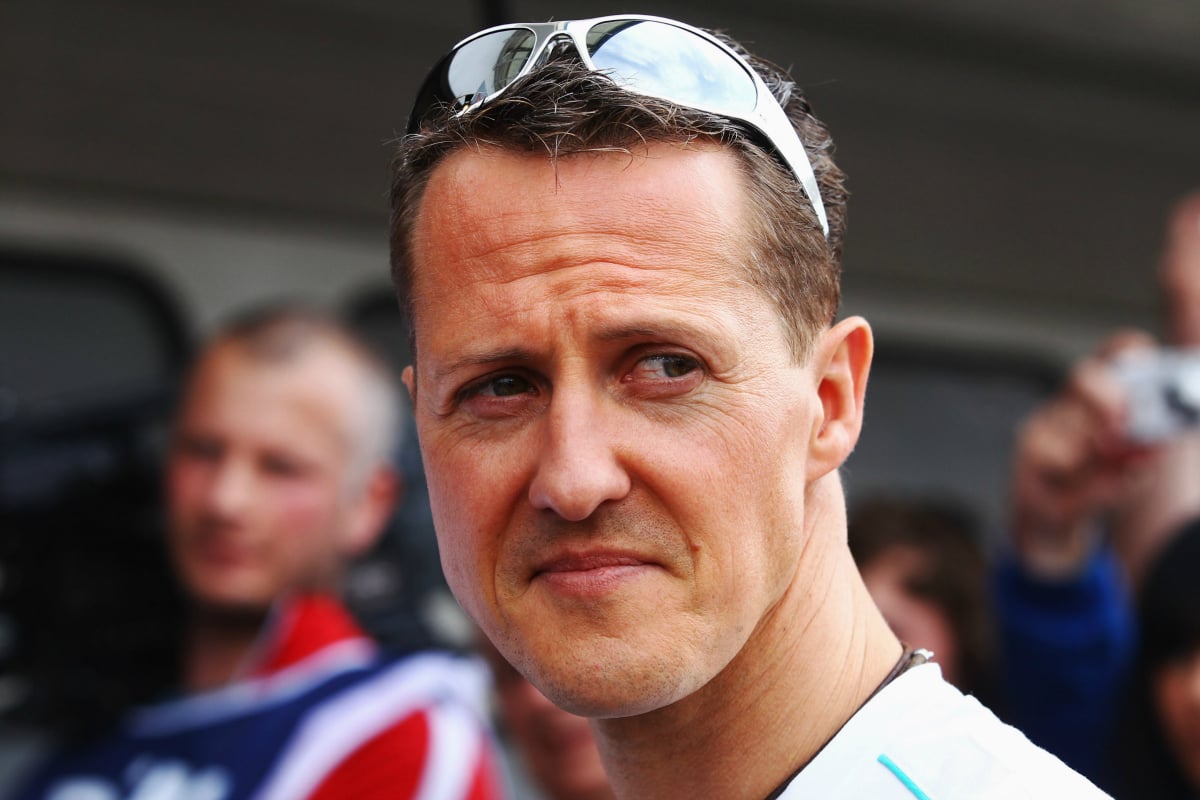 Almost six years after Michael Schumacher suffered a horrific brain injury in a skiing accident, the Formula 1 World Champion's health is still shrouded in secrecy.
This week, however, one of the 50-year-old's doctors gave a rare interview in which he warned that he doesn't "perform miracles".
Dr Philippe Menasché, a pioneer in stem cell research, treated Schumacher in Paris last month. While the details of the procedure remain under wraps, it was reported that the legendary Ferrari driver received transfusions of inflammation-reducing stem cells.
At the time, media described the method as "experimental", a claim that Dr Menasché strongly denied in his interview with Italian newspaper, La Republica, this week.
"I do not perform miracles," he said. "My team and I are not doing an experiment — an abominable term that is not in line with a serious medical view."
Slow progress.
Schumacher was skiing with son, Mick, in the French Alps on December 29, 2013, when he hit a partially covered rock.
Although he had not been skiing very fast at the time, he lost control and was thrown over 10 metres, striking his head on another rock.
Following the accident, Schumacher was placed in a medically induced coma for six months, and has not been seen in public since.
He is now wheelchair-bound, unable to stand alone and can no longer speak.  Yet according to media reports, he's been making slow, but noticeable progress.