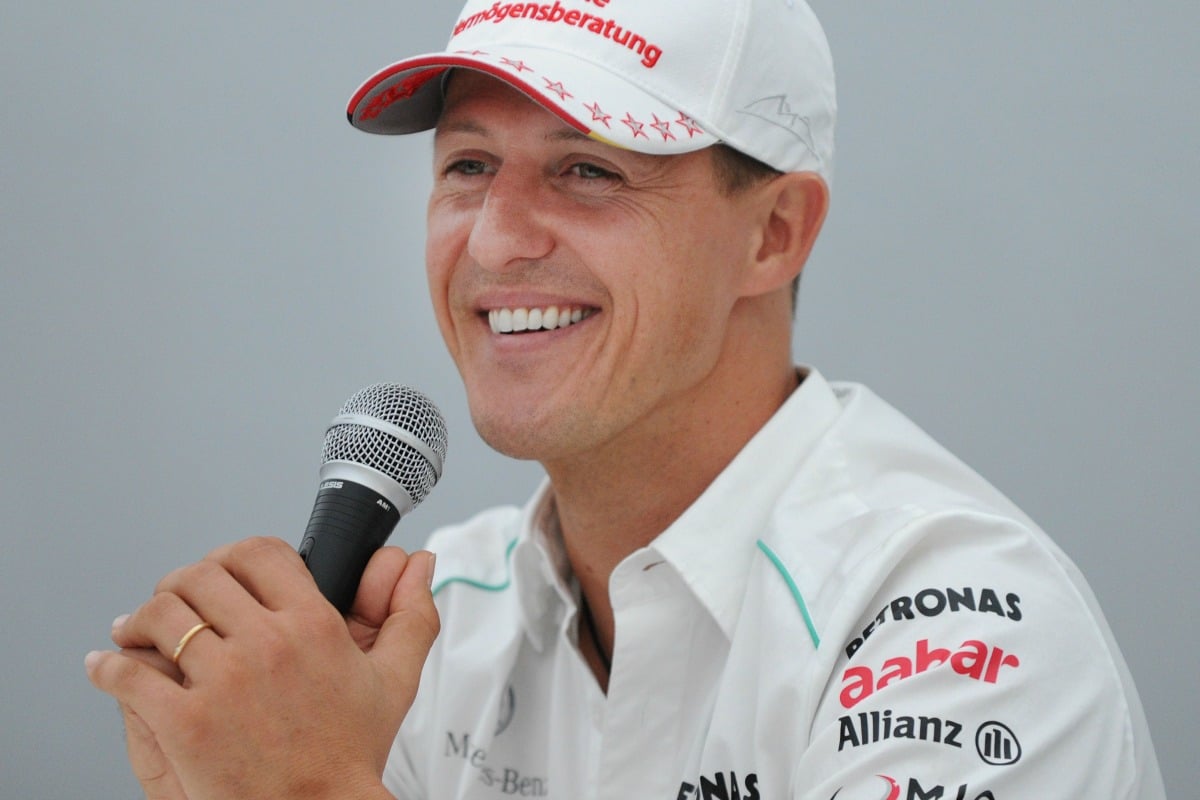 In 2013, Formula One World Champion Michael Schumacher was skiing in the French alps when disaster struck.
The racing legend, who is known as a very competent skier, was skiing on a slope with his son Mick when he hit a partially covered rock.
Although he had not been skiing very fast at the time, Schumacher lost control and was thrown over 10 metres onto another rock where he hit his head.
Following the accident, Schumacher was placed in a medically induced coma for six months. He is now reportedly wheelchair-bound and unable to speak or stand alone.
Since the accident, the Schumacher family have remained quiet on Schumacher's condition.
The former Formula One driver also hasn't been seen in public since the accident five years ago.
But now, in the lead up to Schumacher's 50th birthday, his family have released a statement.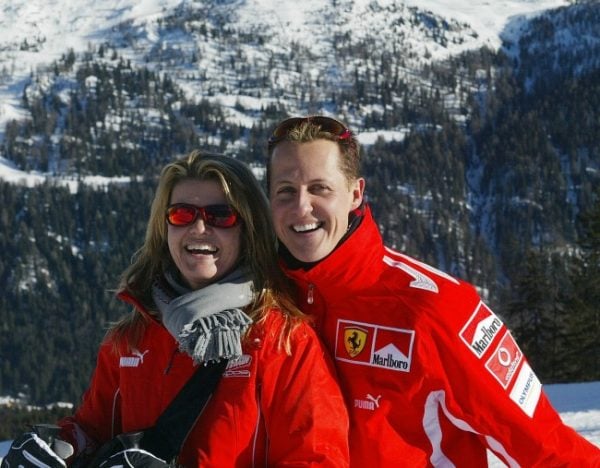 "You can be sure that he is in the very best hands and that we are doing everything humanely possible to help him," the family said in a rare statement.
"Please understand we are following Michael's wishes and keeping such a sensitive subject as health, as it has always been, in privacy."
The family also announced that an official Michael Schumacher app would be launched on Thursday to commemorate his career successes.