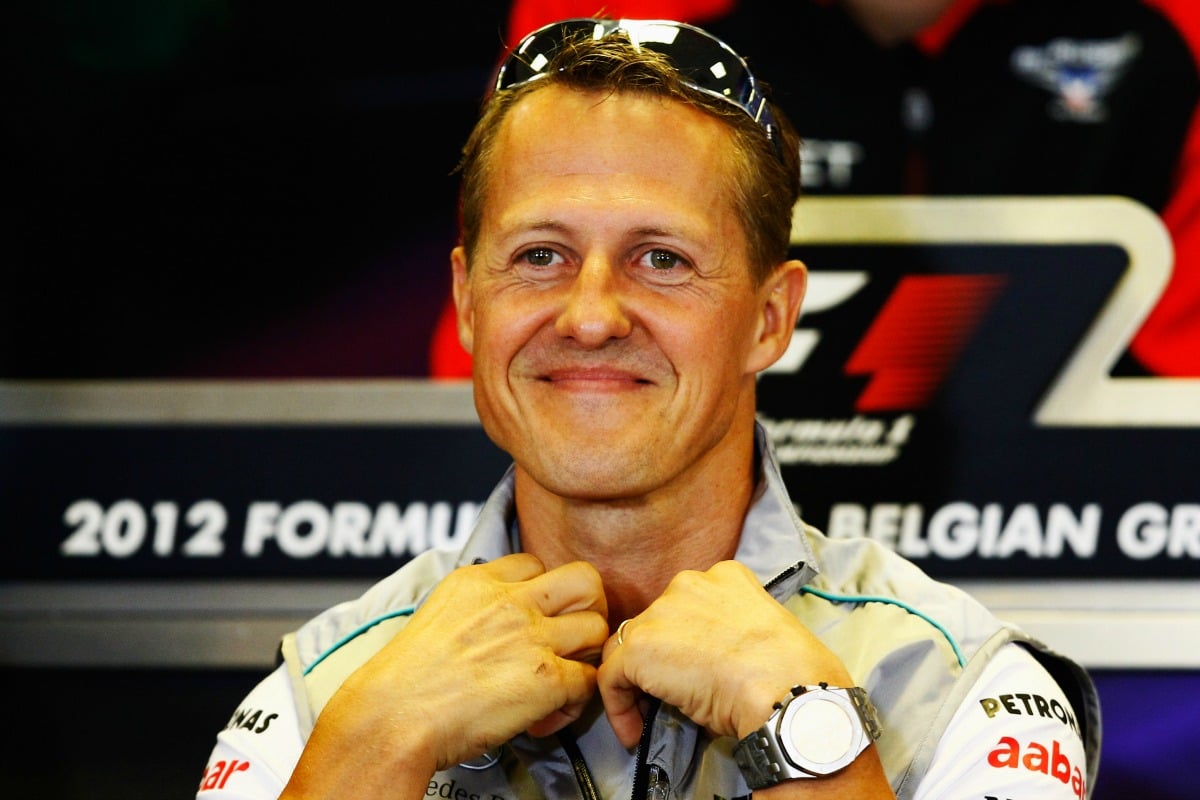 Almost six years after Michael Schumacher suffered a horrific brain injury following a skiing accident, the Formula 1 World Champion's health condition is still largely shrouded in secrecy.
Although Schumacher's two children – 22-year-old accomplished equestrian Gina and 20-year-old Ferrari junior drive Mick – have opened up to the media about their father's condition in the past, Schumacher's wife, Corinna, hasn't spoke about her husband's health status since the incident occurred in 2013.
Now, in a new interview, Schumacher's former long-term manager Willi Weber has claimed that the 50-year-old's wife fears the truth being exposed about her husband's condition.
Speaking in a newly released German TV documentary, Weber claimed that he has been unable to visit his former client.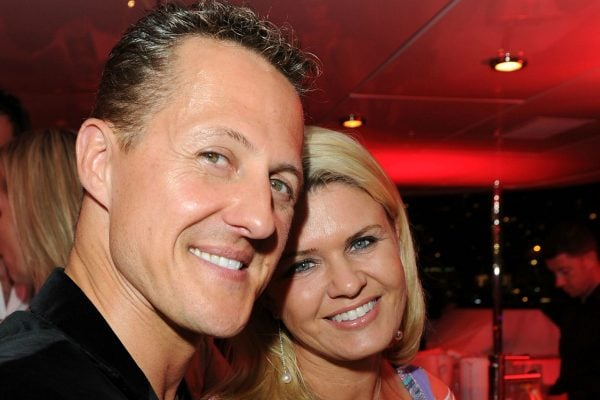 "I know that Michael has been hit hard, but unfortunately I do not know what progress he makes," he said.
"I'd like to know how he's doing and shake hands or stroke his face. But unfortunately, this is rejected by Corinna," he added.
"She's probably afraid that I'll see right away what's going on and make the truth public."
Weber also added that he "firmly believes" Schumacher will make a recovery from his injuries.