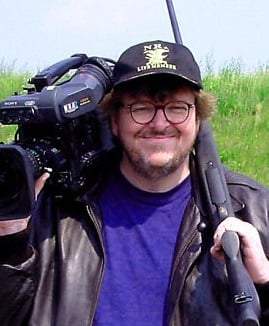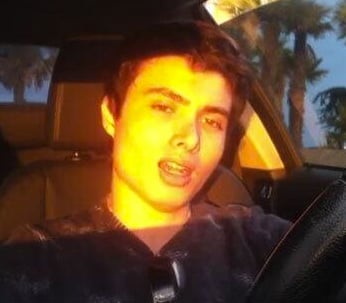 Michael Moore, American filmmaker and activist, has delivered a scathing indictment of America's gun laws, after yet another mass shooting this weekend.
Yes, another mass shooting.
This weekend a 22-year-old gunman went on a shooting rampage in Southern California. Seven people died (including the gunman) and seven others were injured in the shooting spree. He killed these people in under 10 minutes.
Elliot Rodger, a student at Santa Barbara City College, acted alone. He was seeking revenge on women who had turned him down in the past – but his hatred was not limited to individuals. In a chilling YouTube video that Rodger posted before his death, he said: "Girls, all I've ever wanted was to love you and to be loved by you. I've wanted sex. I've wanted love, affection, adoration. You think I'm unworthy of it. That's a crime that can never be forgiven. If I can't have you girls, I will destroy you."
The lawyer for the Rodger family, Alan Schifman, released a statement revealing that Rodger had been diagnosed with Aspergers syndrome and had been undergoing psychological treatment. His family had also reached out to the police in the past, scared by his alarming behaviour.