Meryl Streep recounted the two times she faced "real terror", saying her experiences with violence changed her permanently.
The Oscar-winning actor spoke of these attacks while at the Committee to Protect Journalists' 27th annual International Press Freedom Awards in New York this week.
Streep said that in one instance she was the victim and had "played dead" to survive a violent beating from a person she did not name. She said she had also witnessed – and stepped in to stop – an attack on another person, adding that Cher was "there".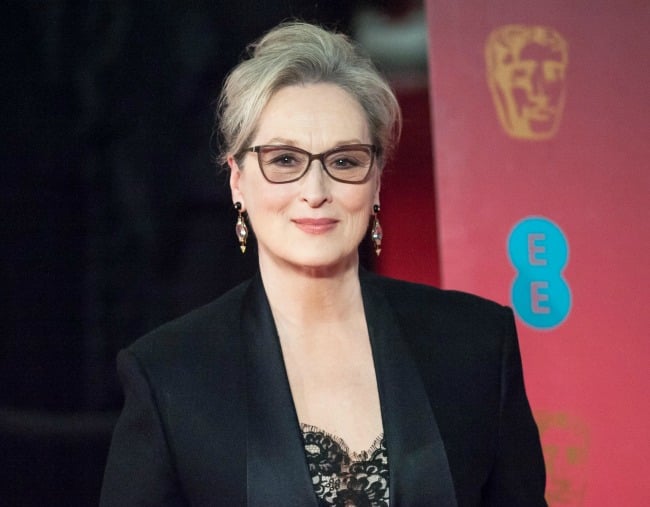 Commenting on the bravery of journalists who face threats while doing their jobs, she said wasn't a naturally brave person, but she had experienced terror.