It was the Oscars moment that stopped the movie-loving world in its tracks: the cast and crew of La La Land were halfway through their Oscars acceptance speeches when they were told that they hadn't actually won.
Instead, the most coveted Oscar of the night was actually meant to go to Moonlight. Oops.
And while the internet was quickly flooded with memes and tweets and Facebook statuses about how shocking the moment was, no one quite summed up how we felt about it like Meryl Streep and Ryan Gosling.
Let's start with the horribly overrated Meryl Streep, who was photographed at the EXACT moment she realised what was unfolding on stage:
meryl streep's face from that backstage #oscars feed when she realized what was happening with moonlight is hilarious pic.twitter.com/vivnECpMHj

— karen (⊙ヮ⊙) (@magicrobins) February 27, 2017
Her reaction was captured by the backstage feed, while the main telecast cameras kept focused on the commotion occurring onstage.
Listen: The Recap team debriefs on the drama of the 2017 Oscars. (Post continues after audio.)
People were quick to point out that Meryl's face is the perfect go-to for any moment in your life when you just cannot believe what the HECK is happening in front of your eyes.
This specific photo is gonna be so handy for the next 4 years pic.twitter.com/A9NCrG4P3Z

— Lisa Peterson (@lisatweeterson) February 27, 2017
But Meryl's reaction isn't the only one that's taking the internet by storm.
Everyone's dream boyfriend Ryan Gosling also had a reaction that's just… so typically Gosling and so very human.
If you're the kind of person who laughs at really inappropriate times, then Gosling's face is the one for you.
Ryan Gosling reacts as the true winner of best picture "Moonlight" is announced at the #Oscars. pic.twitter.com/QBRso3yHNJ

— AP Images (@AP_Images) February 27, 2017
Yep, that's the face of someone who doesn't know what to do in times of crisis besides…giggle.
Which, to be honest, is exactly what we did while watching the show live yesterday.
They say if you don't laugh, you'll cry, right?
Ryan Gosling should have won Best Actor for his reaction to La La Land losing Best Picture at the #Oscars pic.twitter.com/ZIgQq6DUsF

— Colleen Grimes (@collgrimes) February 27, 2017
Actress Busy Philipps has also shared an image on Instagram which captures the very moment the front row of the Oscars audience realised what was happening.
"I'm so glad there's visual evidence of what it was like to be sitting there in that moment," she wrote.
Consider Oscars history officially made.
Before it all went wrong: the best looks from the Oscars red carpet.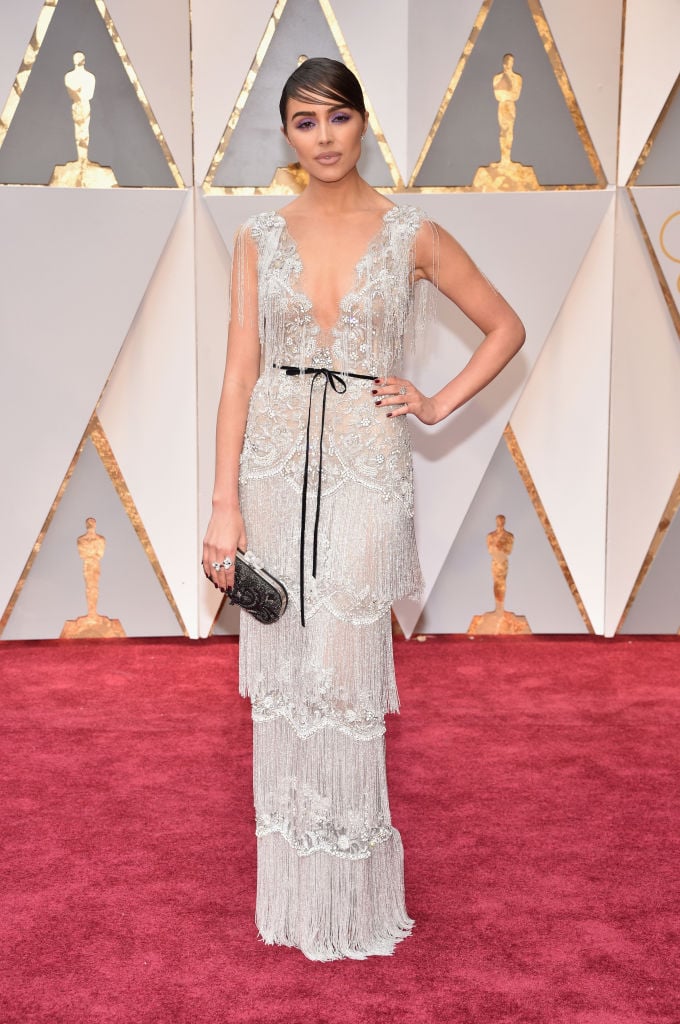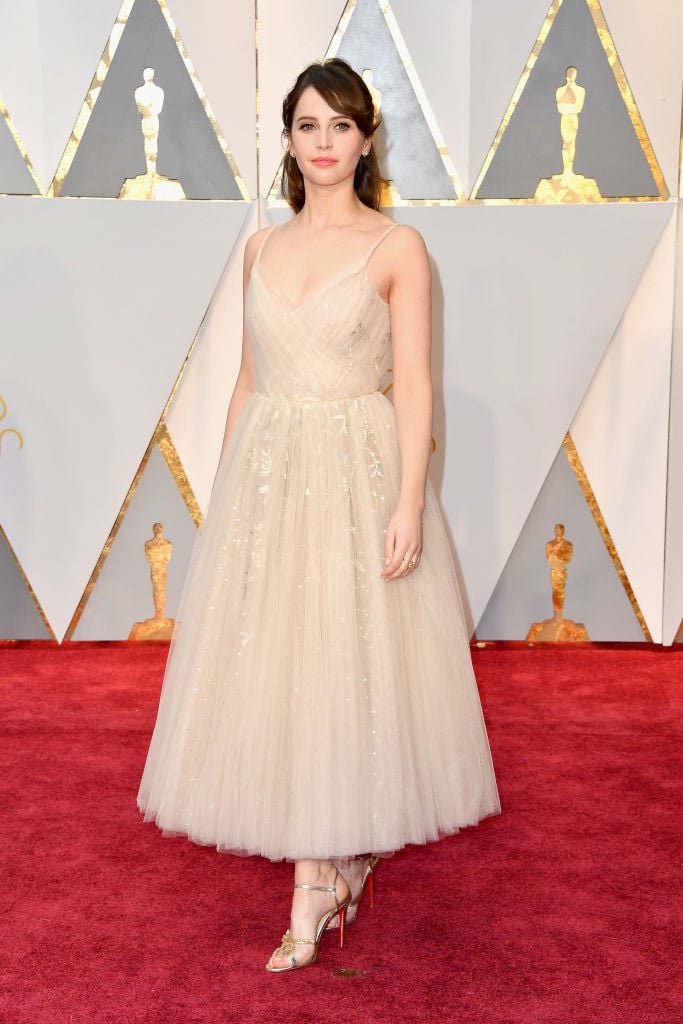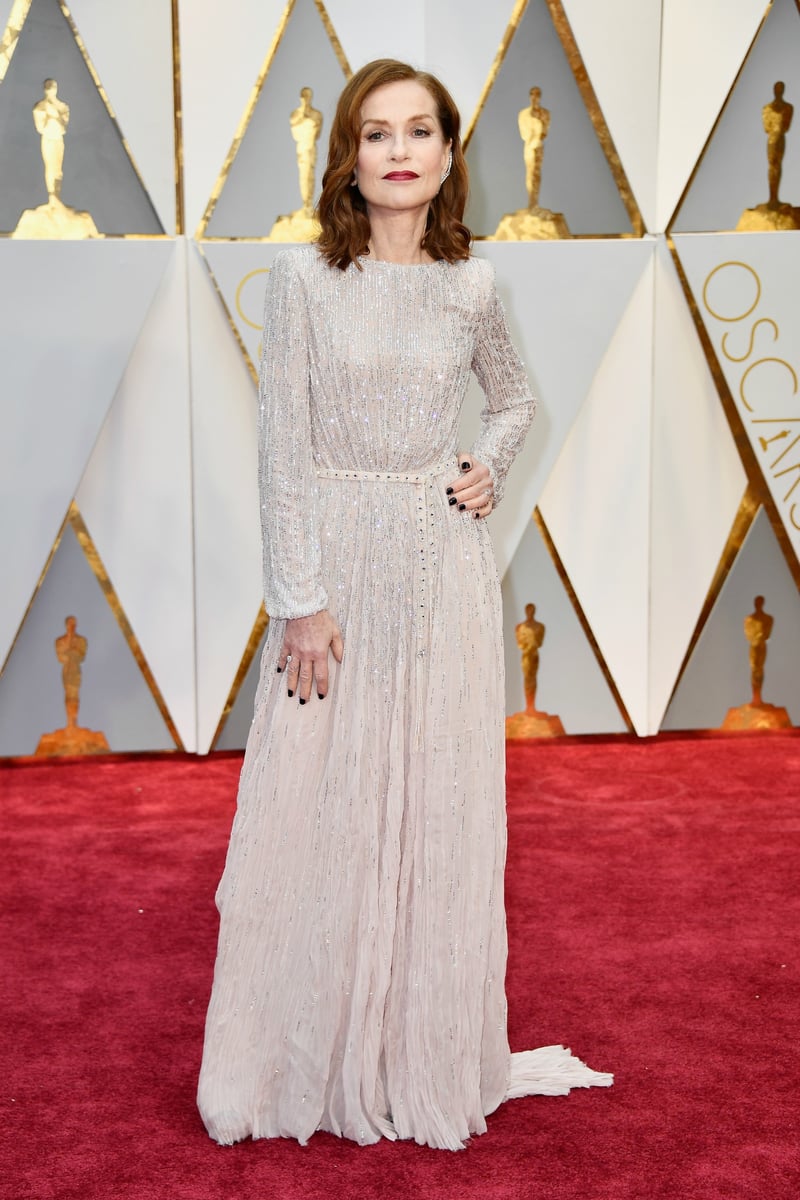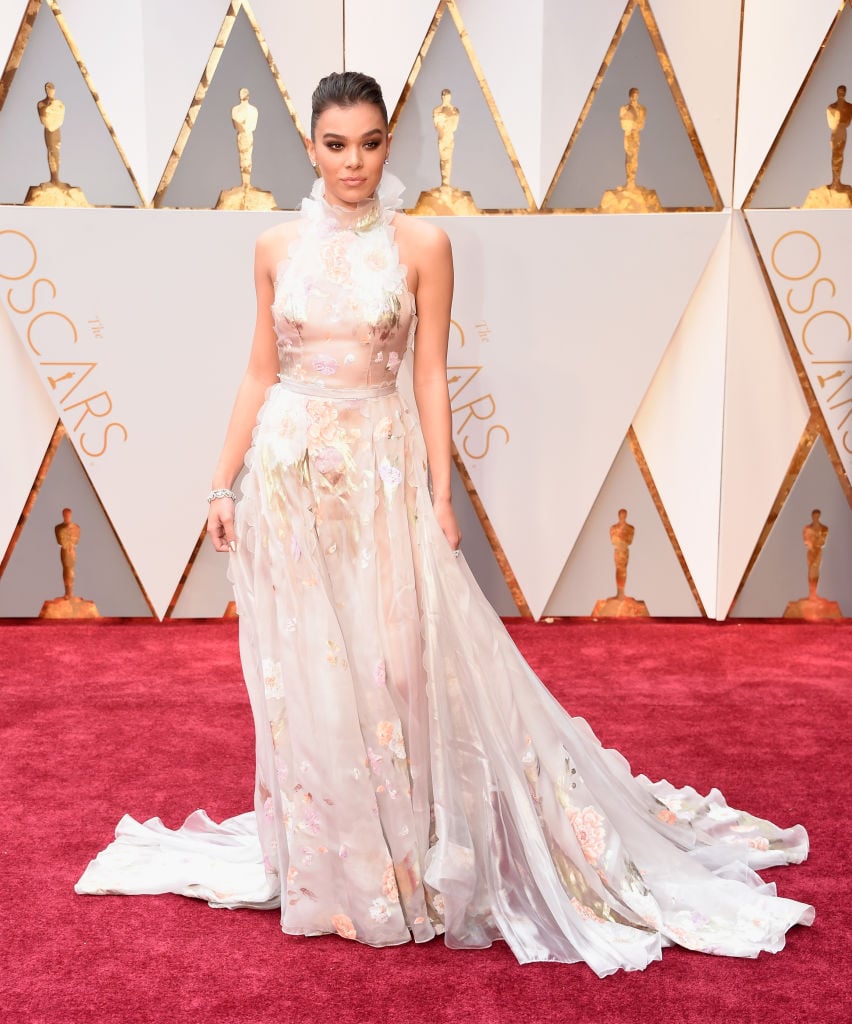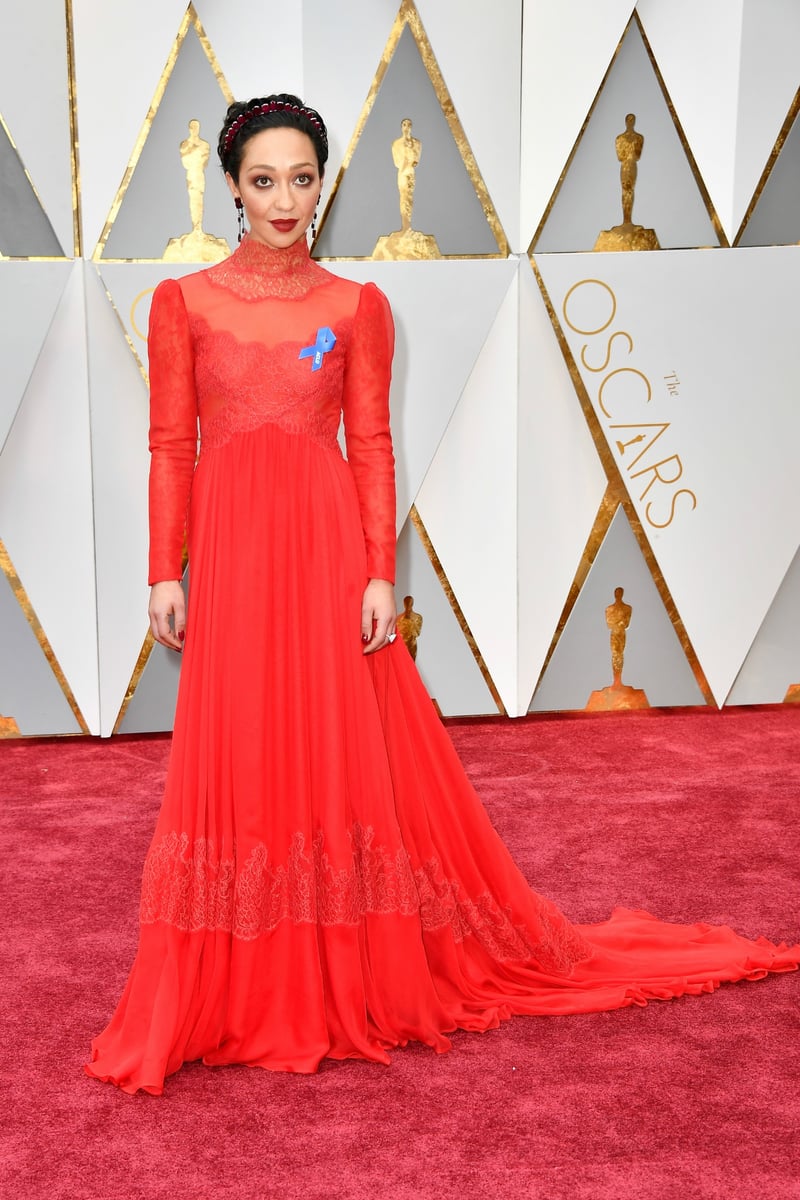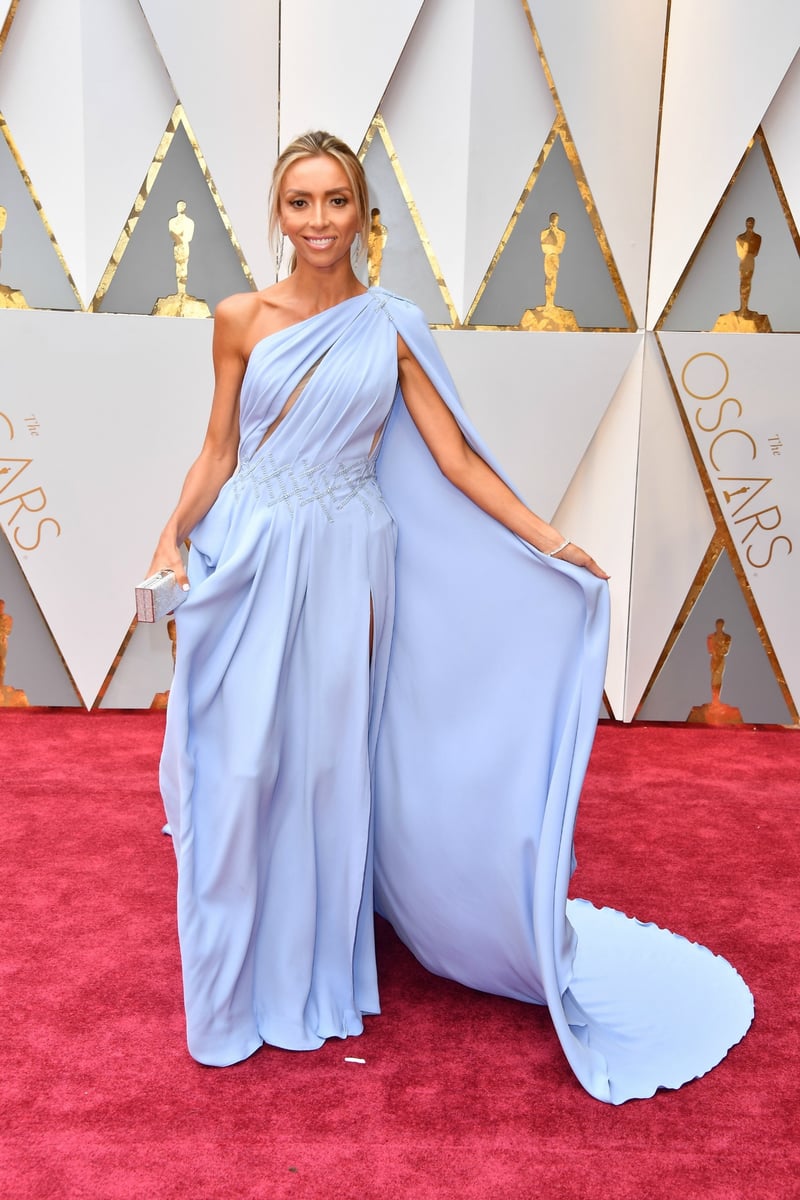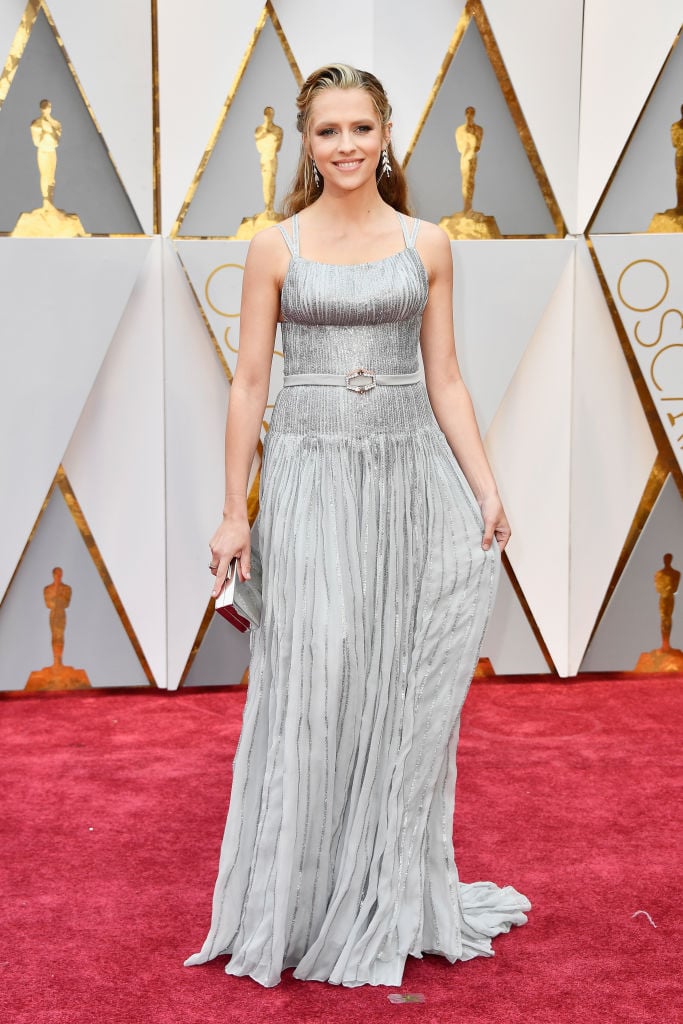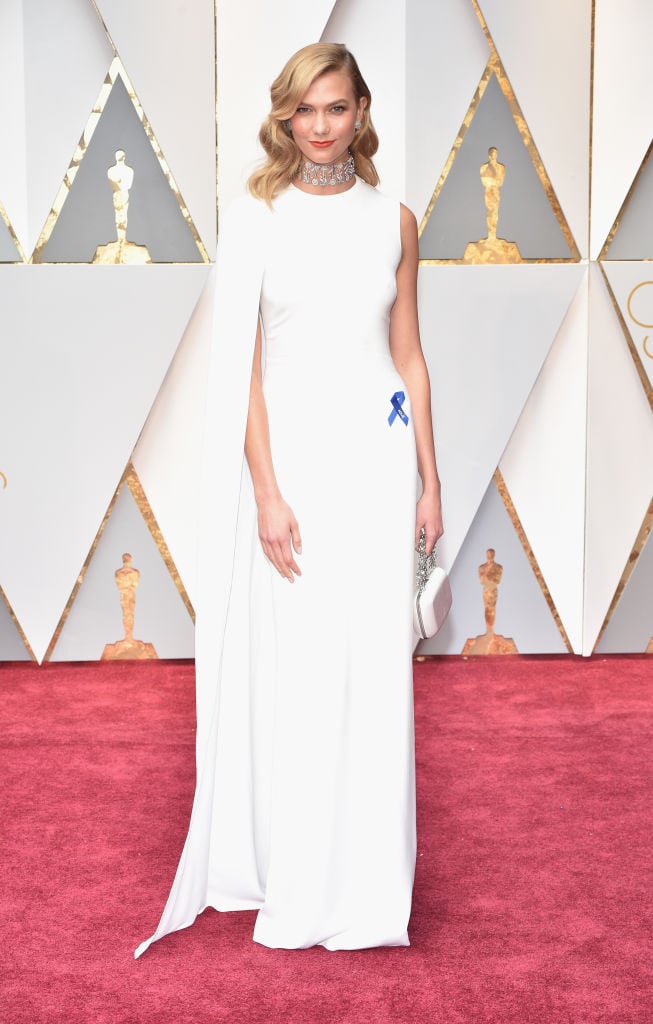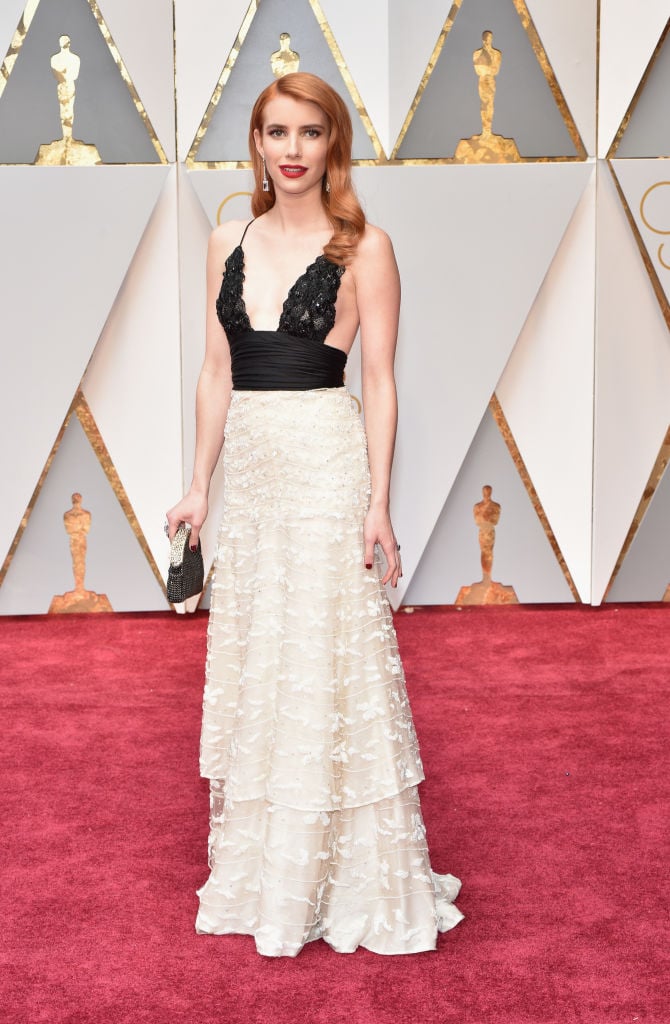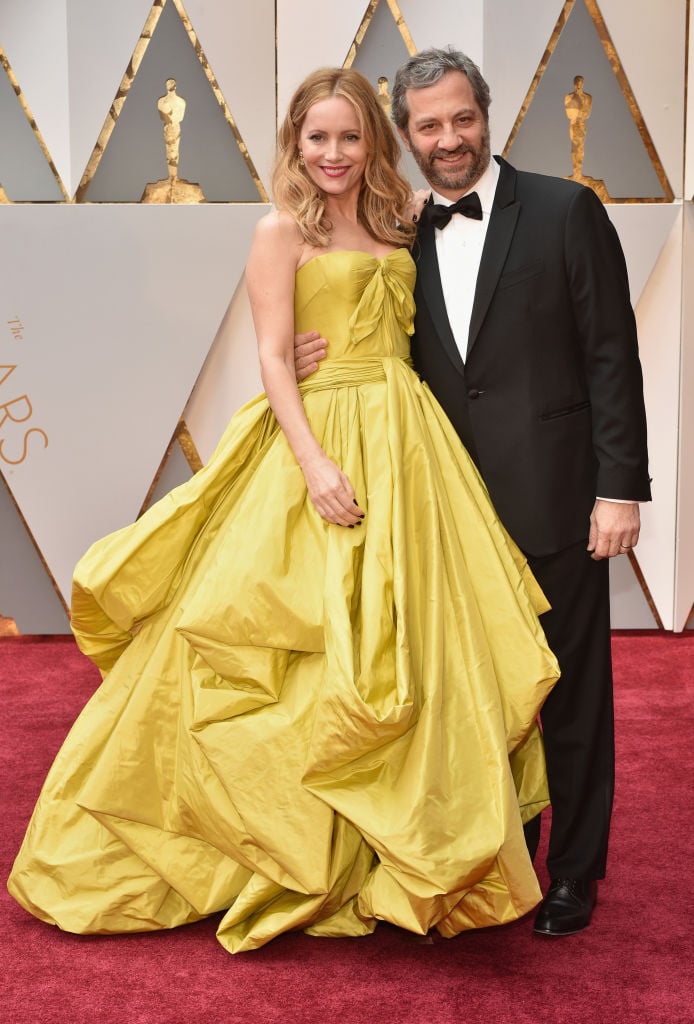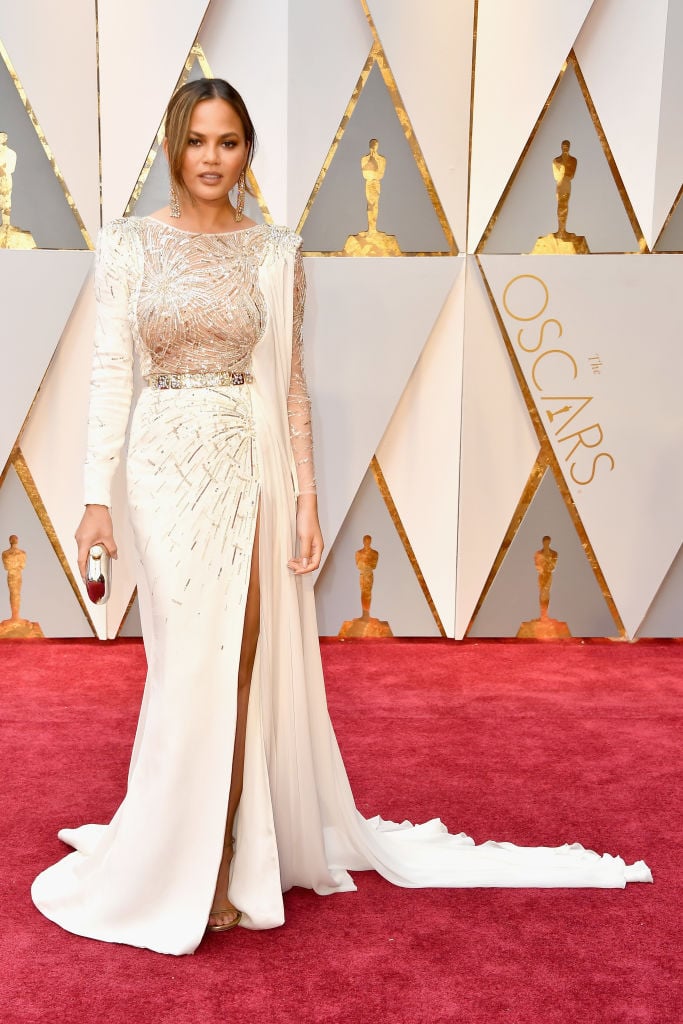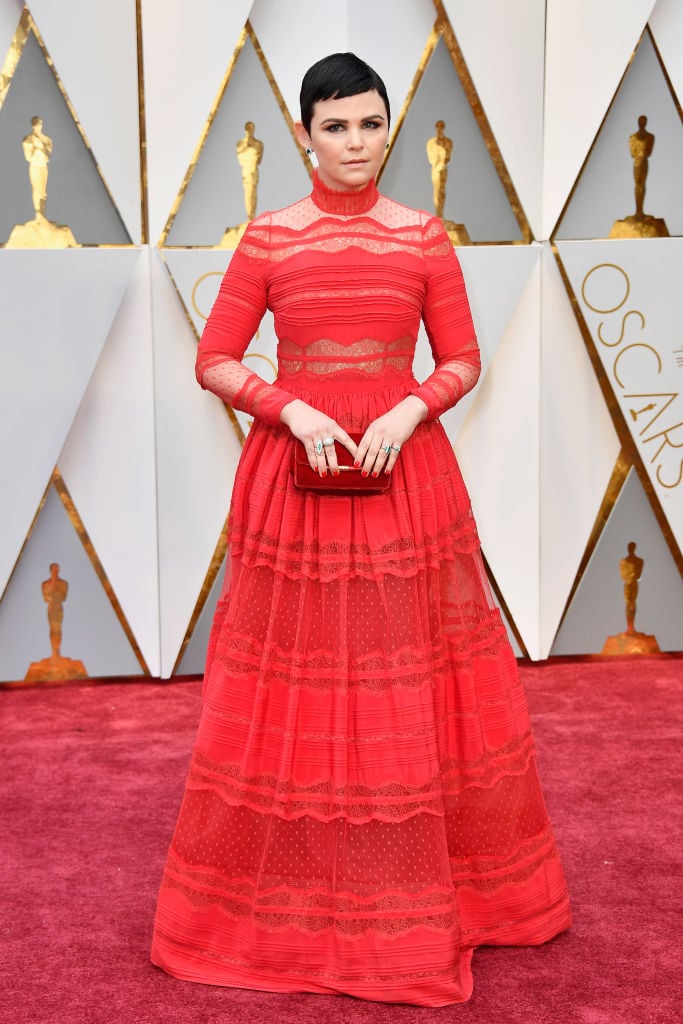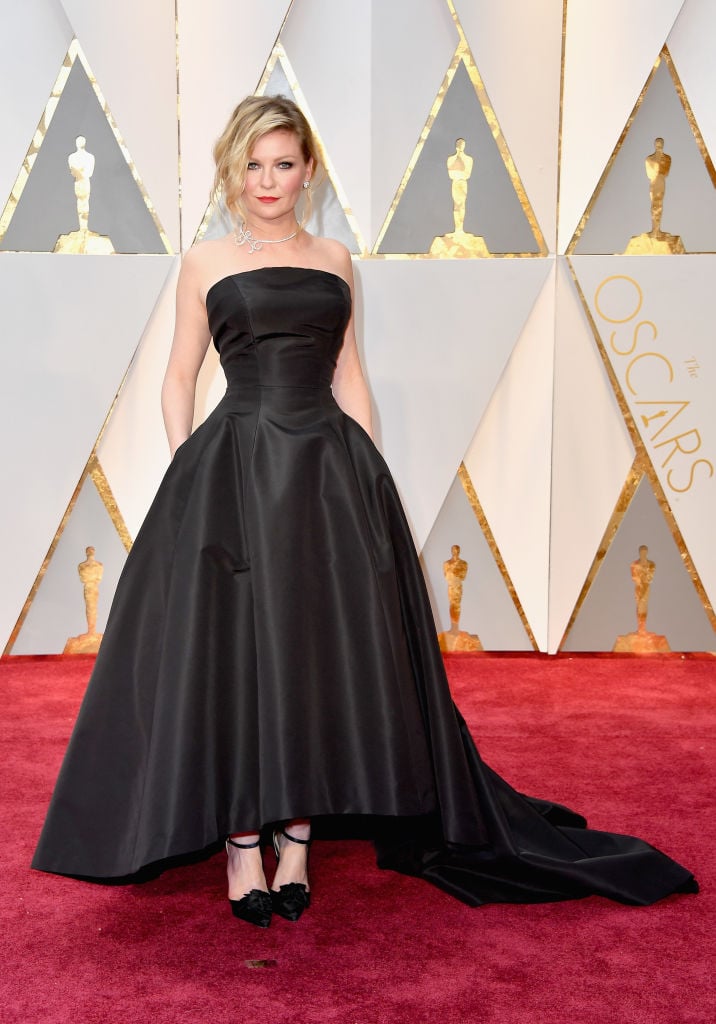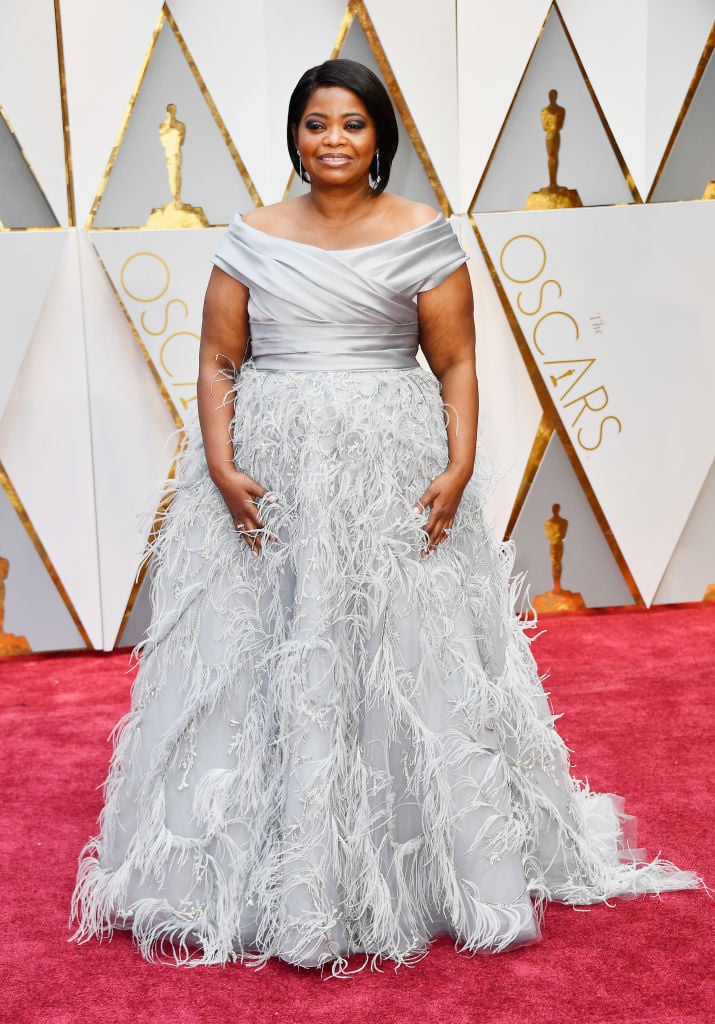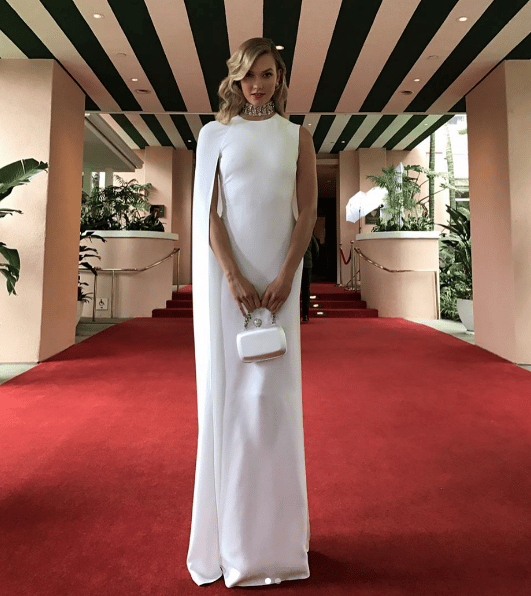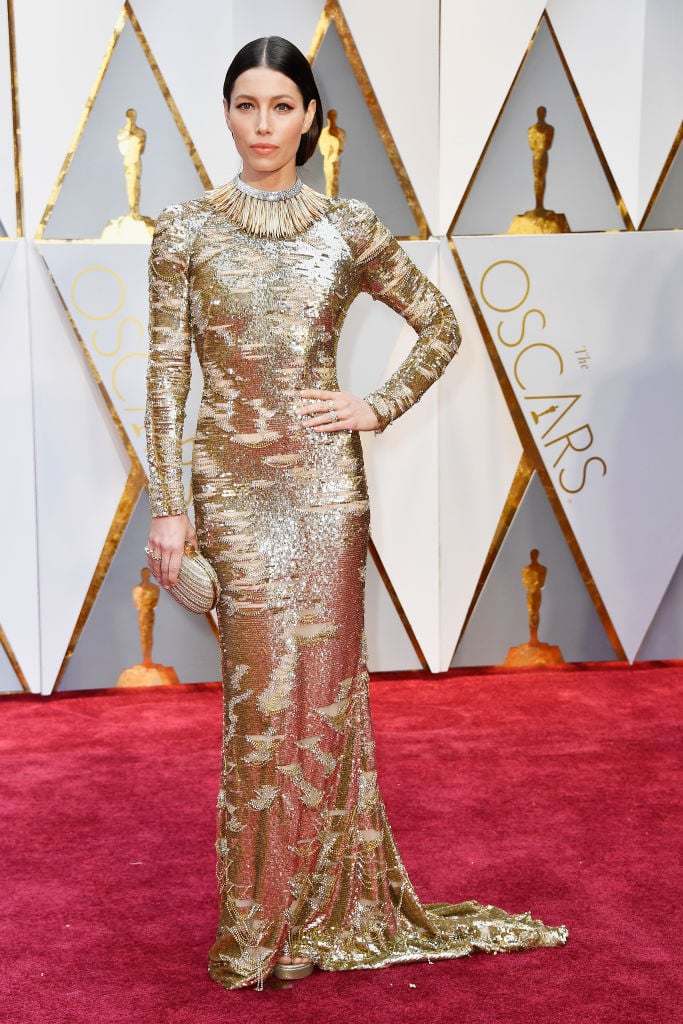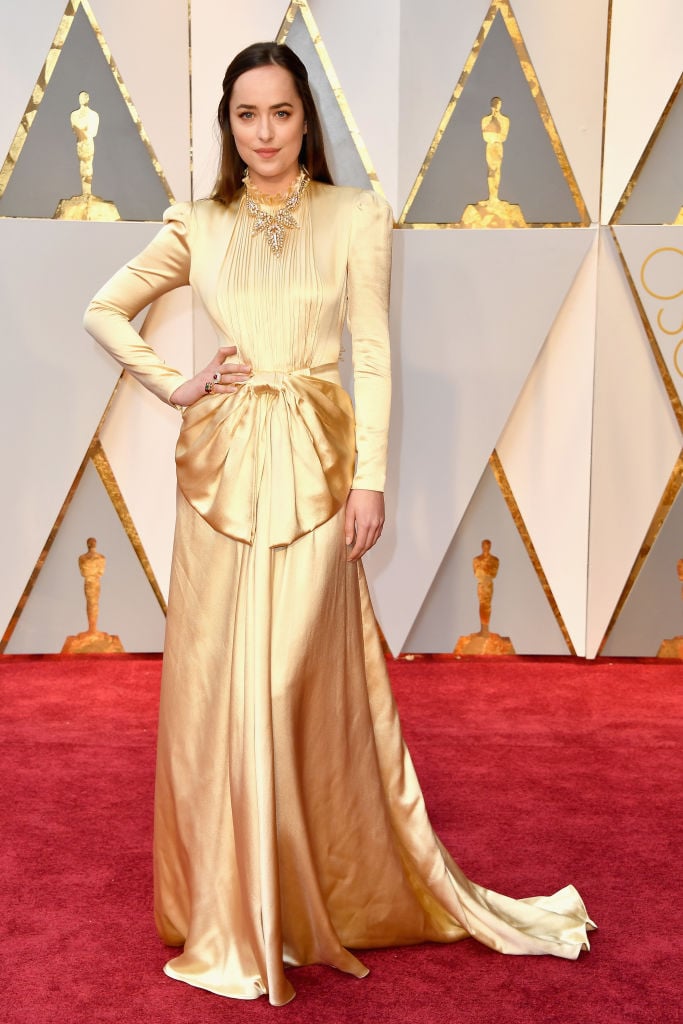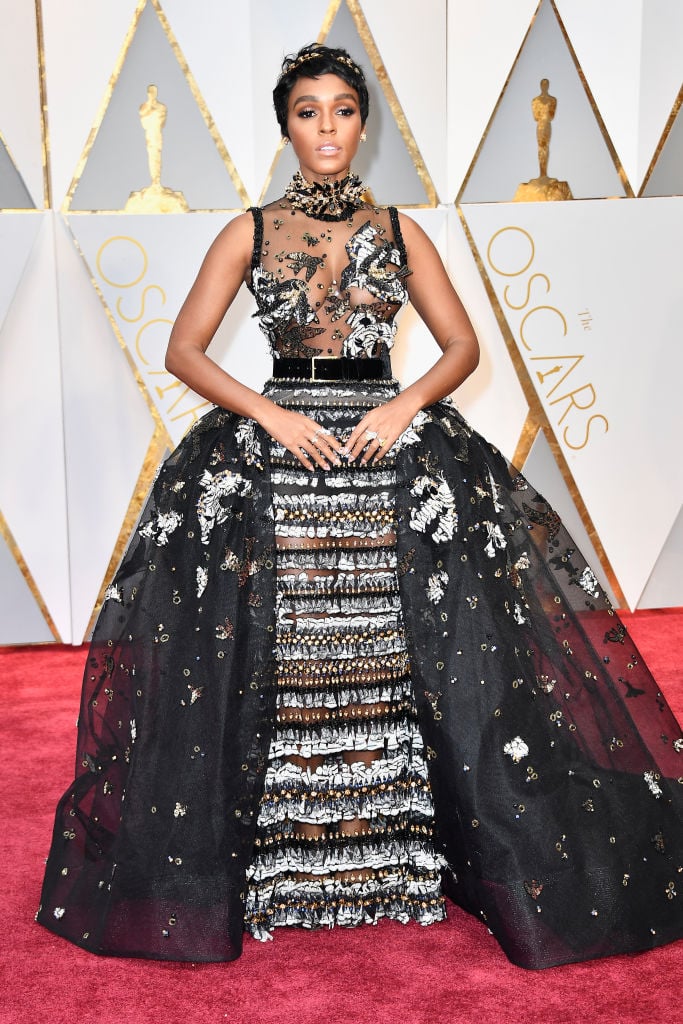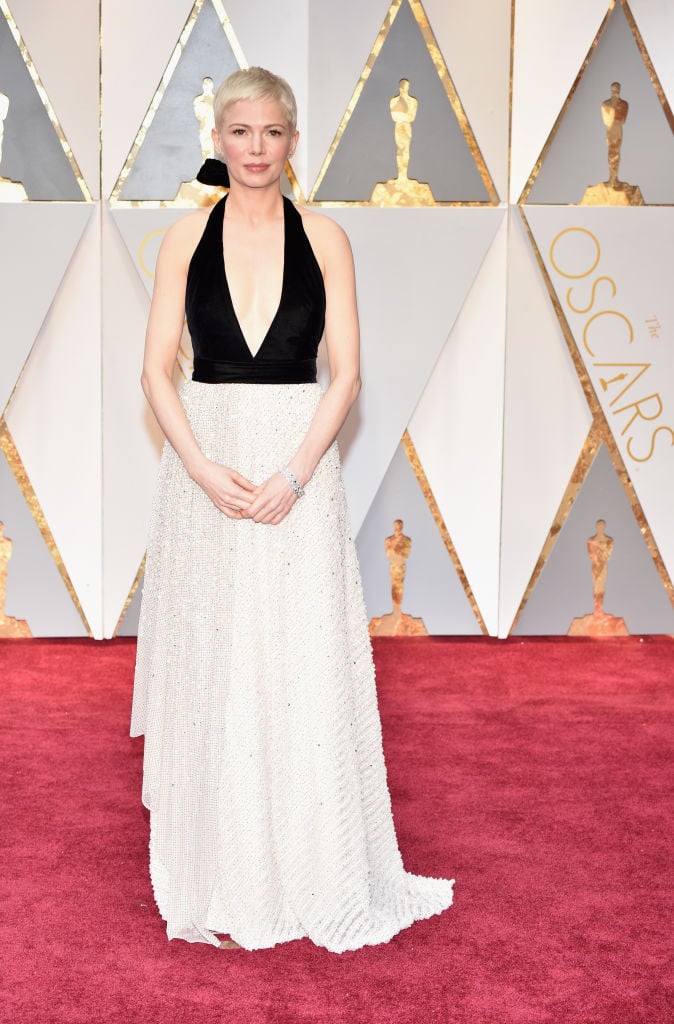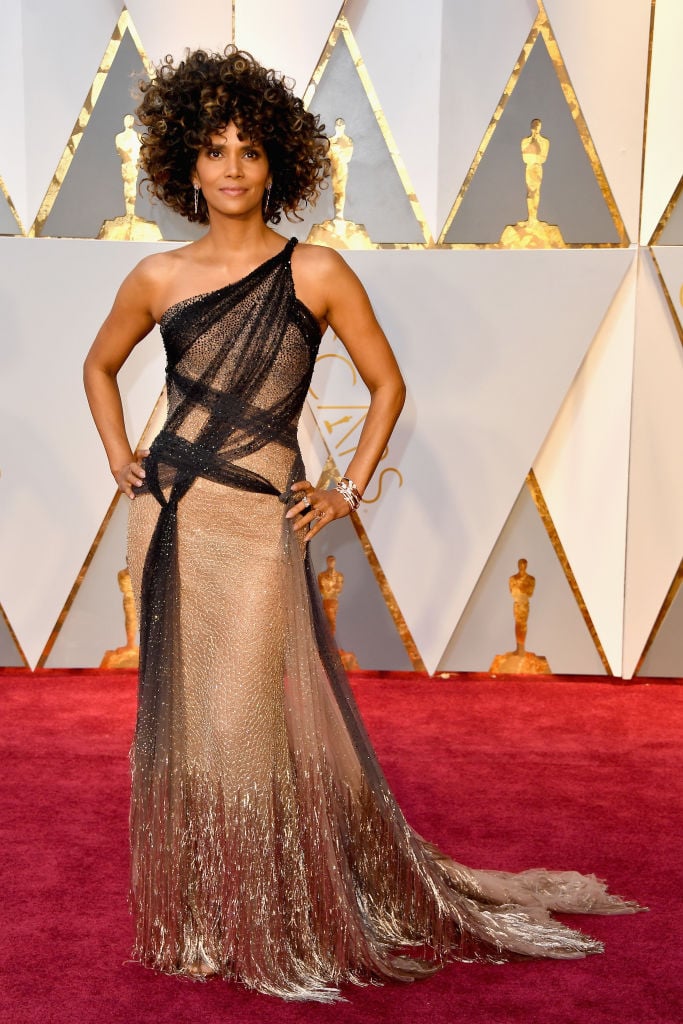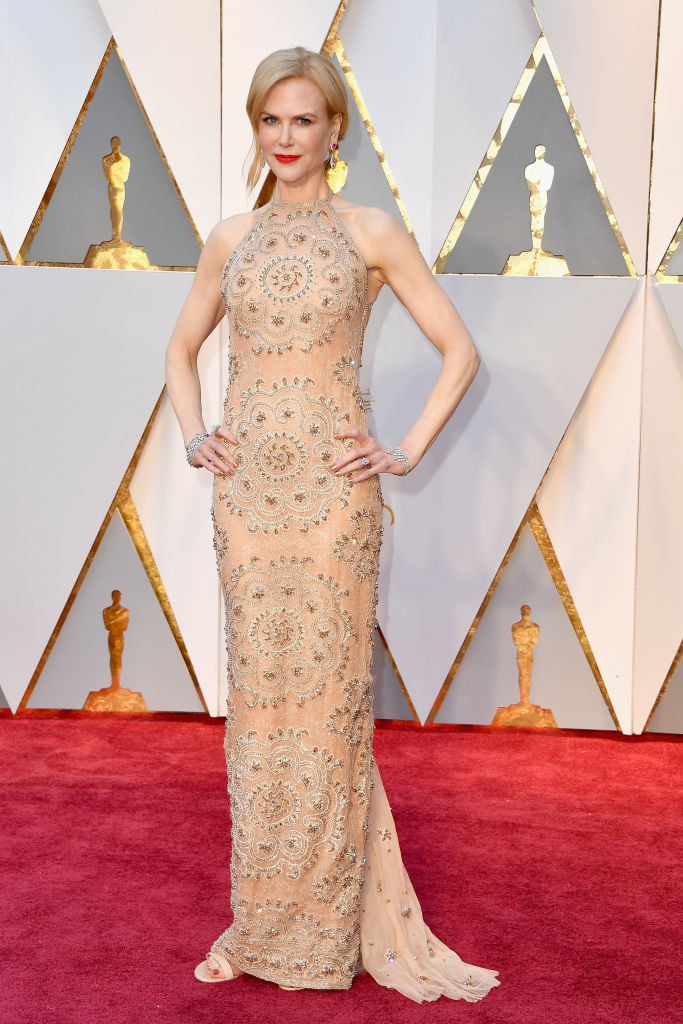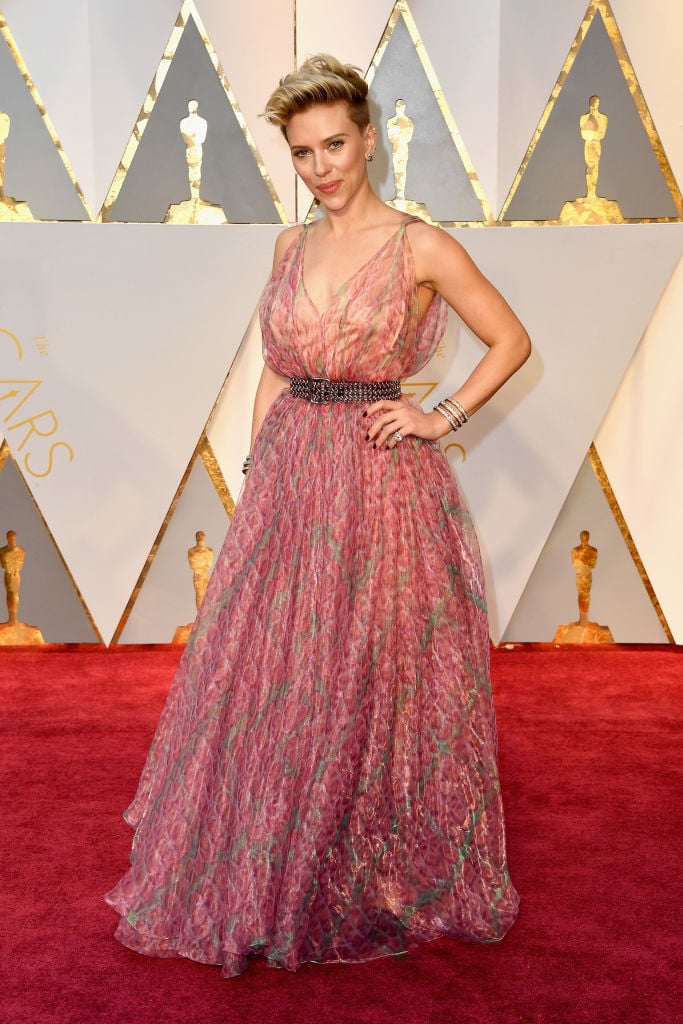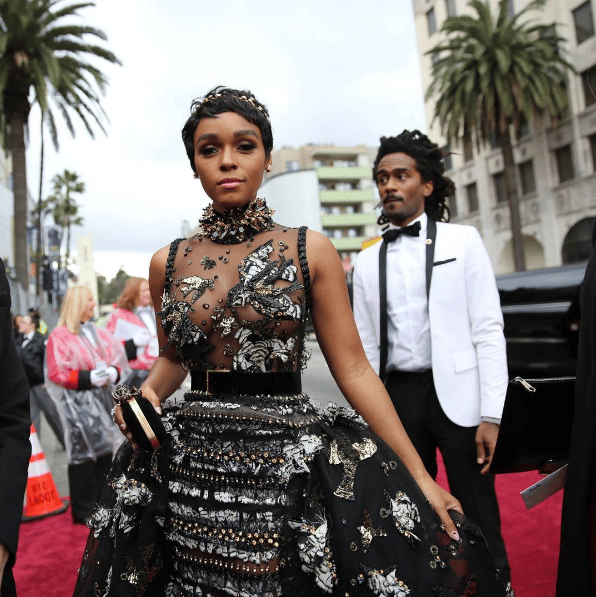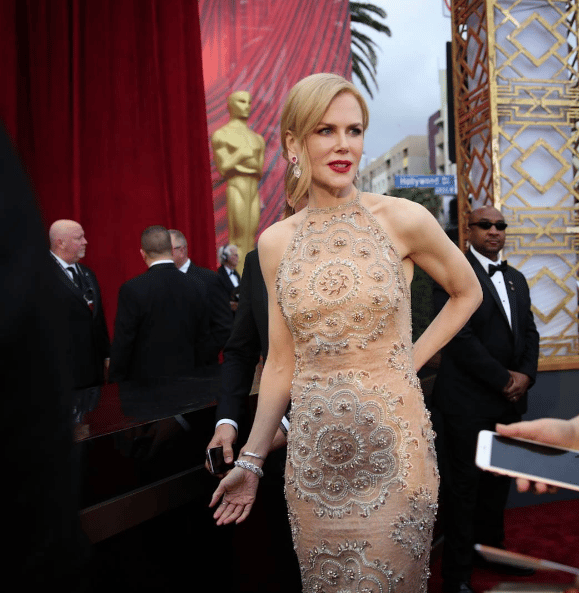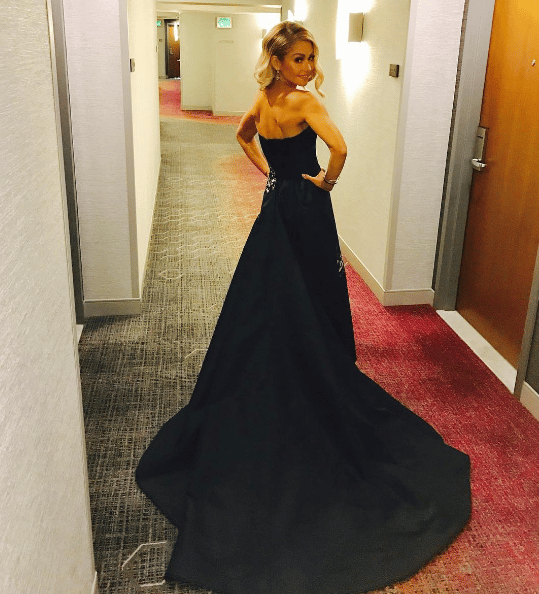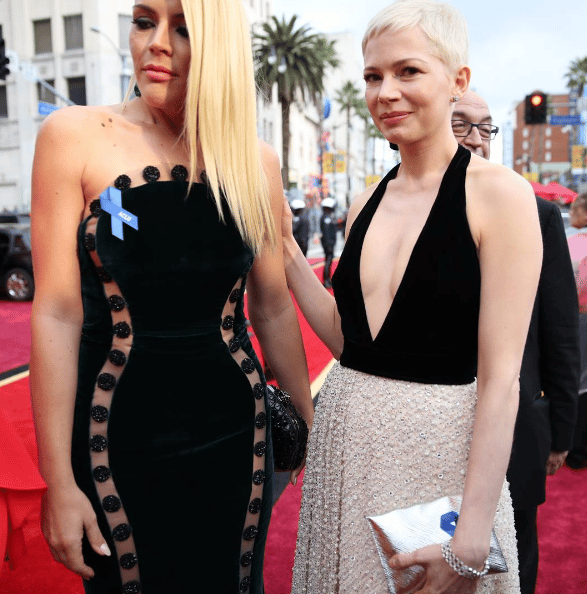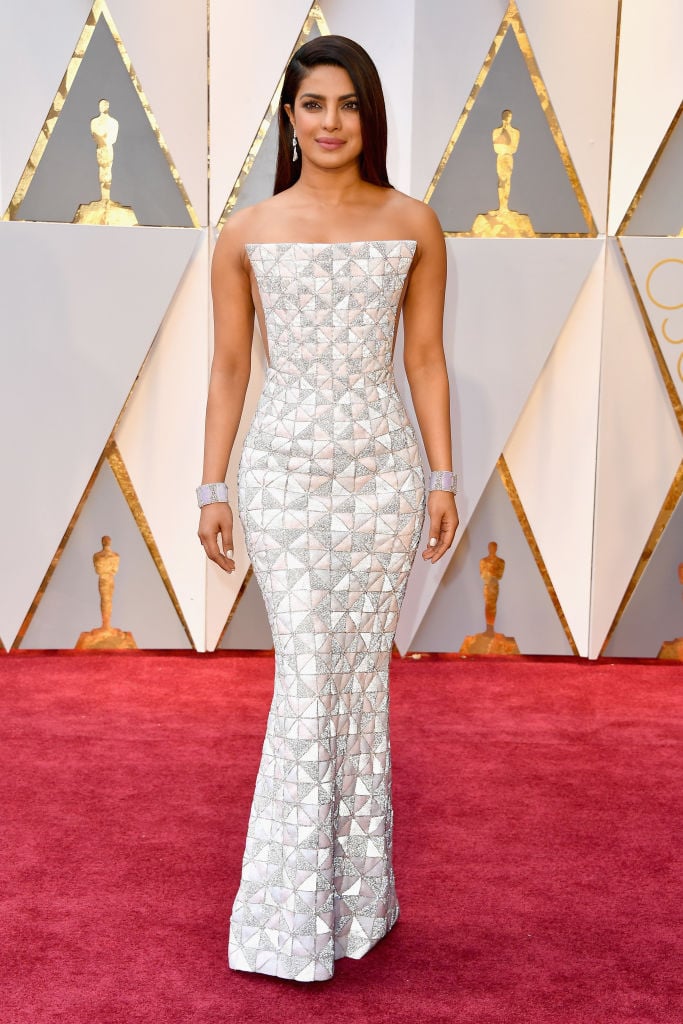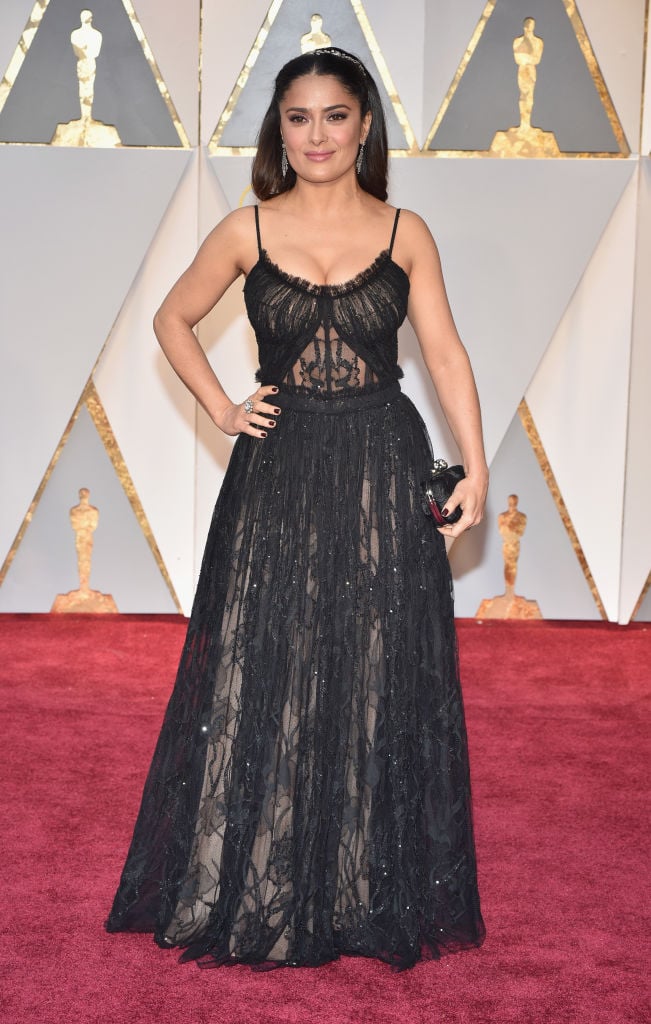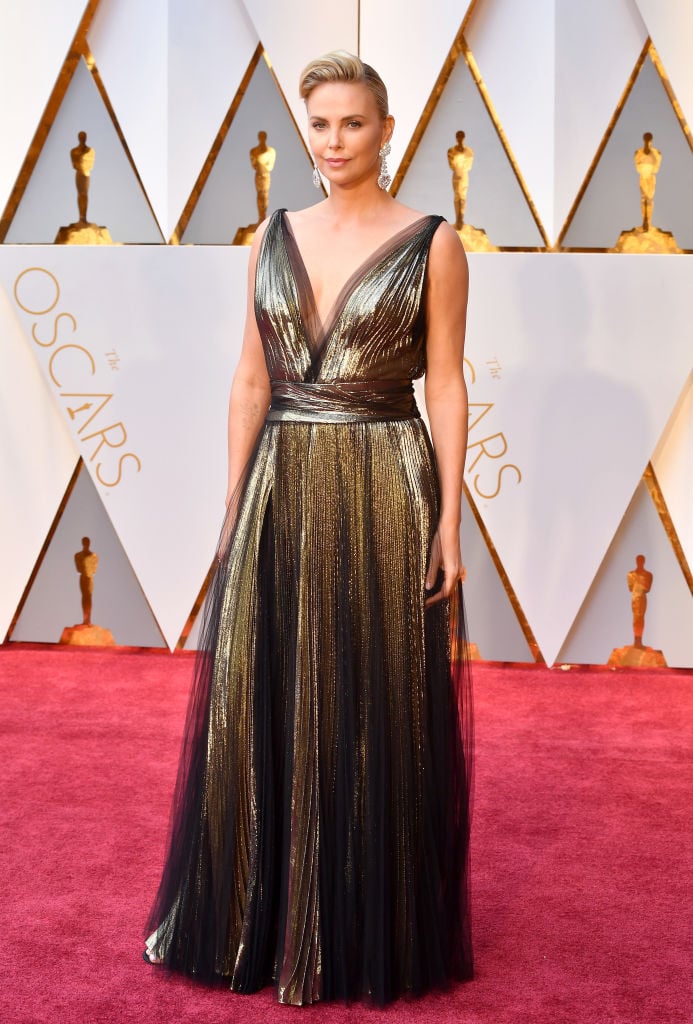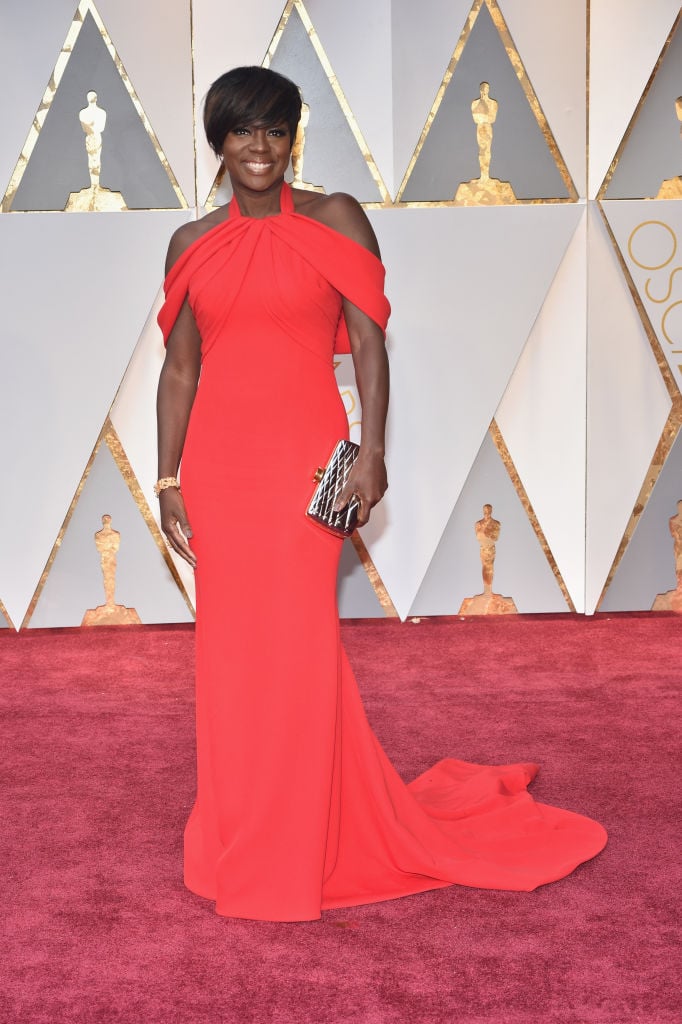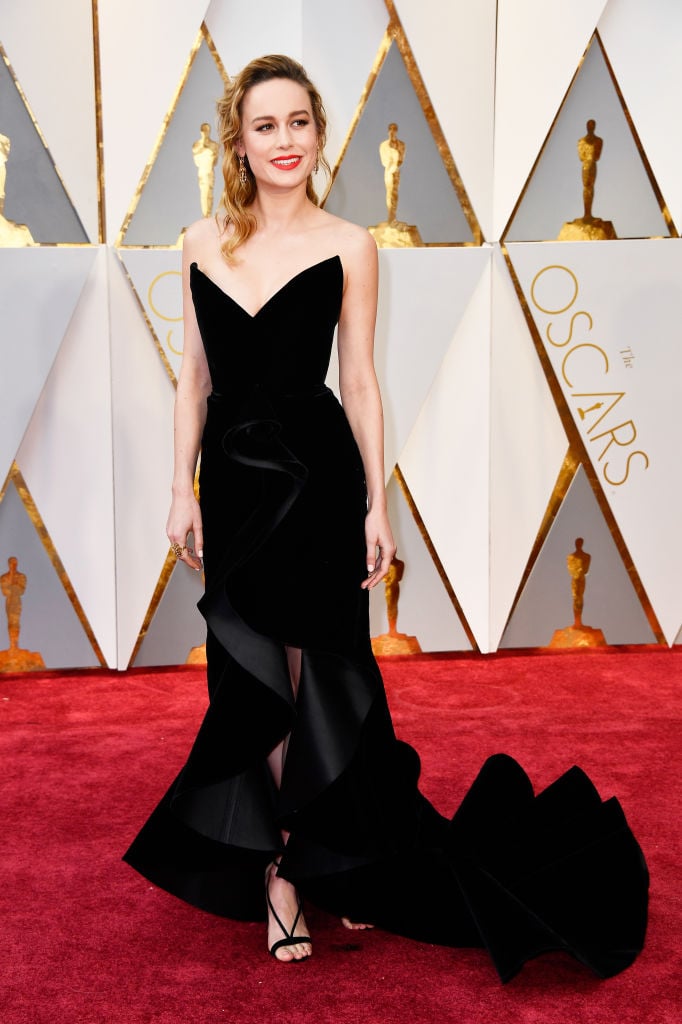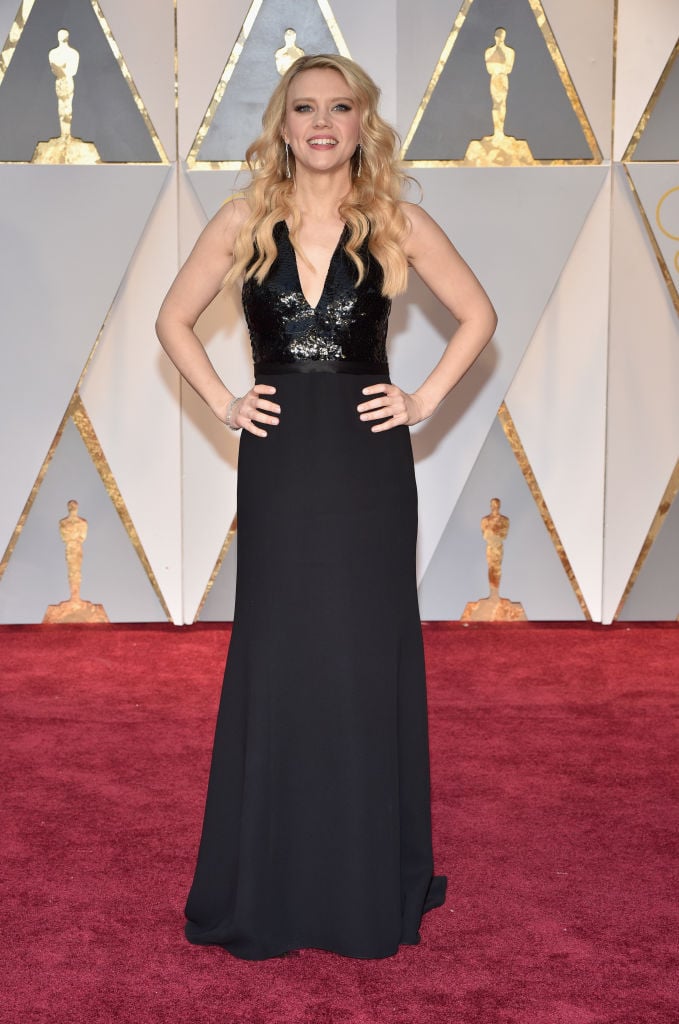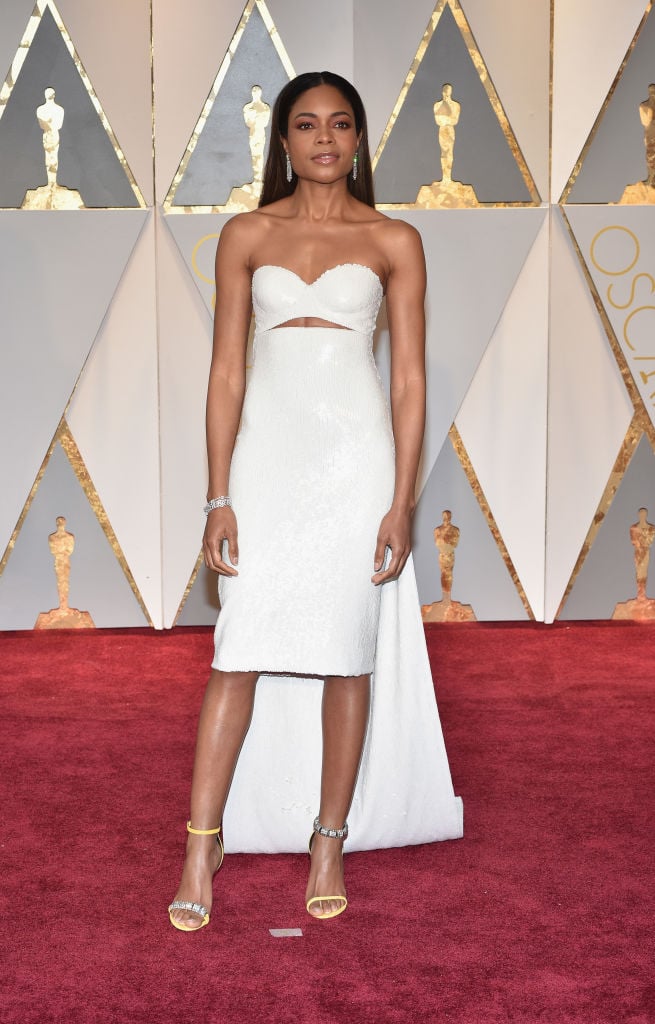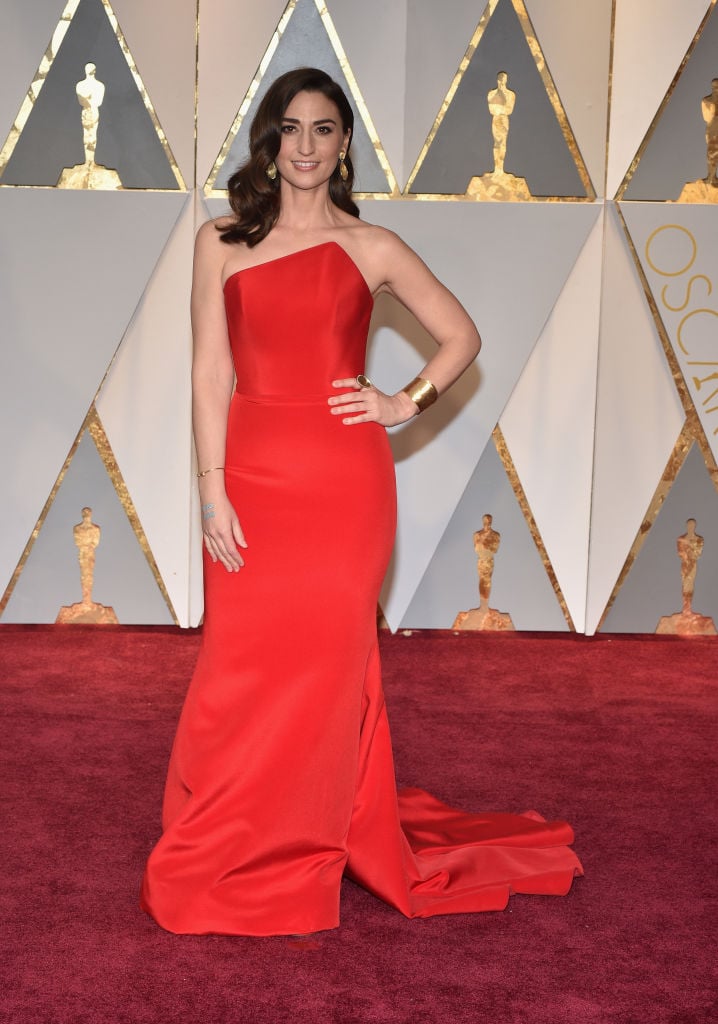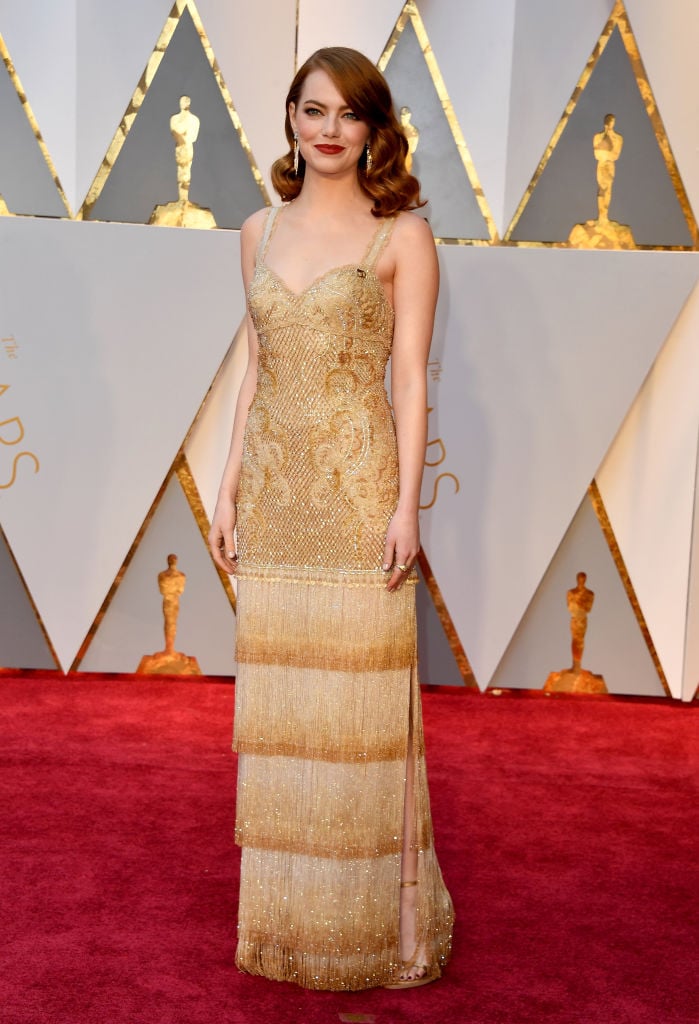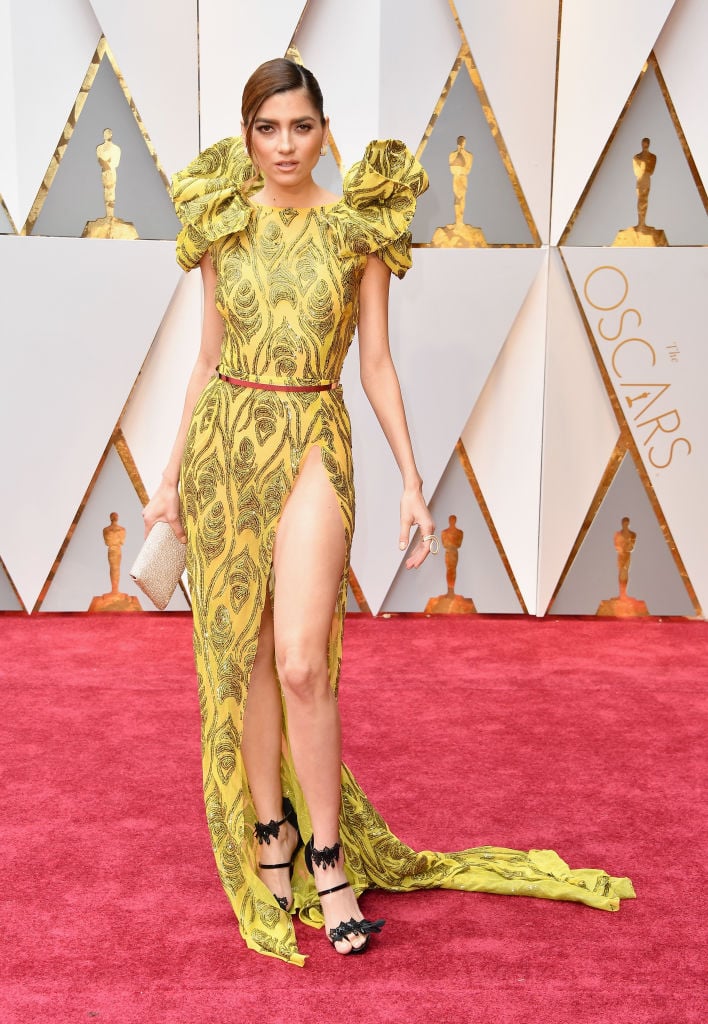 FROM OUR NETWORK