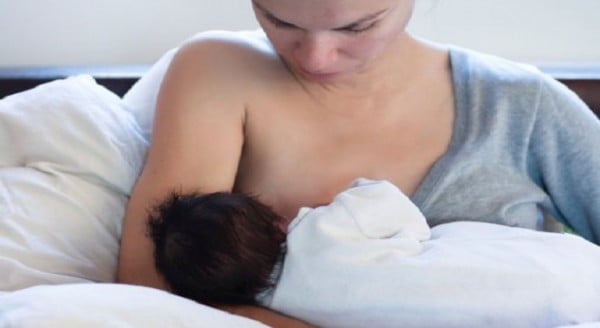 Image via iStock.
by George Patton, University of Melbourne
Postnatal depression affects around one in six mothers. In this sense, it's the most common complication of pregnancy.
The effects of postnatal depression on children's emotional development can be profound. These children have more mental health and behavioural problems as they grow up. And in low-income countries, the effects of maternal depression extend to higher rates of childhood stunting and physical illness.
RELATED: The terrifying post-pregnancy condition nobody's talking about.
Postnatal depression has always been seen as different to other mental health problems. That thinking dates back to the mid-19th century, when French psychiatrist Louis Victor Marcé published a monograph on the "madness of pregnant women". He introduced the idea that the postnatal period is one of higher risk for mental health problems.
The idea evolved that postnatal depression was linked to the hormonal changes that accompany pregnancy and childbirth. Women with postnatal depression were not viewed as having higher risks of depression at other times in life.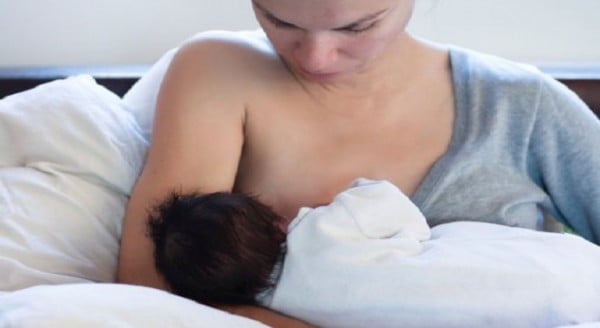 About 20 years ago that thinking began to shift. We realised that having a mental health problem earlier in life was a risk factor for mental health problems during the perinatal period (throughout pregnancy and after birth).
RELATED: Three unexpected outcomes of postnatal depression.
Our research paper, published today in the Lancet, shows that, overwhelmingly, perinatal depression is a continuation of mental health problems from earlier in life. This provides one of the most comprehensive pictures of mental health from the second to the fourth decade anywhere in the world.
Continuation of earlier problems
The new research draws on a Victorian study that tracked adolescents across 25 years. We contacted 1000 women participants every six months between the ages of 29 and 35, and enrolled 384 women with 564 pregnancies.