From disclosing what's going on to those around you to figuring out what helps, learning to manage a mental health condition is an arduous and exhausting experience.
Not only has an incredibly hard journey of self-learning been forced upon you, but there's also other landmarks to navigate like developing a language to explain what you're feeling. And then telling those around you what's going on. And figuring out how to manage your school or workload during particularly difficult periods. And how to ask for help when you need it. And when to go on medication. Or go off medication. Or alter the dose of your medication. Or take up cognitive behavioural therapy. Or seek out the help of a therapist.
If you're also a teenager, it's unquestionably even more difficult.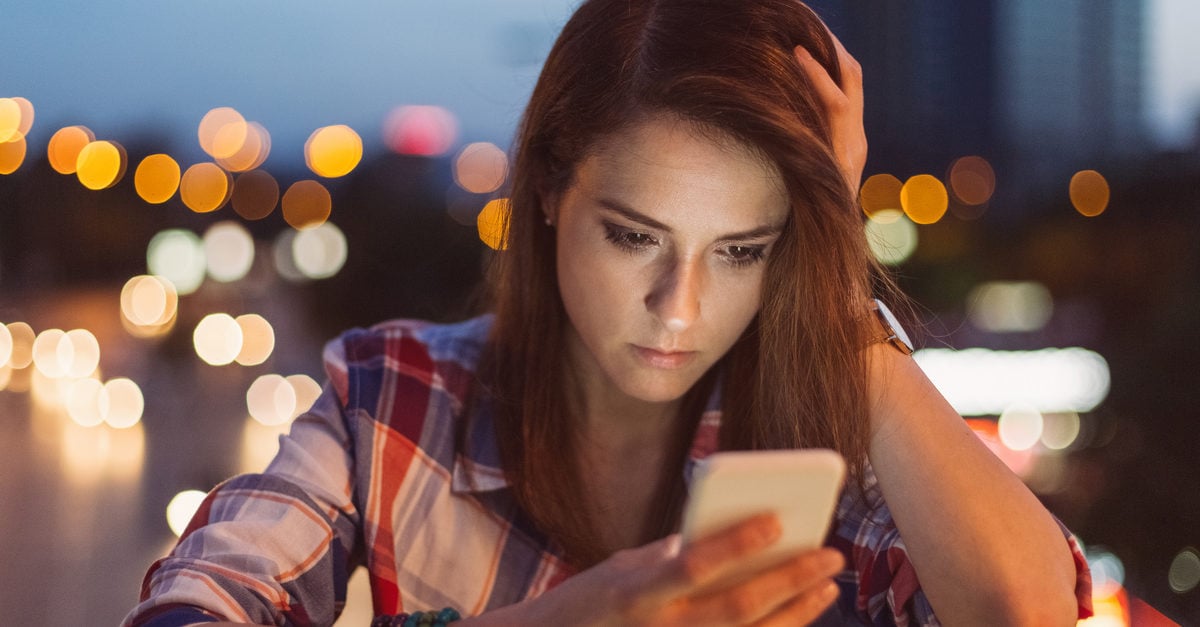 But it's exactly these problems that 15-year-old Amanda Southworth wanted to solve when she launched AnxietyHelper, her first ever app, earlier this year.
"Basically it's just to make your life easier because dealing with mental illness as it is, sucks," Southworth told Medium earlier this month.
"This app is kind of reaching out and saying 'hey, I'm sorry you're in this predicament but I want to help make this better.'"
Within the app itself, which is currently free to download, Southworth explains AnxietyHelper is "not your therapist" and can't  exactly offer the same comfort as crying into a friend's shoulder or talking to someone about what's going on can, but instead, it acts as a toolkit that helps people not only understand the battle but also arm themselves for it.