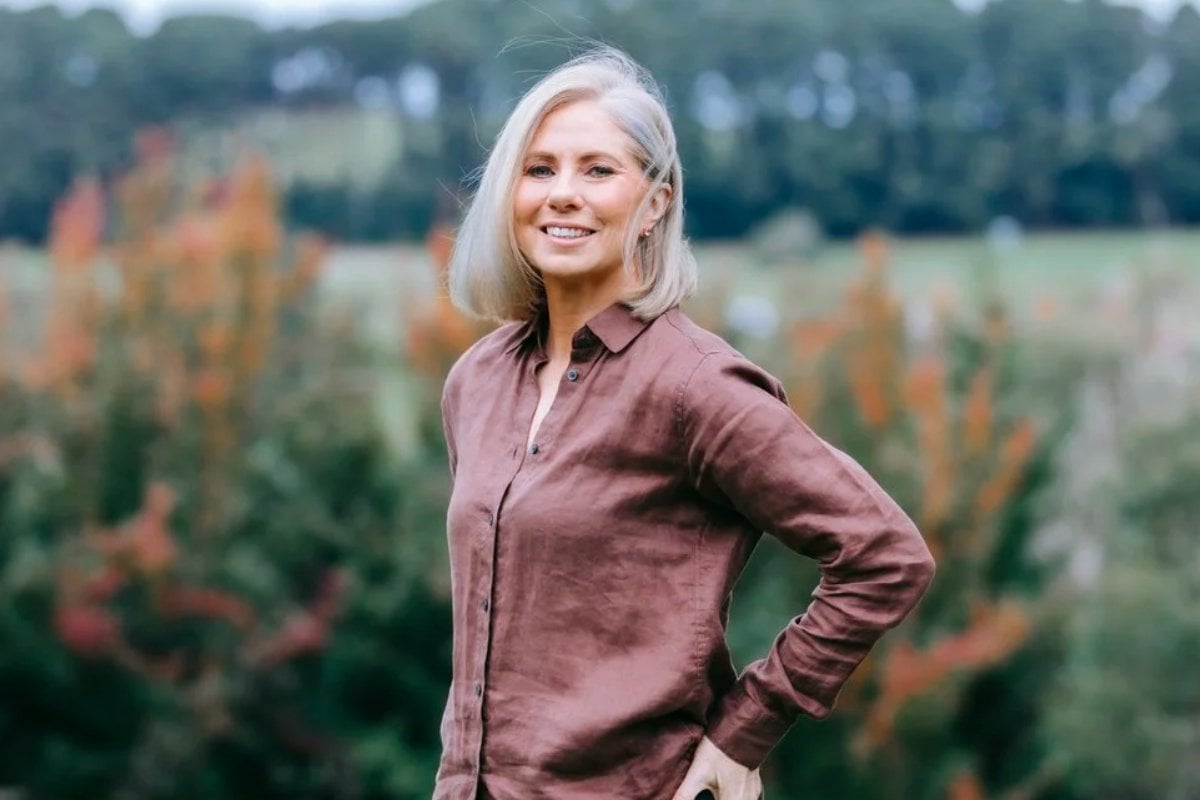 As awareness of menopause and its impacts continue to rise, so too will the positive societal and workplace changes for women going through it – hopefully.
The downside though, is that all that focus on the challenges of menopause can leave those on the cusp of it terrified. That's something Tania Dalton wants to change.
"There is an awful lot of doom and gloom about menopause. And, while it can be a really challenging transition, our minds and attitude can play a significant role in how we manage this time of life," Dalton says.
"When we see this time of life as a new beginning rather than an ending, we can look forward and utilise the experience we have from the past, rather than wishing that we could go back."
That's not to say it was easy.
"I have to admit that I was quite naïve about menopause. There really wasn't a lot of information available or talk about it when I started my transition (eight years ago).
"I considered myself fit and healthy and actually thought I wouldn't experience any 'menopause issues'. I thought I would just wake up one day and not have a period. I was completely wrong about that."
Dalton was 47 when her transition started, with the biggest issue being lack of sleep.
"There was a lot of insomnia, which was especially bad just before a period, which were all over the place – literally full sleepless nights," the former personal trainer explains.