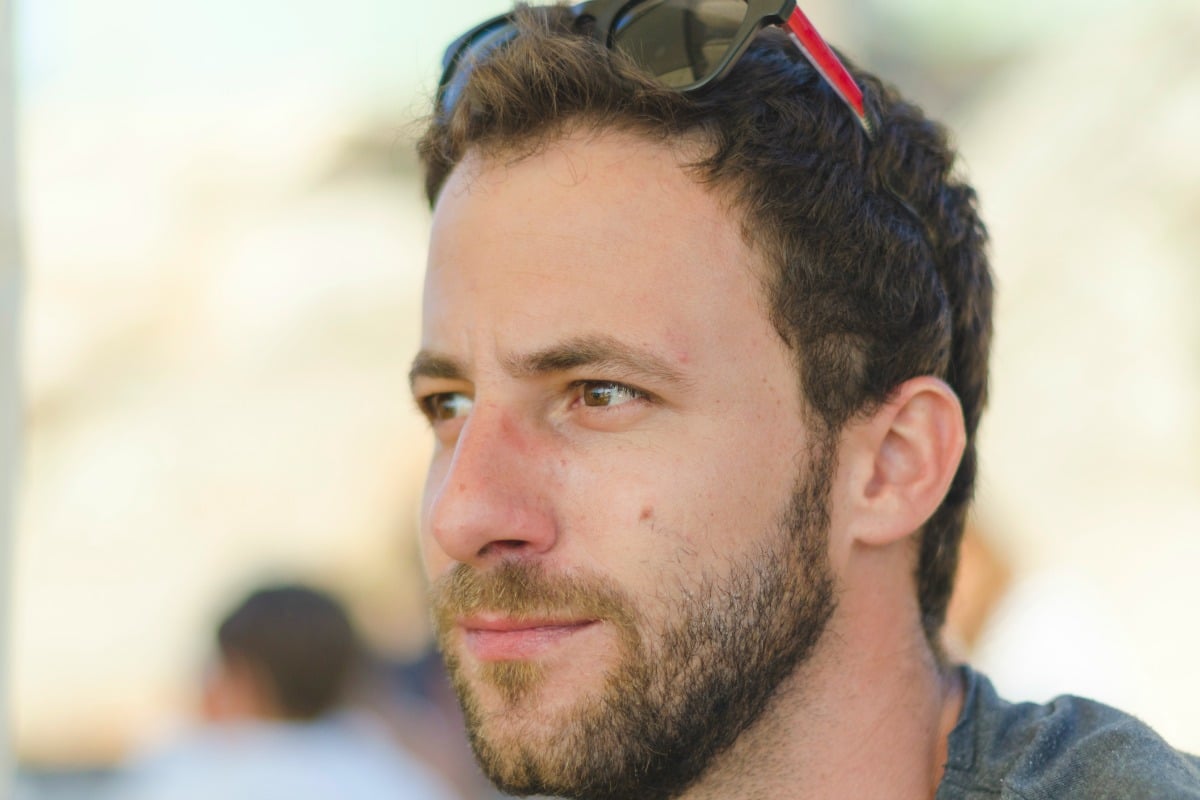 The worst New Year's Day of my life started with my then-boyfriend calling me a horrible word at a New Year's Eve party, while my mother and daughters were in the next room laughing and dancing with a crowd of our friends.
This was in response to me asking him to put down his phone and be present at the party, rather than spending the whole night texting, and wondering what could be so important to text about on New Year's Eve, anyway.
The next morning I found out. The girl he was cheating on me with was threatening to tell me everything – which she did, in a guilty and apologetic email that I read while lying in bed with a champagne headache – and he'd been frantically trying to talk her out of it. Happy New Year to me.
Mamamia staff share the one thing their partner doesn't know. Post continues after video.
There's nothing good about being cheated on, but finding out was a huge relief – and that, at least, felt good. A puzzle piece had been fitted into place. Here was the reason he'd been behaving so strangely, doing things like taking me out to a fancy restaurant and then picking a fight, all the while insisting that I was the one acting weird. I was so grateful to the girl he'd been cheating with for telling me, that I forgot to even be angry with her.
Why do some people have affairs? In the case of my ex, I think he couldn't resist the idea that someone else wanted him. That, combined with his alcoholism and feeling neglected by me, was a recipe for destruction. Then again, some people don't believe humans are cut out for monogamy in the first place – and maybe they're right.
I'd hazard a guess that most people have either cheated or been cheated on at some point in their lives – whether it was a full-on affair, a drunken makeout session, a sexting habit, or an emotional affair.