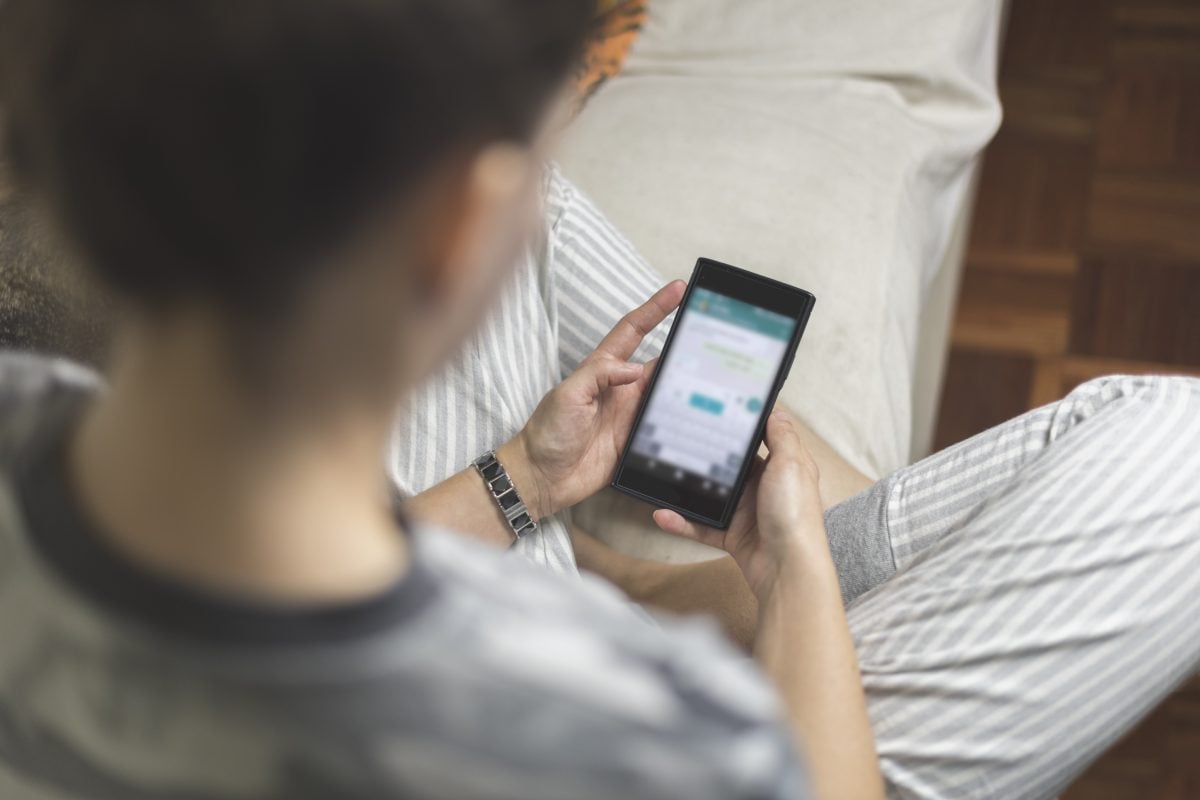 Sometimes a break up is amicable… and then sometimes the whole relationship gets shot down in an explosive ball of flames. Like when cheating partners are involved.
As if finding out your loved one is doing the dirty on you wasn't bad enough, these poor people made the heartbreaking discovery under the most horrific circumstances. We're talking, "you couldn't make this stuff up if you tried because no one would believe you" territory.
If you're one of those people who believes in fairy tales and happily ever after then turn away now. Stop reading. Because these stories, compiled from a viral Reddit thread, will make you want to give up on modern dating forever.
Here are a few of the very worst ways people found out their partner was cheating:
1. "I got a Facebook message from some lady telling me that my fiancée was a home wrecker. Apparently he was sleeping with this woman's husband, and she was divorcing him because of it. Fortunately this happened the weekend before our wedding, so I dodged a bullet."
2. "Someone anonymously sent me video footage of my now-ex with someone he'd said I 'did not need to worry about'. That shit leaves you devastated."
3. "We'd been dating for two years until one day, out of the blue she says she's not happy and breaks up with me. It sucked but I figured it was for the best if she wasn't happy. About a week later I saw her at the bar with some guy who she sheepishly admitted she was on a date with. Later that night I was standing next to him ordering drinks and he apologised for the awkwardness. "Yeah," I said. "It's just weird since we've only been broken up for a few days and she's already dating." He pauses "…..A few days? She and I have been seeing each other for three months." We stared at each other for second. And then my ex comes running up to pull him away from me. He shrugged her off and told her to go fuck herself and left the bar."
4. "I found out from her iMessage linked to her computer. I was on her laptop buying stuff off Amazon and she was sitting on the couch, feet from me, texting her ex. He was trying to get her to send him nudes and they were reminiscing about previous encounters. He was bragging about how he made her "leg shake" all the while I was watching the conversation in real time, right next to her."