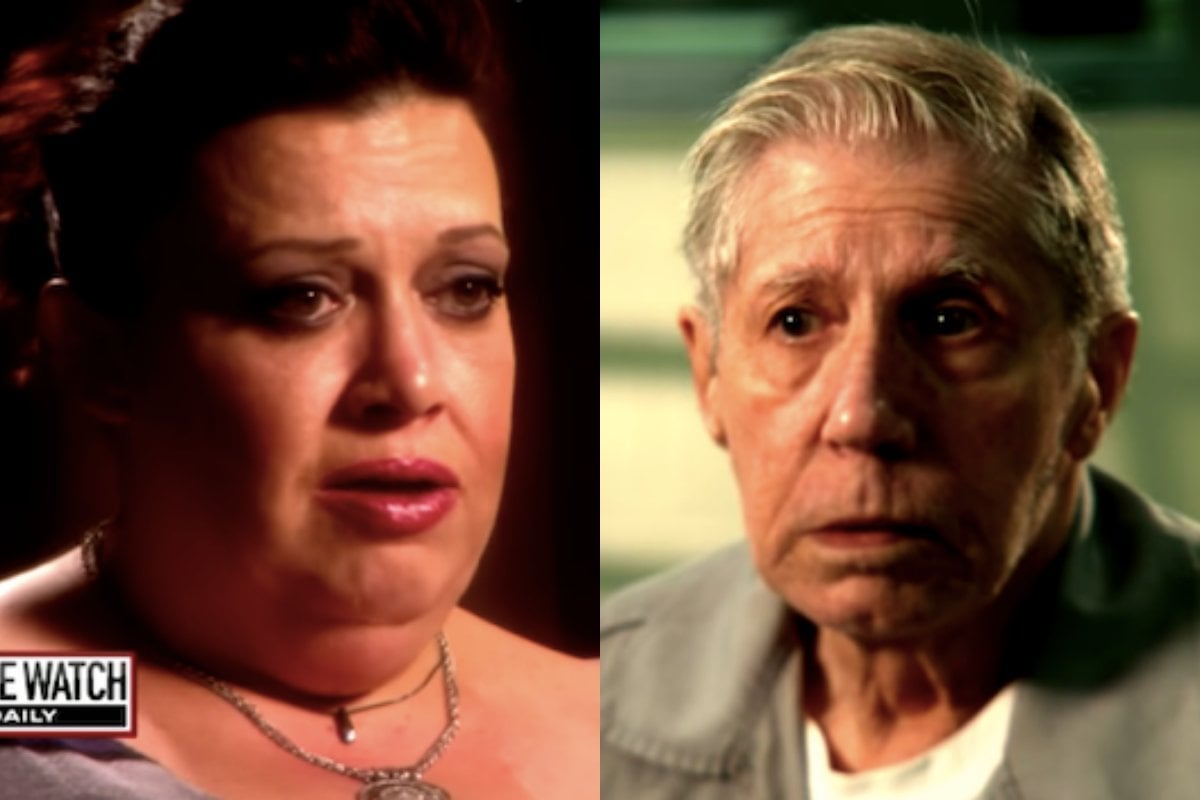 At the age of seven, Melissa Davis went through an unimaginably horrific trauma.
In the early hours of April 27, 1982, she was woken from her sleep by a scream. She saw her mother, JoAnn Tate, lying on the floor, in a pool of blood, and a naked man standing over her.
As Melissa later testified, the man "came over to my bed and picked me up". He sexually assaulted her and stabbed her repeatedly, till she played dead. After that, Melissa heard the man "hurting" her four-year-old sister Renee. 
Later that morning, JoAnn's brother, Nathaniel Clenney, entered her flat in St Louis, Missouri, to find her dead on the floor and Melissa and Renee, both with multiple stab wounds, lying on a bed covered with blood. Renee's throat had been cut.
Watch: Rodney Lincoln out of prison after 3 decades. Post continues after video.
The two young sisters were the only witnesses to the crime. Police asked the traumatised Melissa who had killed her mother, and, in those early days after the murder, she said a lot of things.
At first, she said the killer's name was Bill. Then she said he'd just come back from Hollywood. He drove a yellow Volkswagen and had helped fix her mother's car. Later, she said she and her mum and sister had stayed at his house, and he lived with his mother opposite a playground. 
That last statement, along with Melissa's description of the killer, led police to arrest Rodney Lincoln, a former boyfriend of JoAnn's and a father of four. Rodney had gone to jail in 1973 for killing a man in a drunken bar fight, but he vehemently denied having anything to do with the attack on JoAnn and her daughters.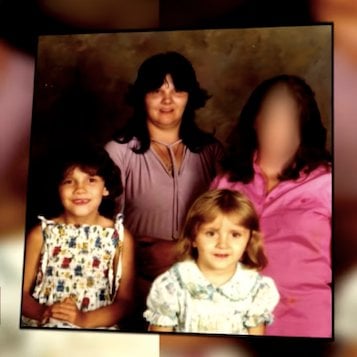 JoAnn Tate, Melissa, and Renee. Image: Crime Watch Daily.