1. Ciara Nelson, 18, is alive and "doing amazing" because of the efforts of one brave Australian brain surgeon.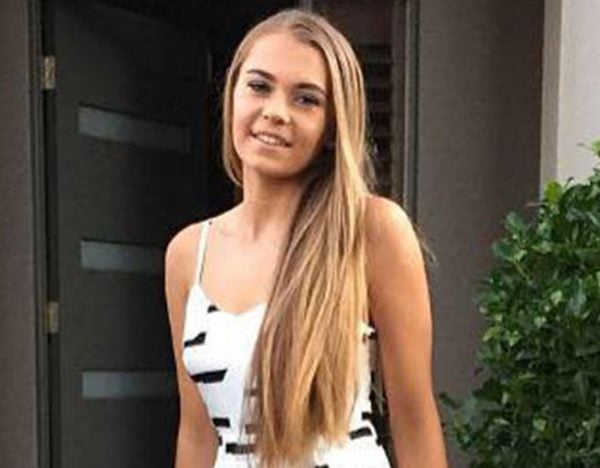 Eighteen months ago, Ciara Nelson was diagnosed with a rare brain tumour. Then just 17 years old, Ciara was told it was inoperable, due to its location on the most inaccessible part of her brain, the brain stem.
Ciara's family spoke with medical experts from around the world, but only one doctor agreed to attempt to remove the tumour: Sydney neurosurgeon Charlie Teo.
Speaking with 9 News, Ciara's mother, Colleen, revealed the Melbourne teenager, now 18, had been given a second chance at life after Dr Teo performed the ground-breaking surgery two weeks ago.
"Ciara's surgery was a success," the single mother-of-three shared on Facebook earlier this month.
"Even though Charlie Teo has said it was the most difficult surgery he has performed, he believes he has removed 100% of the tumour. He is extremely happy with Ciara and himself.
"Ciara has long recovery ahead and some visual disturbance but apart from that she is doing amazing."