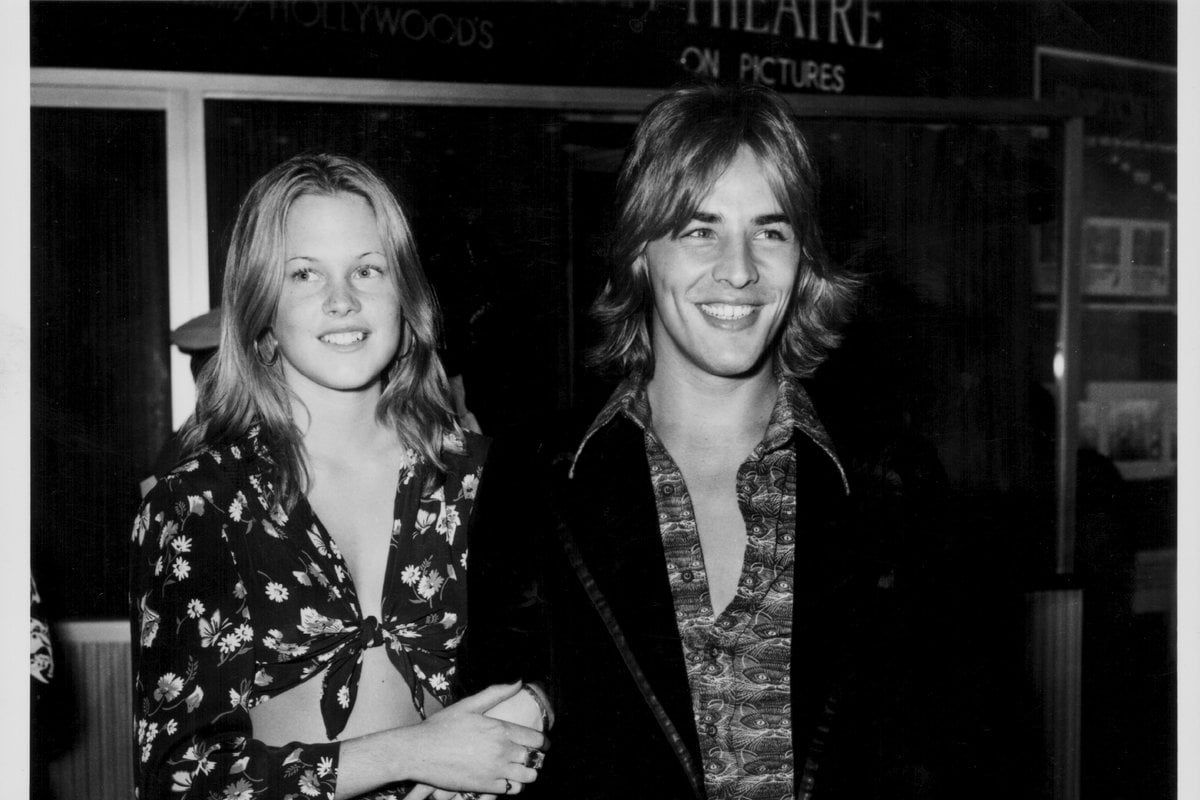 When Melanie Griffith first laid eyes on Miami Vice star Don Johnson, she thought he was "the most beautiful person [she'd] ever seen".
It was 1972 and Johnson was working on the coming of age film The Harrad Experiment. It followed a fictional school where the students learned about sexuality and experimented with each other.
Johnson was starring in it alongside Griffith's mother Tippi Hedren. While the film raised eyebrows due to its sexually overt plotline, the relationship that blossomed on set dominated headlines.
Griffith was 14 at the time and working as an extra on the film when she met Johnson.
"We were in the stairwell of this Anheuser-Busch Estate waiting for a setup," Johnson recalled to The Hollywood Reporter. "We started chitchatting."
Hedren felt "sheer panic" at the thought of her teenage daughter falling in love with Johnson, who was 22 at the time.
"How do you handle that? There was a very strong attachment between the two of them," she said later.
"I was skeptical because of her age, but she was more woman than most of the girls I'd been going out with. Our first time wasn't in the back seat of a car, like people of our parents' generation. At least we were upfront about it," Johnson later told People.
Watch Melanie Griffith and Don Johnson. Post continues below.