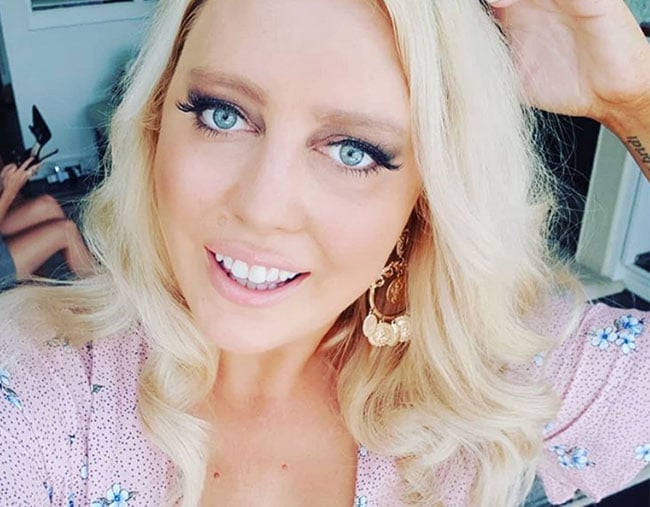 "One minute you can be getting ready to talk on a panel in Sydney… and the next minute it feels like someone is stabbing you in the abdomen with a knife."
In an emotional and honest post on social media, former radio host Mel Greig has opened up about her ongoing battle with endometriosis, a condition that affects one in 10 women.
Next to an image of her bloated belly, the 35-year-old shared the "reality of living with endometriosis".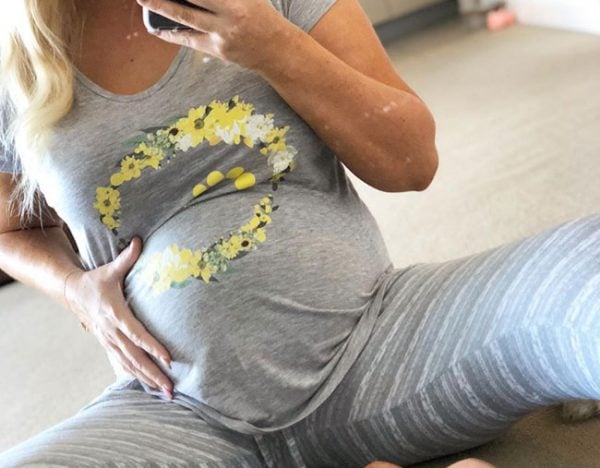 "Within five minutes my whole reproductive system was inflamed and I started to vomit. Nausea is a new symptom for me," Mel wrote to her 11,000 followers.
"I now can't physically sit in a car for 2hrs because the pain is too unbearable and the pain medication that I once used has now been taken off pharmacy shelves, within a few hours I predict I'll be in the emergency room begging for pain medication.
Watch: What is endometriosis?
"This is the unpredictability of Endometriosis. It can literally come from nowhere without a trigger and render you helpless.
"This isn't the first and it won't be the last time this chronic illness has controlled my life."
LISTEN: Lena Dunham spoke about her endometriosis and the effects it has on her ability to carry children. Why isn't it spoken about more often? Post continues after audio.
Mel - who had to pull out of a speaking even which, ironically, was part of the national month of Endo awareness - said she was lucky she could be honest about why she had to cancel her appearance. But other women, she admitted, were not so lucky.