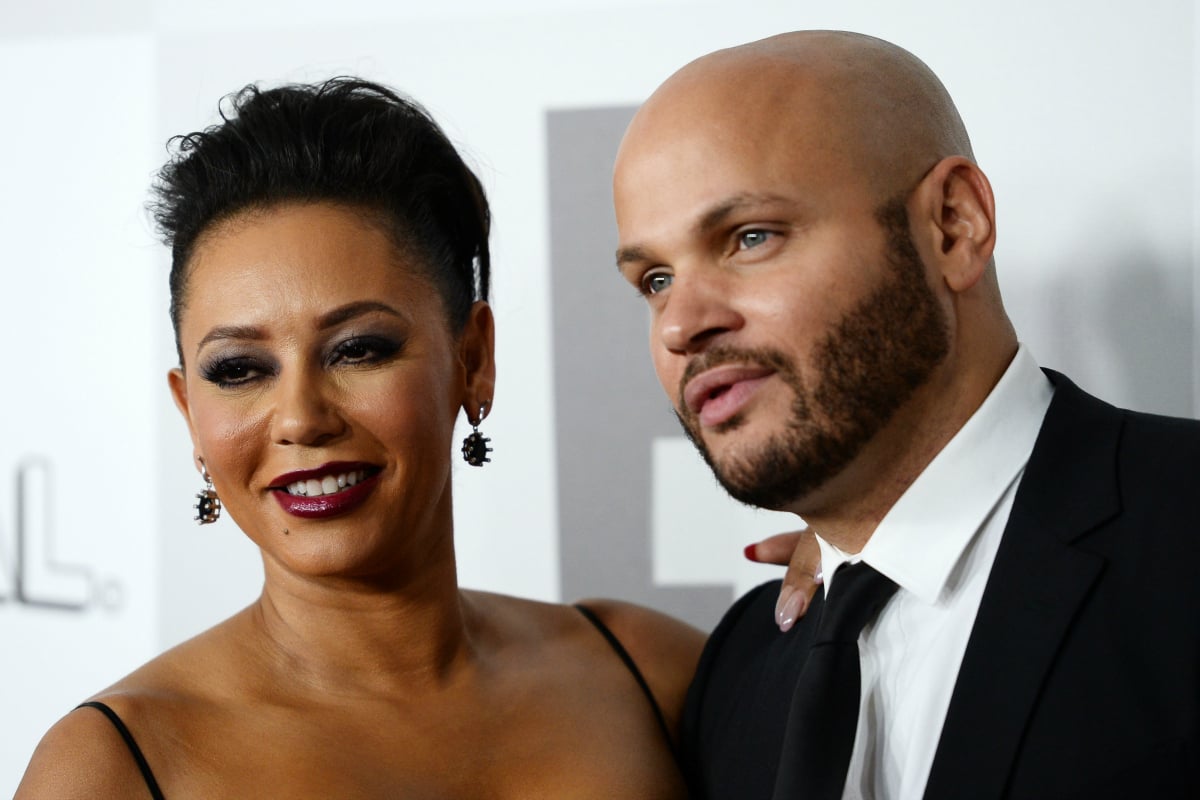 If you are experiencing domestic violence, support is available. Please call 1800 RESPECT to speak to a trained counsellor.
In the 1990s, Mel B achieved monumental worldwide fame with her girl band alter ego, Scary Spice. To millions around the world, she was – is – the fierce, high-kicking Brit, loud and proud, clad in a uniform of platform boots and leopard print.
And while two decades on that holds true for the star's public persona, privately, she's endured ten years tinged with fear. Ten years being the scared one.
After her decade-long marriage to Stephen Belafonte ended in 2017, the singer turned X Factor judge went public with allegations that the film producer/director had subjected her to sustained abuse, including "multiple physical beatings".
Speaking to British podcast, If I Can Do It, Mel B said with distance she can fully recognise the emotionally abusive behaviours he used to keep her trapped in their relationship. Behaviours, she claims, that included isolation, manipulation, blackmail and even addiction – her public struggles with cocaine and alcohol, she said, were enabled by him.
"I was given the drugs and the booze by my abuser… that's another form of controlling. They keep you in a dazed and confused mental state, so they can carry on abusing you," she said.
"In my situation, he took pictures and videos – stuff that I can't even remember – then he would hold that against me. Like, 'If you walk out that door, if you leave me, [remember] last night I [took pictures of] you, last night I took a video of you.'"