Britain's newest royal Meghan, the Duchess of Sussex, has joined Queen Elizabeth for her first official engagements without husband Prince Harry.
Meghan, who married the monarch's grandson in a glittering ceremony at her Windsor Castle home last month, travelled by the royal train to northwest England on Thursday for a day of events.
While millions around the world watched the pomp and pageantry of her wedding, Thursday's visit is more typical of the engagements that the former American actress, a star of the TV drama Suits, will carry out as a working member of the British royal family.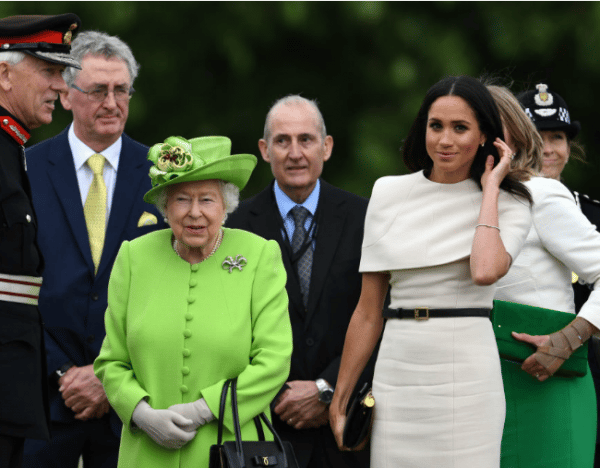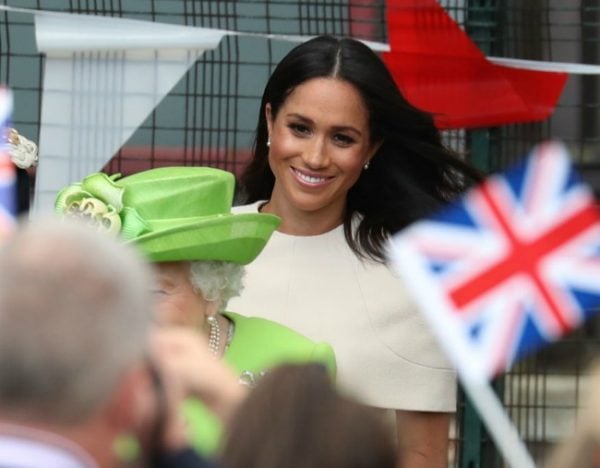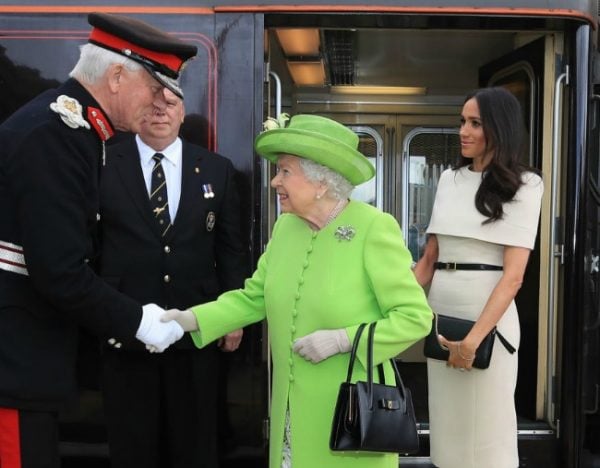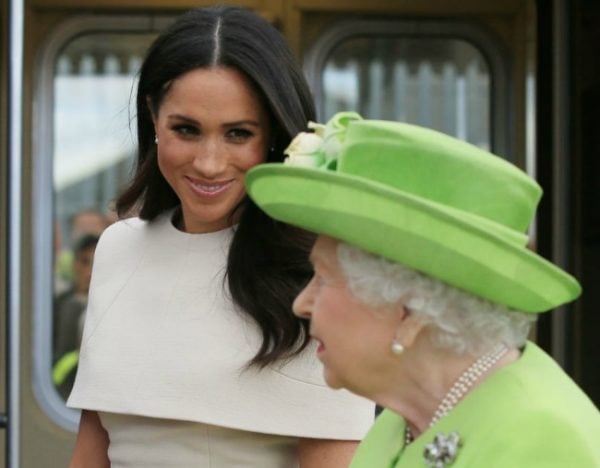 The queen, 92 and Meghan, 36, will first officially open the Mersey Gateway Bridge, a new toll bridge over the River Mersey and one of the UK's biggest infrastructure projects in recent years.
They then will travel to Chester to open the Storyhouse, a library, theatre and cinema complex in the city, and to watch a dance performance and listen to songs performed by local schoolchildren before having lunch at the town hall.
Earlier this week, Harry's office announced that the prince and Meghan would travel to Australia, Fiji, Tonga and New Zealand later this year.