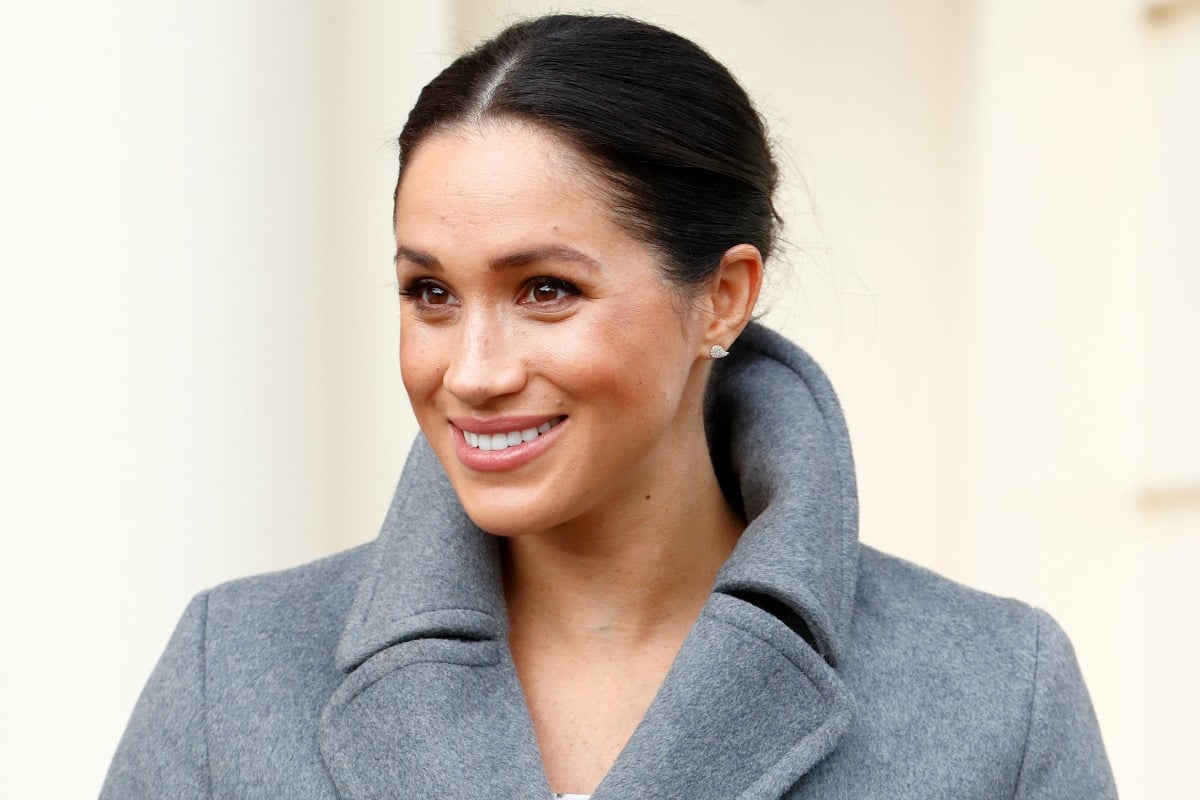 To catch up on all things royal family, make sure you check out our Royal Hub. We've got you completely covered.
The entire world (ourselves included) has come down with a severe case of royal baby fever in light of Meghan and Harry's exciting news.
The most prominent symptom of which includes obsessing over the due date, because the vague timeline we've been fed from Kensington Palace officials – "spring 2019" just won't do.
So in an effort to figure out as accurate a date as possible, UK tabloids have consulted all manner of "experts".
The latest expert to weigh in is of course a beauty consultant (¯\_(ツ)_/¯), who says the way we can predict the due date is by studying Meghan's hair. 
Meghan and Harry: from birth to now. Post continues after video…
Speaking to Express.co.uk, Trichology Consultant Jane Mayhead said: "In a number of recent images of Meghan, her hair certainly appears much fuller than before pregnancy and it's possible that this is due to changing hormone levels.
"The increased levels of hormones during pregnancy can cause the growth cycle of the hair to increase, meaning the hair is less frequently renewed and replaced at the site of the follicle and women will experience thicker and shiner hair."
Jane added that pregnant women find their hair becomes more voluminous two thirds of the way through their pregnancy, suggesting that this may be the stage of Meghan's pregnancy now.
"I tend to find that most women will experience some level of increased volume by around the six month mark," she said.
This could mean the baby will be born sooner than expected – perhaps around early March.