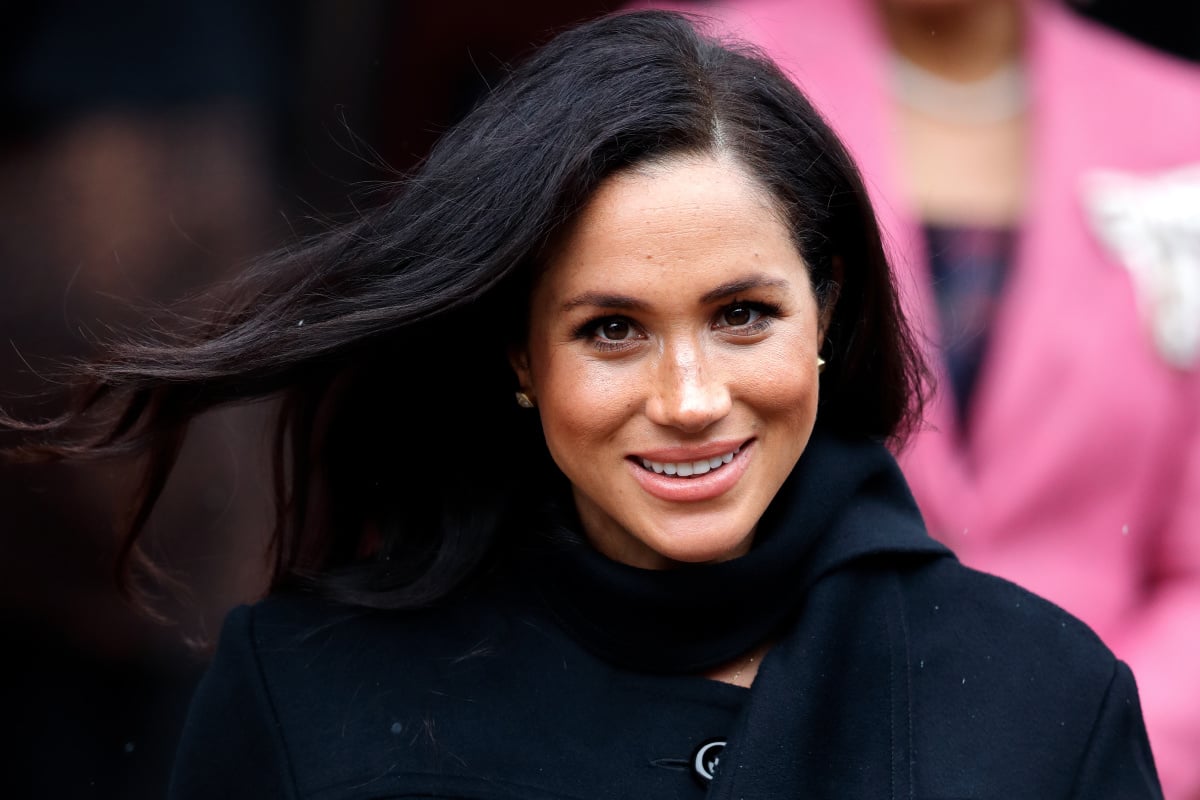 1. Samantha Markle will reportedly make $180,000 from the birth of Meghan Markle's baby.
The Duchess of Sussex's half-sister Samantha Markle has become infamous for her savage attacks on the royal family. And it seems she won't be stopping her nasty antics any time soon, with reports that she could be making up to $180,000 upon the arrival of Prince Harry and Meghan Markle's baby.
According to The Mirror, Markle, 53, has planned two television documentaries, talk show appearances and a book, with hopes to garner media attention, like she did during the royal wedding in May last year.
Her rate? A cool £2,000-an-hour for interviews, which translates to just over $3,500 Australian.
All up she will apparently earn £100,000, converting to $180,000 Australian.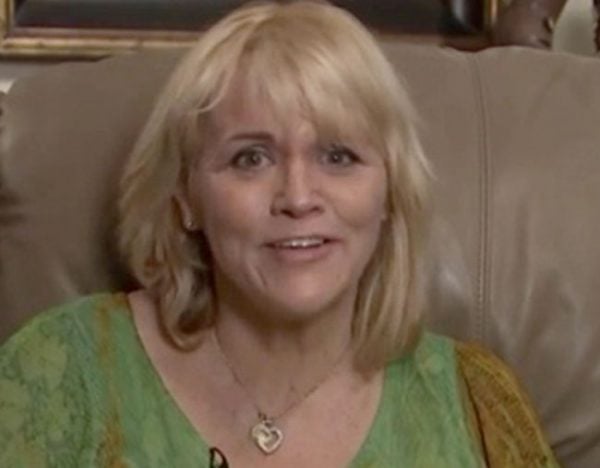 "Samantha has every right to celebrate the birth of her niece or nephew in spring and will talk about her connection to Meghan, as they are family," a source told the publication.
"She does not have an outlandish lifestyle so the money will make a difference to her. She has never been given a penny by Meghan so she has every right to earn her own money in this way."
2. Inside the rumour Dr Chris Brown secretly married Liv Phyland in the South African jungle.