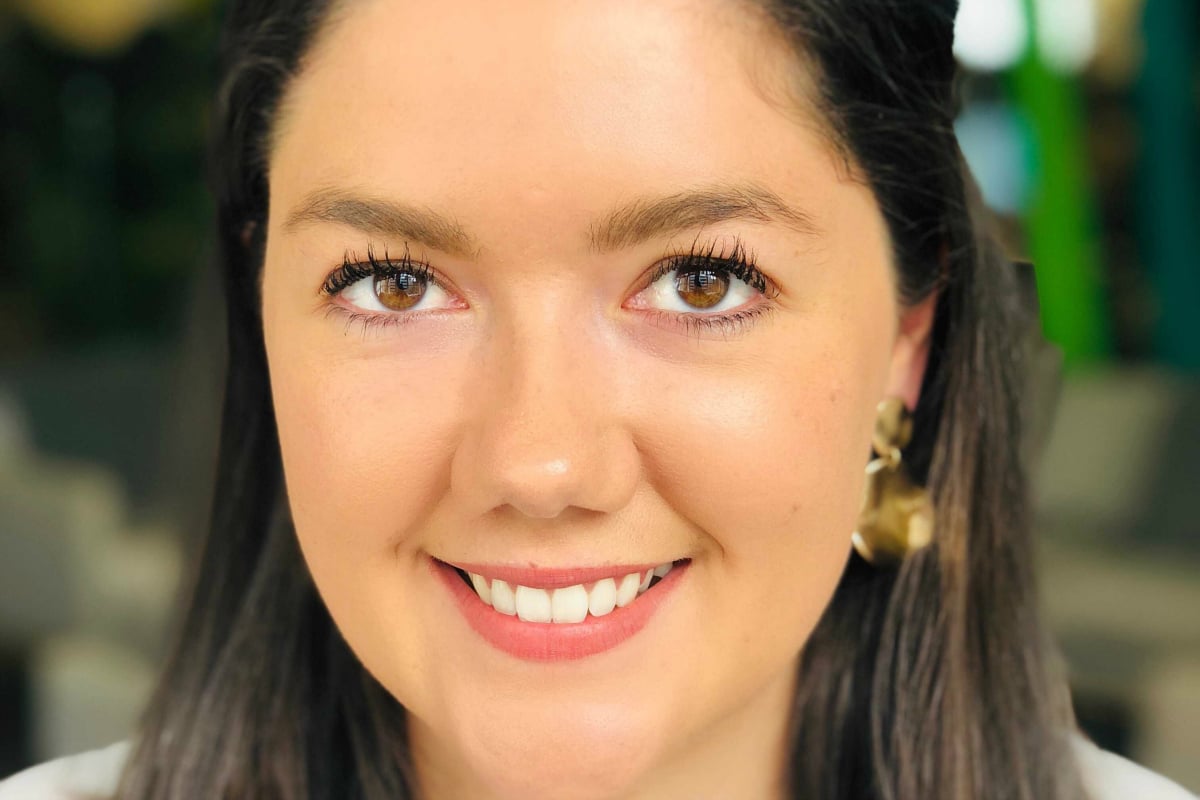 Finding the perfect mascara is difficult.
It's really hard if you're on a budget, especially given it is good hygienic practice to replace your mascara every three months.
If your ideal mascara is $80, you might, like myself, find yourself hoarding it for a year or two, and heating it up with a hairdryer when it gets clumpy.
I'm not proud of it, but a girl's gotta do what a girl's gotta do.
Until now.
Earlier this year, it was revealed that Meghan Markle loves the Maybelline Lash Sensational Luscious Mascara.
"Meghan actually introduced me to a drugstore mascara, Maybelline Lash Sensational Luscious Mascara," Lydia told Hello Magazine.
"I keep it stocked in my kit now at all times thanks to her! This mascara really helps to amplify your lashes and polish off the entire look. It's great for full volume and lengthening, the formula is super hydrating. I love how it builds, and that the price point is accessible for all budgets."
Naturally, when it came on sale at Woolies I rushed to buy it for just $10.
It's changed everything.
When I told a colleague this morning that I had trialled Meghan Markle's favourite chemist mascara, she grabbed my face for a closer look.
"OMG, what's it called?" she said, and I had the same shocked reaction when I swiped this $10 mascara on my eyelids this morning.
It's beautifully dark, goes on evenly and magically spreads to the very tips of your lashes, making them look sensationally long.
For the purposes of this review, I have attempted some selfies to prove that this mascara is amazing.