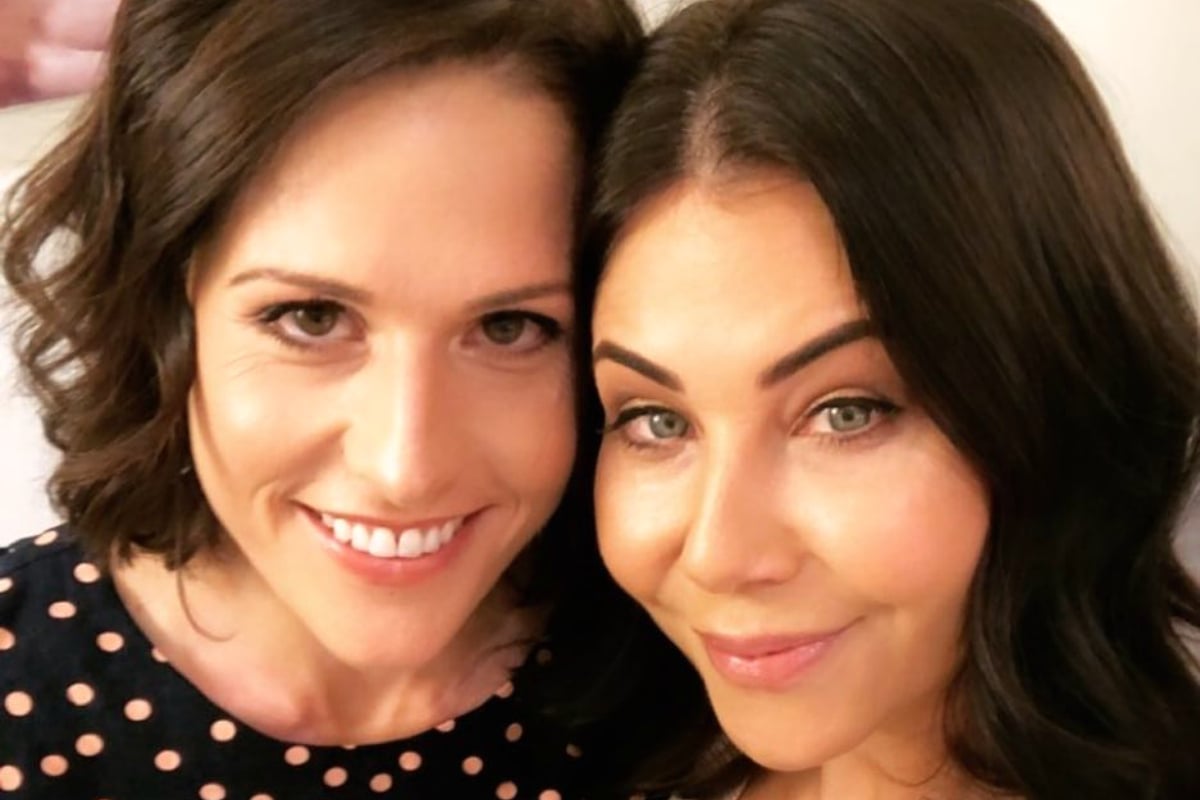 This wonderful nugget of beauty wisdom comes courtesy of Mamamia's shiny new beauty podcast, You Beauty. For this week's In Her Bag, Leigh Campbell rummaged through Rachel Corbett's beauty bag to find out which products she loves. 
Rachel Corbett is Mamamia's Head of Podcasts and founder of online podcasting course PodSchool. She's also a regular panellist on Network Ten's The Project.
Listen to Rachel's full interview on You Beauty below. You can also subscribe to You Beauty here so you never miss a thing. It's a blast.
Despite looking super glamorous on The Project every Thursday night, Rachel Corbett's the definition of 'low key' in her everyday life.
See, she doesn't like "crap on her face." Or products.
Then she met her work wife Leigh Campbell, a beauty editor of 15 years who wishes she had more than one face so she could use more products.
This week, Leigh went rummaging through Rachel's beauty bag to find out which products she does really, really enjoy, and why.
Some, she recognised as her recommendations. But a few others surprised her.
Here's what Leigh found.
Rachel Corbett's go-to beauty products.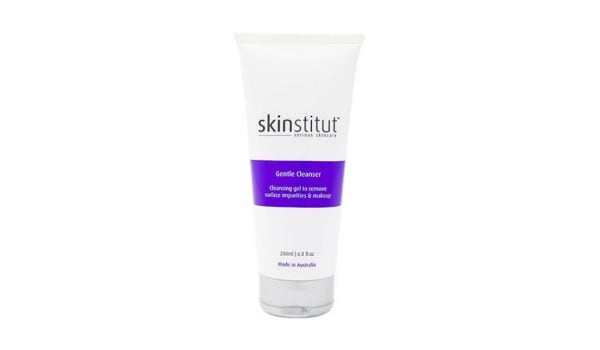 Why she loves it:
"I was using this cleanser and then I went off it when I ran out. I've tried other things, but everything felt icky on my skin. This gel cleanser makes me feel genuinely clean, but not stripped... even mildly moisturised."