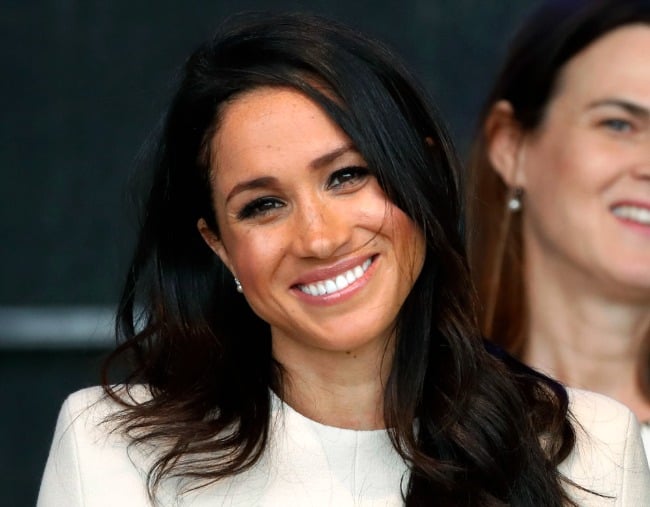 There comes a point when the barrage of royal rules associated with being a Duchess overrides the fancy tiara-wearing, palace-living perks.
And we think we've found the rule that has done so.
According to the Sunday Express, when it comes to her official travelling diet, Meghan Markle will no longer be able to eat anything cooked with garlic; a food which the Queen is also said to hate.
This is to make sure a member of the British royal family doesn't bomb a travelling diplomat with a burst of pungent breath.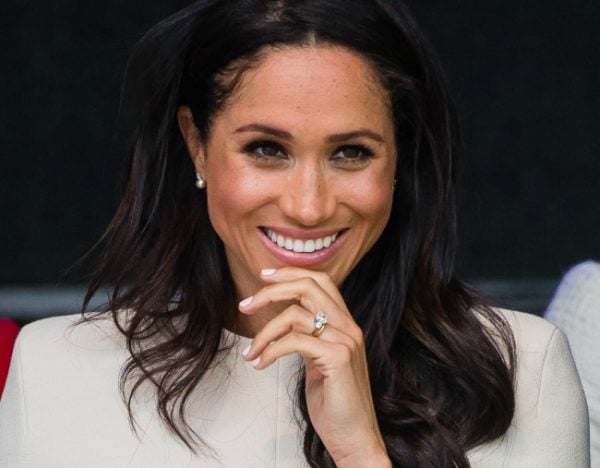 Speaking to Recipes Plus, Darren McGrady, who has 15 years of experience working in the kitchens of Buckingham Palace and Kensington Palace, confirmed the claim.