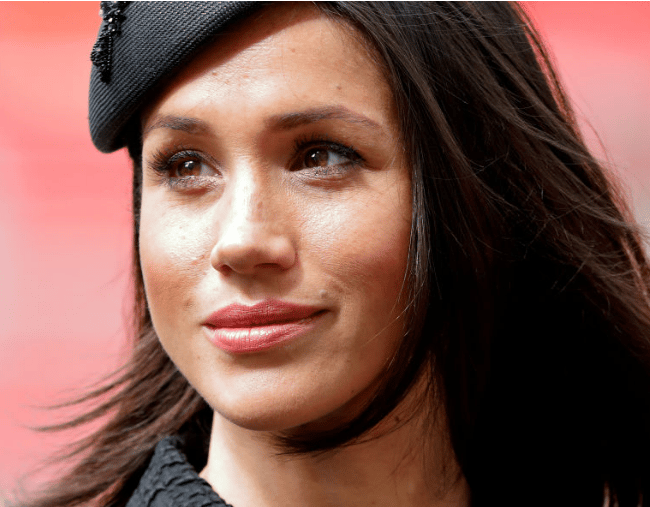 With AAP.
1. Thomas Markle spectacularly backflips, now wants to walk daughter Meghan down the aisle.

Just 24 hours after saying he would no longer be attending the royal wedding, Thomas Markle has changed his mind, telling TMZ he would love to walk his daughter down the aisle and be a "part of history".
"I hate the idea of missing one of the greatest moments in history and walking my daughter down the aisle," he said.
"Of course I'd walk her down the aisle. This is a historic moment. I'd like to be a part of history."
However, Markle conceded he has been back in hospital after a reported heart attack, telling the gossip website he has been experiencing serious chest pains and that the health hiccough left his heart "seriously damaged". He said his attendance at Saturday's wedding was entirely dependent on whether doctors thought he was fit to fly.
The 73-year-old also said Meghan had been in contact with him in the hours after he told TMZ on Monday that he would no longer be attending the wedding. The bride-to-be reportedly called and messaged her father, telling him she loved him and harboured no ill-will after he was accused of staging paparazzi shots for cash.
While refusing to engage with rumours regarding his attendance at the wedding, Kensington Palace issued a statement on Monday pleading the public and the media for "understanding".
"This is a deeply personal moment for Ms Markle in the days before her wedding," the statement said.
"She and Prince Harry ask again for understanding and respect to be extended to Mr Markle in this difficult situation."
2. Hundreds rally at Sydney protest after deadliest day on the Gaza Strip since 2014.
A Palestinian journalist attending an Australian rally protesting the deadliest day of Gaza border violence since 2014 says Israelis and Americans have "danced on our graves".
About 400 supporters gathered in Sydney on Tuesday night in solidarity with the dozens of Palestinian protesters killed by the Israeli military as the US held a festive inauguration ceremony for the new American Embassy in contested Jerusalem.
"The Israelis and their American friends are dancing. They are celebrating while my people have dug 58 more graves just today," Dr Ramzy Baroud said.
"They have danced on our graves for far too long."
More than 2700 Palestinian protesters were injured but Israel has defended its actions, saying troops were defending its border.
It also accused Hamas militants of trying to carry out bombing and shooting attacks under the cover of the month-long mass demonstrations.