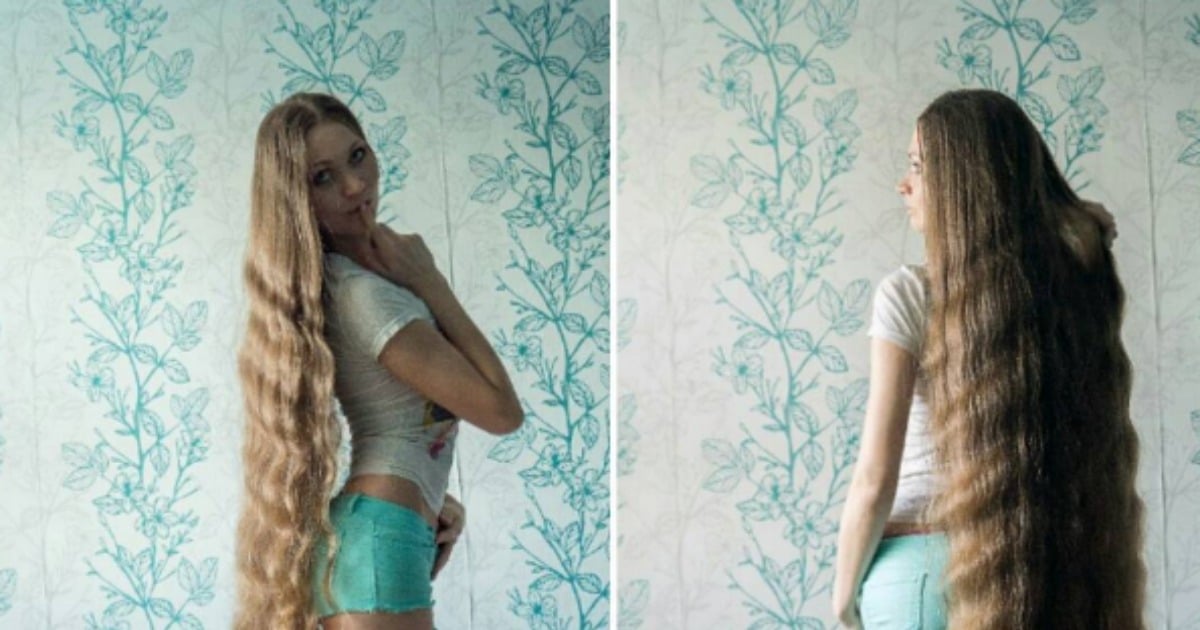 Thought your hair care routine was time consuming? Chances are it's not a patch on Dashik Gubanova's — the "real-life Rapunzel" living in Russia whose hair goes down to her shins.
Her SHINS.
(And no, she's not stuck in a tower. Well, as far as we know.)
Gubanova has been posting pictures of her hair on Instagram for just over a year, and her 125,000 followers can't get enough of it.
While not much is known about Gubanova herself, her hair has certainly achieved fame. 
After 13 years of dedicated hard work, Gubanova boasts a shiny river — nay, AMAZON — of surprisingly healthy-looking hair. Our arms are aching just thinking about that brush, wash and blowdry undertaking.
 (Watch: How much hair product you should actually be using. Post continues after video.)
While her long locks provide ample resources for fancy braids and updos, Gubanova seems to favour three styles: straight, a traditional braid, or slightly kinked.
She's even shared photoshoots specifically designed to showcase her glorious mane. (Post continues after gallery.)
Meet Dashik Gubanova. the real life Rapunzel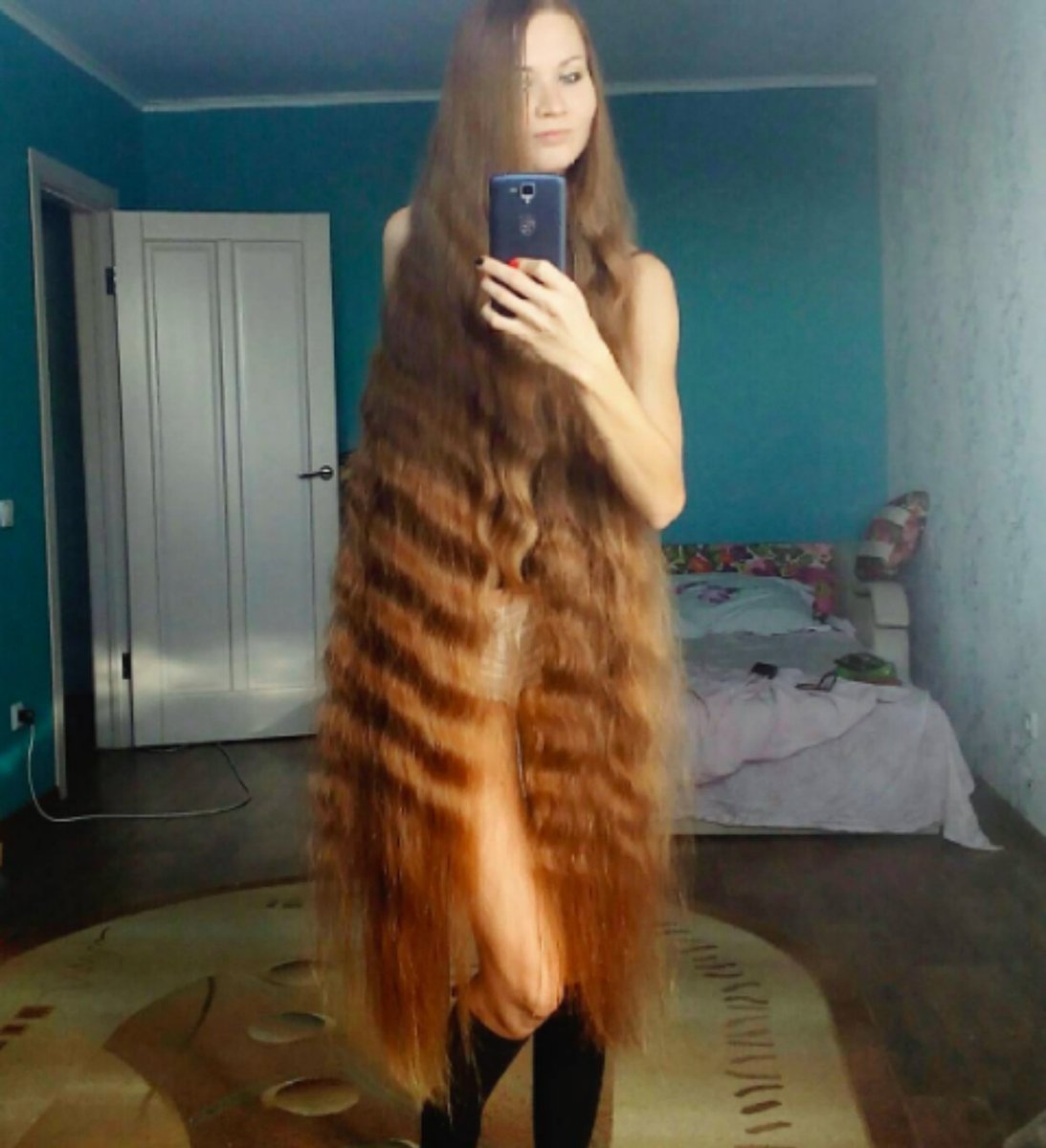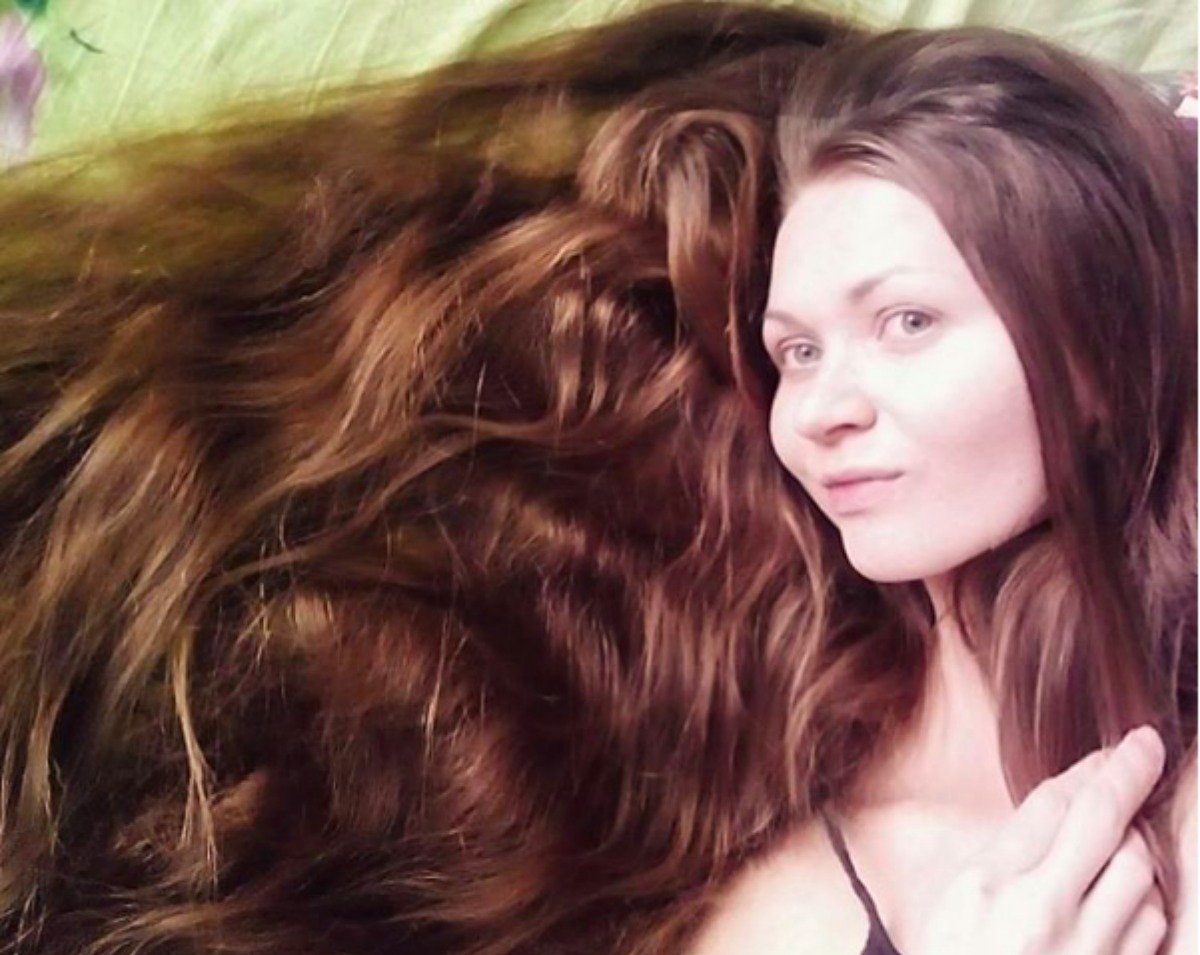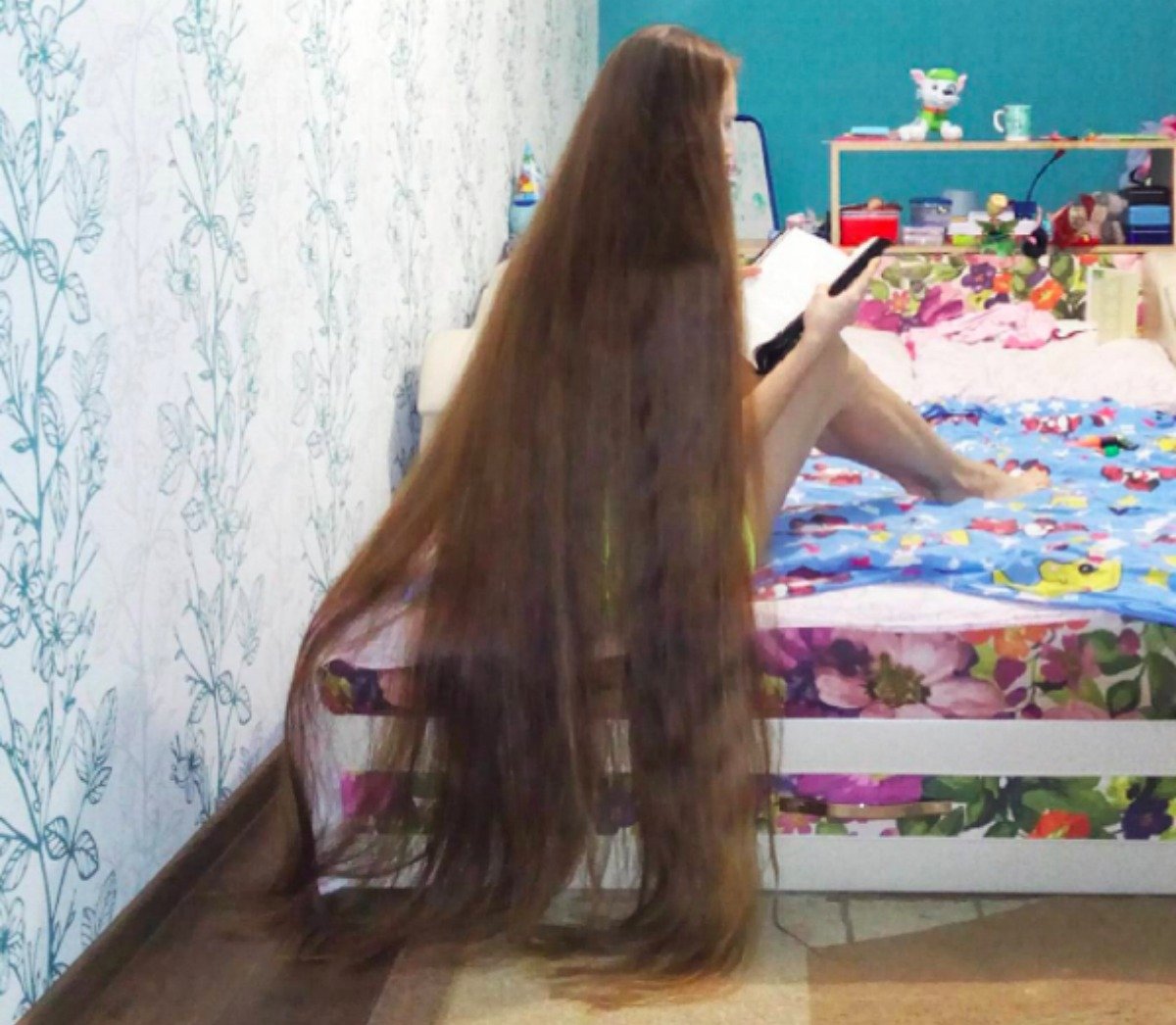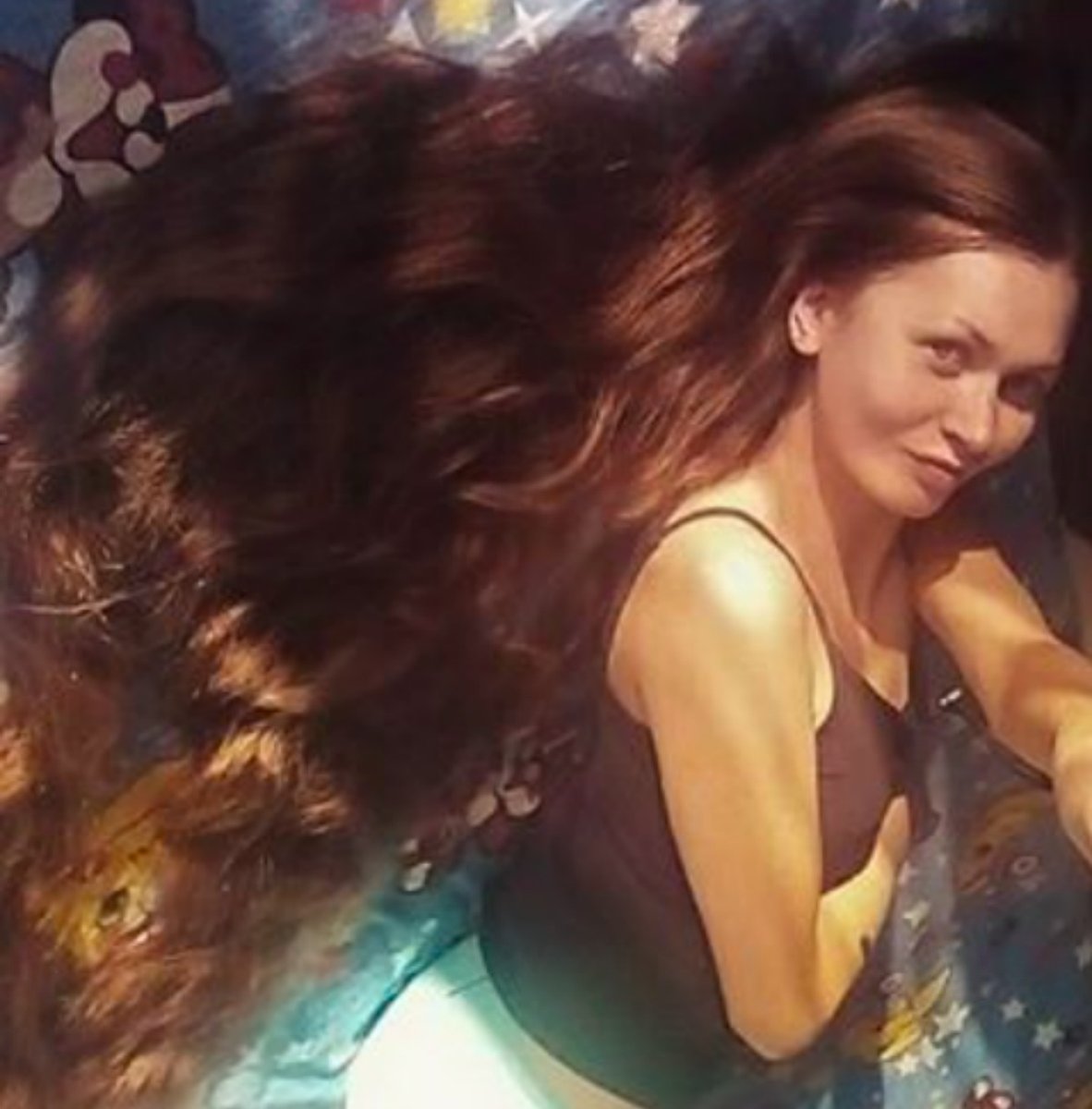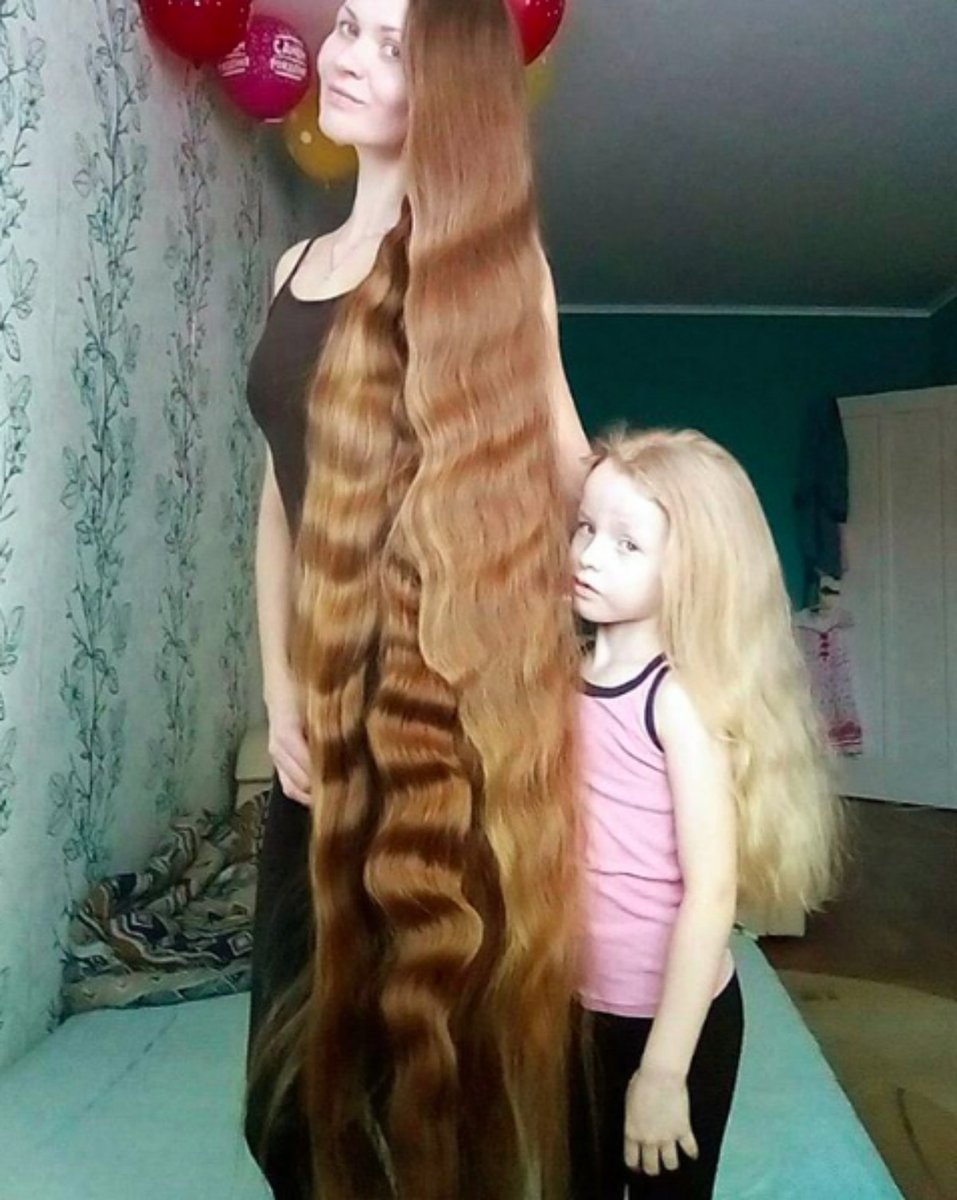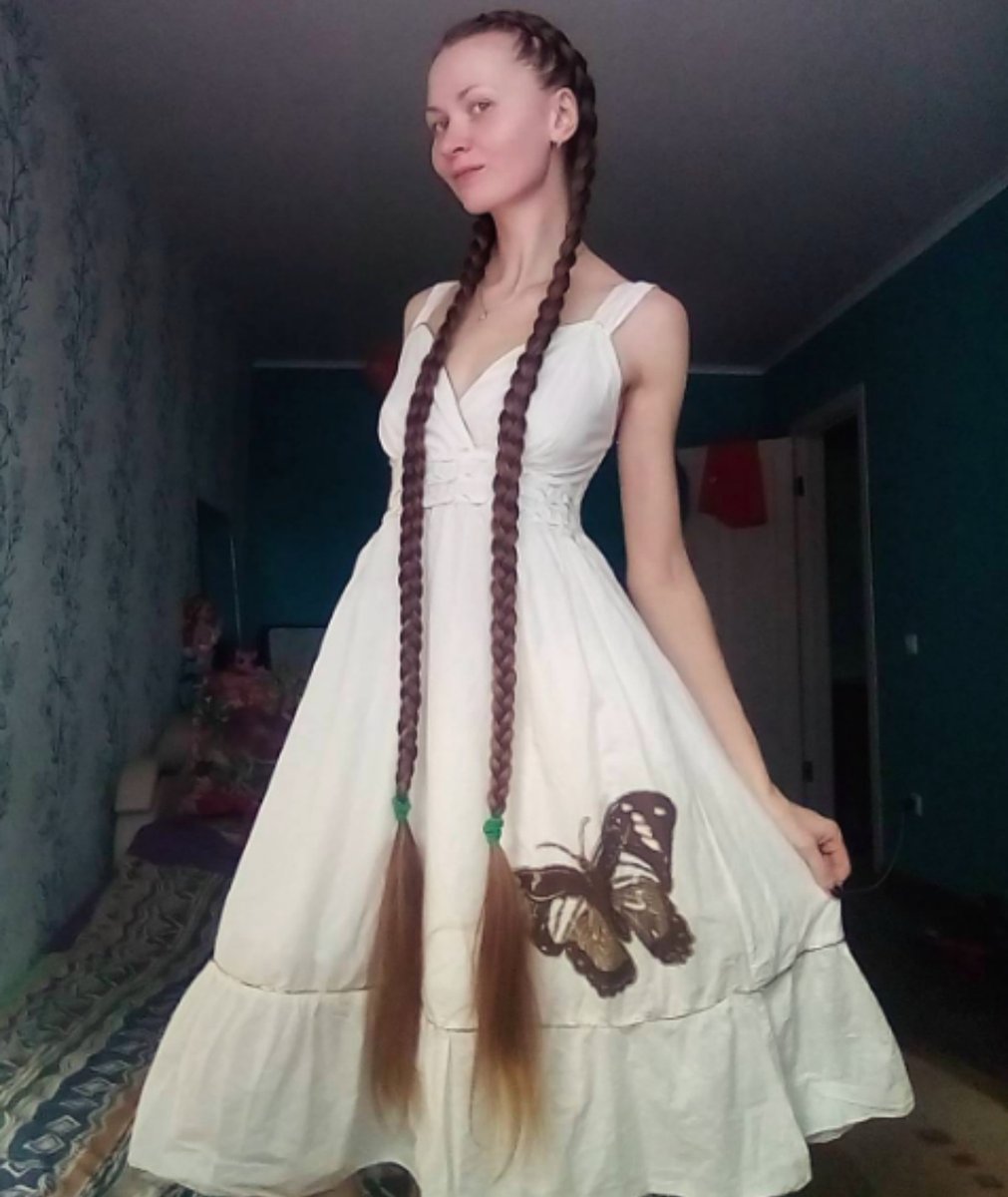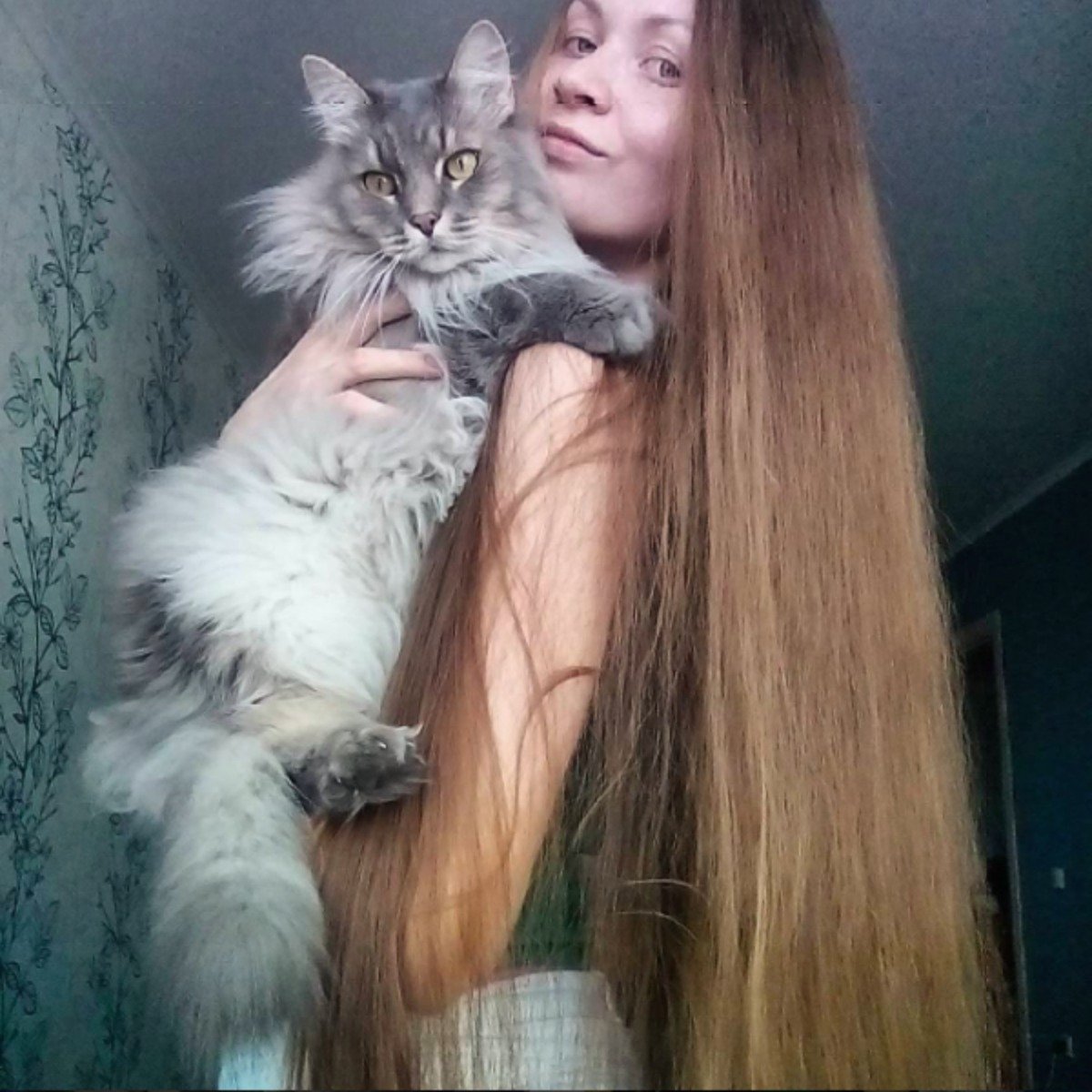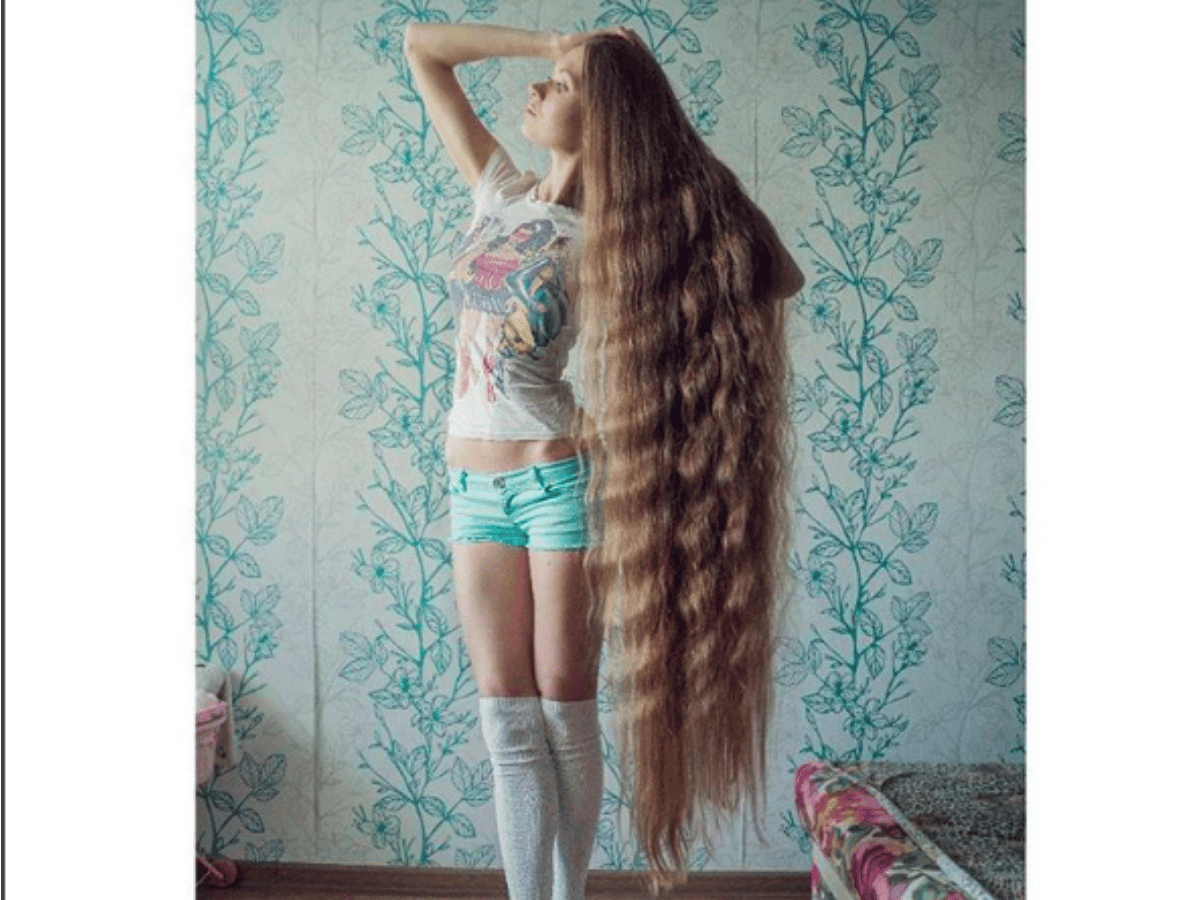 And who can blame her?
Unsurprisingly, her hair is sparking plenty of jealousy. Presumably, hundreds of her followers are regretting the on-trend lob they just had cut.
"This is hair goals," is a frequently posted comment.
However, a common question posted on her photos is why Gubanova has not done something charitable with all that hair of hers.
"Good morning. This post is for those who say that I should donate their hair for wigs… In 14 years, I cut a scythe. And donate hair for wigs. Today, I grow hair. My goal is to grow them to toe. [Sorry for my English]," she responded in a post.
Yes, she's not going to stop until it reaches her toes, which should happen in about a year. 
Oh my.
If you haven't got 14 years of growing time to spare, there's always extensions — or asking your hairdresser for your hair cut "long".
Better start training those arm muscles.
Have you ever had super long hair? Do you love or regret it?