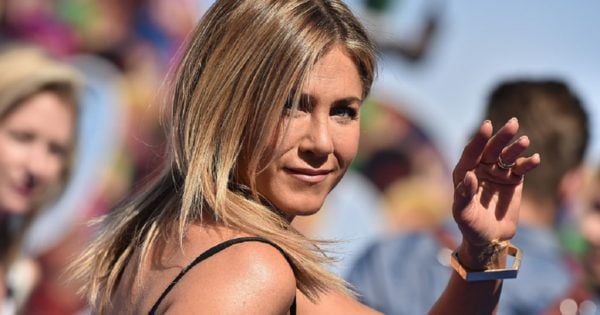 I'm not quite sure that medium length hair is ever deliberate, or at least it isn't with me. My hair length tends to be because I'm way overdue for a haircut, or I'm too scared to go any shorter.
Hair that is not too long and not too short is my comfort zone. There's so much you can do with it and the hairstyles are pretty simple.
And flattering.
And versatile.
That's why women everywhere – from the school gate to the Red Carpet – always return to hair that falls just below the shoulders.
Here are five of the best hairstyles for medium-length hair which will make you look and feel fabulous, but best of all you can easily do at home.
1. Straight, textured.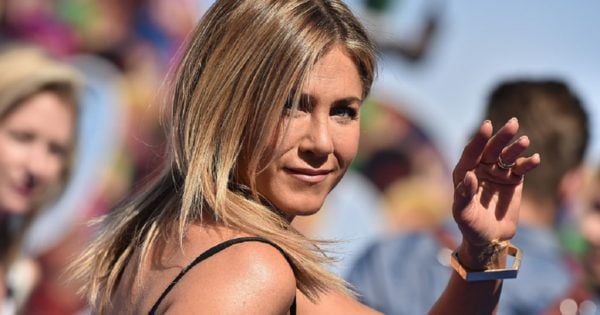 Jennifer Aniston has always been the queen of the bed-hair and this style is a stunning example. We all know how to blowdry our hair straight. You can even do this with a hair straightener. Then tip your hair upside down, add a bit of product to the roots, shape it with your fingers and you're ready to go.
2. Soft curls