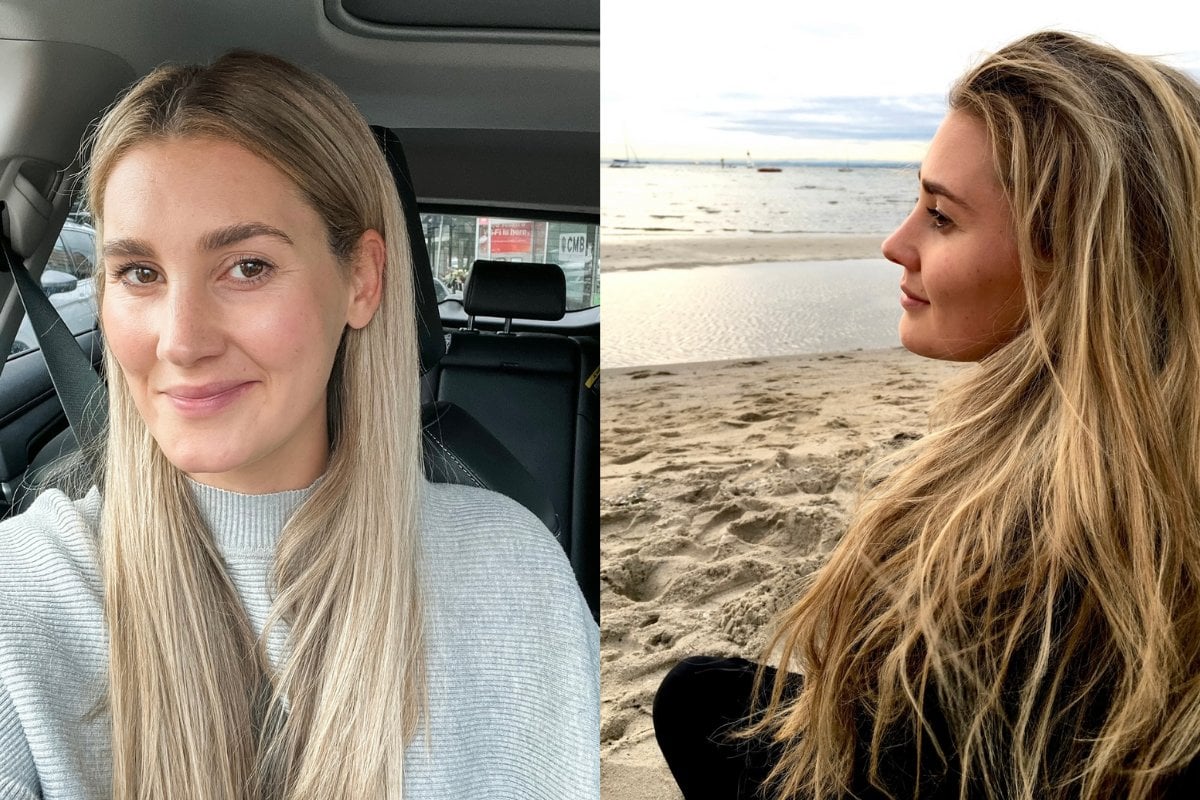 I reached the counter of my twelfth pharmacy, heart pounding, eyes brimming with tears, and choked out, "I called earlier about the hydrocortisone".
The pharmacist looked confused.
"The woman on the phone said you had three bottles of the 20mg," I said.
She scanned the shelves quizzically. "Nope, we have one left that's about to expire but that's all."
This was it. Breaking point. My tears shook themselves loose and flooded her counter.
I have Addison's Disease, an autoimmune disease that affects my adrenals, rendering them entirely ornamental. Among other drugs, I take Hydrocortisone four times a day at specific intervals to replace the life-sustaining cortisol my body can no longer produce.
It's a drug that keeps me alive, and if I go without it, even for a period of a few days, I die.
It's always felt unnerving, being so dependent on a medication to live, but it's outright crippling when supply of that drug seemingly out of nowhere, dries up.
You know how they say, when it rains it pours? Well, to make matters more critical, due to complications from another autoimmune disease, I'm currently taking triple my regular dose. Which means I'm chewing through my already dwindling supply three times faster than usual.
Just last week, I couldn't eat or stand up because my dosage was too low. And now I'm looking at my diminishing supply and seeing enough for two more weeks.