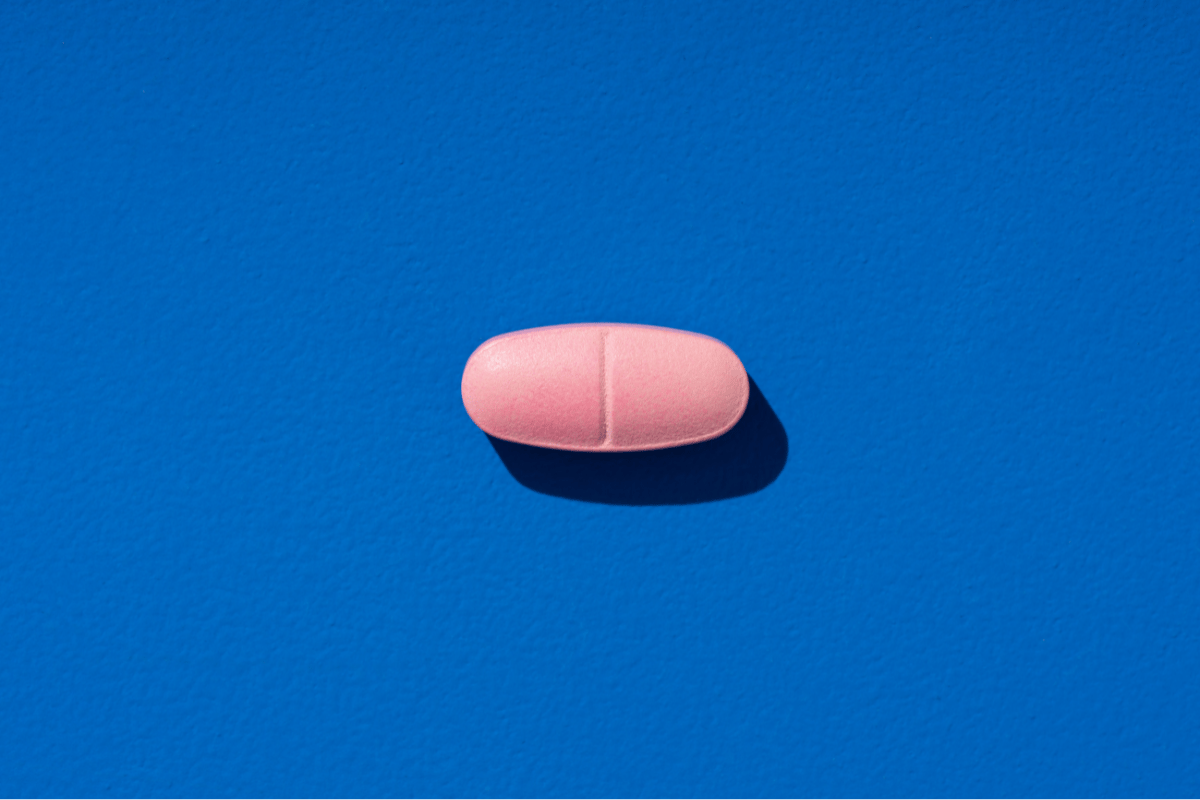 Medical abortions will become more accessible for all Australian women, as restrictions on the medications are scrapped.
Following a Senate inquiry into universal access to reproductive healthcare, the Therapeutic Goods Administration (TGA) has announced they will remove a number of restrictions around prescribing and dispensing of the medical abortion pills, mifepristone and misoprostol.
The medication was previously only allowed to be prescribed by a doctor with specialist certification and then provided by a pharmacist registered to dispense the product. From August this year, any healthcare practitioner with appropriate qualifications and training will be able to prescribe the medication, including nurse practitioners. Restrictions on pharmacists will also be lifted.
This means that Australian women, particularly those in regional and rural areas, will see vastly improved accessibility to medical abortion pills.
It's a move that many in the reproductive healthcare and rights space are celebrating, including *Lucy, who knows firsthand what it's like to undergo a medical abortion.
Watch: the stories of women who had abortions before they were legal. Post continues below.