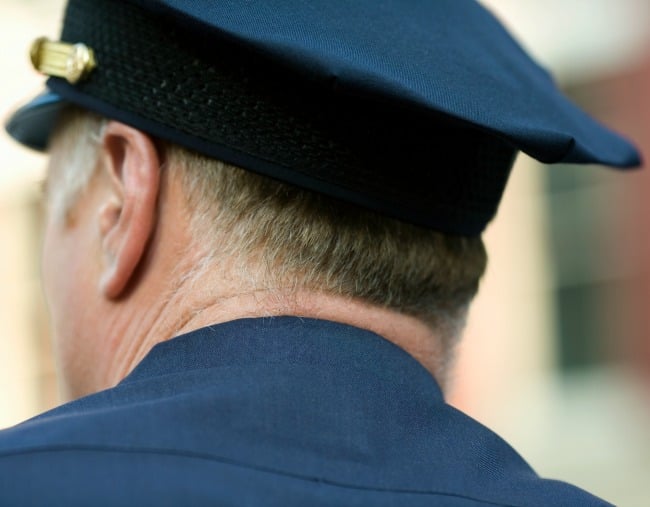 It's a true crime story that sounds like it came right out of a movie.
For years, former police officer Jerome Jacobson and his close-knit network of Mormons, housewives, mobsters, a strip-club owner and psychics stole more than AU$32 million in McDonald's monopoly prizes.
But it's a case that's largely been forgotten. After all, the trial began on September 10, 2001, leaving it to disappear in the media in the wake of the 9/11 attacks.
But now, since Daily Beast crime reporter Jeff Maysh wrote an incredibly detailed account of the case, Matt Damon and Ben Affleck have signed on to bring the fascinating story to our screens.
McDonald's Monopoly has been a hugely popular promotion since it first launched in 1987.
In the US in the '90s, the game gave customers an opportunity to win prizes ranging from a free burger to a luxury Dodge Viper and even the grand prize of $1 million.
But for years, the game was rigged by Jerome Jacobson (also known as 'Uncle Jerry') and his intricate crime network.
Jacobson always wanted to be a police officer. But after a few injuries and ongoing medical issues, he was forced to move on, moving from Florida to Atlanta, Georgia where he later found a job in private security.
He climbed the ranks of private security, and soon enough he was in a top position, overseeing Simon Marketing who held a $500 million relationship with McDonald's.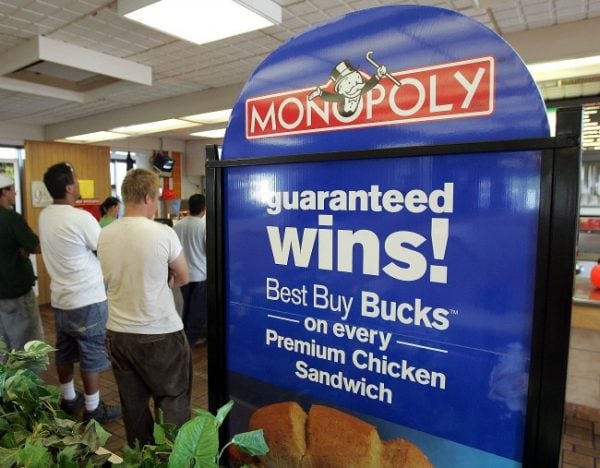 Jacobson was the man responsible for safely getting the winning prize game pieces from the printing press to McDonald's packaging factories across the US.
Using envelopes sealed with tamper-proof metallic stickers and a safety vest he invented, Jacobson was the man who made sure the winning game prizes were attached to drink cups and fry packets.
"He inspected workers' shoes to check they weren't stealing McDonald's game pieces," one former colleague told Jeff Maysh of Daily Beast.
But soon enough, it would be Jacobson who was committing theft.