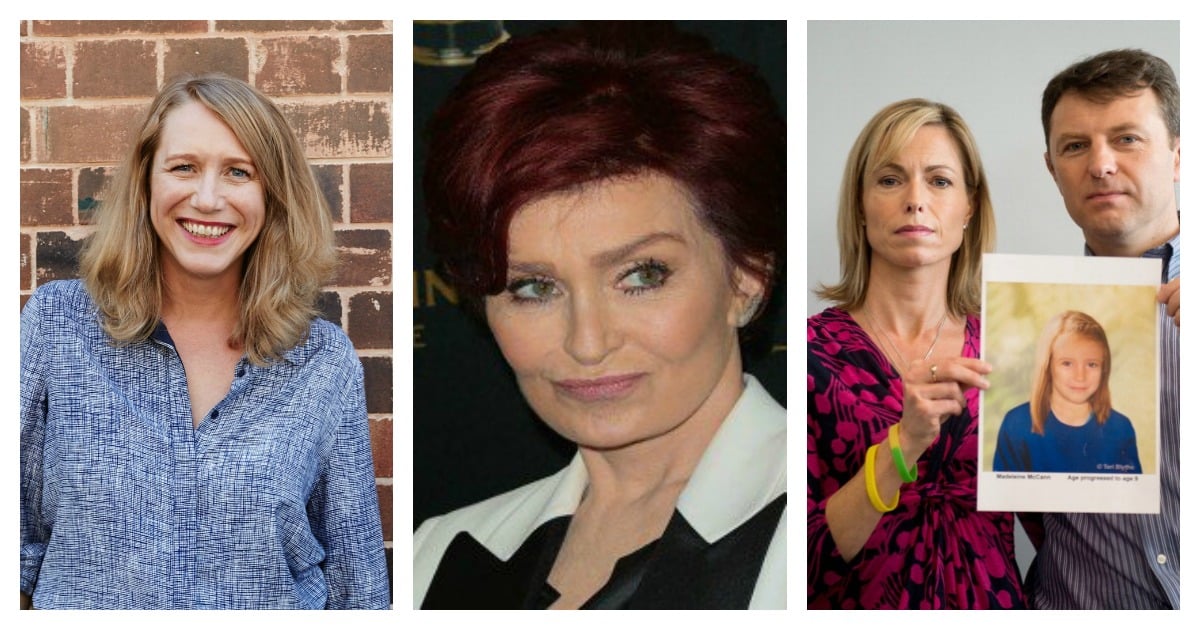 There's a new Madeleine McCann documentary coming to Netflix. You can find out everything you need to know about it right here.
Last weekend, I lost my son.
We were at the beach. He was playing in the sand, 10 steps from my feet. I turned away to drink my coffee and talk to my friends.
Next moment, my friend's daughter was asking, "Where's Billy?"
Billy was nowhere.
For 10, whole, painful minutes, I searched for him. My partner searched for him. Our friends searched for him. Everyone searched for him.
As the seconds ticked by and we ran up and down the beach, looking, looking, I started to get physically hot. I was scanning the beach but I couldn't see. Everything was a blur. I only wanted to see one thing – a Spiderman T-shirt and green shorts. A tousle of red hair, a big, open smile. Billy.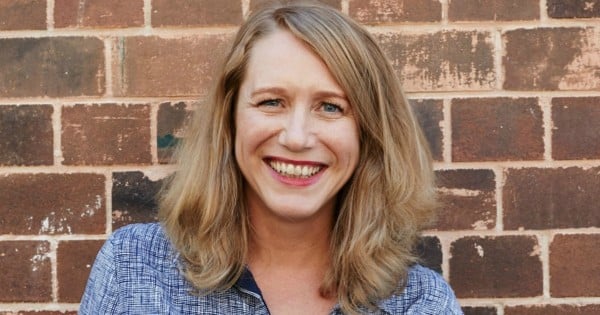 But the seconds kept going, and still I hadn't seen those things. No-one had. We spread out. We spoke to the life guards. I couldn't make eye contact with anyone as I garbled, 'I can't see him, I can't see him'. My stomach was empty and rolling. I started to sweat.
And just as lifesavers made the announcement, the kind I had heard over the loud speaker a thousand times before, but never about my child. "We are looking for a missing child. He is wearing a Superman T-shirt (my mind: "No he's not, no he's not, it's Spiderman.") and green shorts, and he's four years old ("No he's not, he's not, he's only three")."