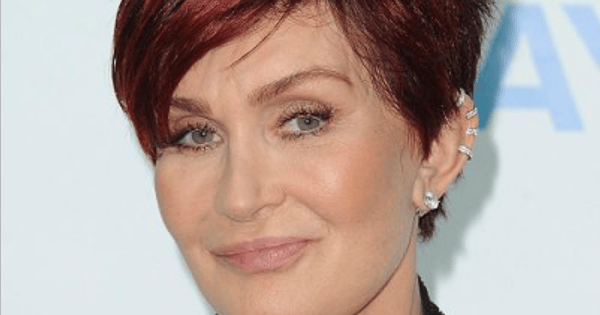 There's a new Madeleine McCann documentary coming to Netflix. You can find out everything you need to know about it right here.
Last weekend, I lost my son.
We were at the beach. He was playing in the sand, 10 steps from my feet. I turned away to drink my coffee and talk to my friends.
Next moment, my friend's daughter was asking, "Where's Billy?"
Billy was nowhere.
For 10, whole, painful minutes, I searched for him. My partner searched for him. Our friends searched for him. Everyone searched for him.
As the seconds ticked by and we ran up and down the beach, looking, looking, I started to get physically hot. I was scanning the beach but I couldn't see. Everything was a blur. I only wanted to see one thing – a Spiderman T-shirt and green shorts. A tousle of red hair, a big, open smile. Billy.
But the seconds kept going, and still I hadn't seen those things. No-one had. We spread out. We spoke to the life guards. I couldn't make eye contact with anyone as I garbled, 'I can't see him, I can't see him'. My stomach was empty and rolling. I started to sweat.
And just as lifesavers made the announcement, the kind I had heard over the loud speaker a thousand times before, but never about my child. "We are looking for a missing child. He is wearing a Superman T-shirt (my mind: "No he's not, no he's not, it's Spiderman.") and green shorts, and he's four years old ("No he's not, he's not, he's only three")."
And just as they made that announcement, as the words hung in the air, I saw him. He was running towards me, from what seemed like miles away. He fell and threw himself in the sand, making sand angels. He was there. He had run away. And he was back.
What did I think during those 10, long minutes? I thought of all the possibilities. Would he have gone near the water? Could a freak wave knocked him over? And of course, I thought, Did someone take him? Even the words "Spiderman T-shirt" conjured up memories of a lost child etched in our psyches, William Tyrell, and his Spiderman suit. A jagged, irrational stab that it was a stupid thing to dress him in, as if a Super hero T could hold bad karma.
Was it my fault? I turned away from him. I was talking to my friends. I don't even know what we were talking about, certainly nothing that mattered much. But five minutes probably passed where I didn't know where he was until I realised I really didn't know where he was. Was I a careless parent?
If you listen to the hysteria around Sharon Osbourne's comments this week about the McCanns, you would certainly draw the conclusion that those 10 minutes of angst were my fault. If Billy had vanished into the ether I would be to blame. Because this week, Osbourne got a big old stick and gave an ugly nest of blame a hefty poke when she went on morning TV this week and said, "They left their baby in the room sleeping, sleeping while they had dinner in the restaurant... While they were in the resort their baby was taken. And it's like, 'Oh but we can see everything that is going on and it's like, insane'."