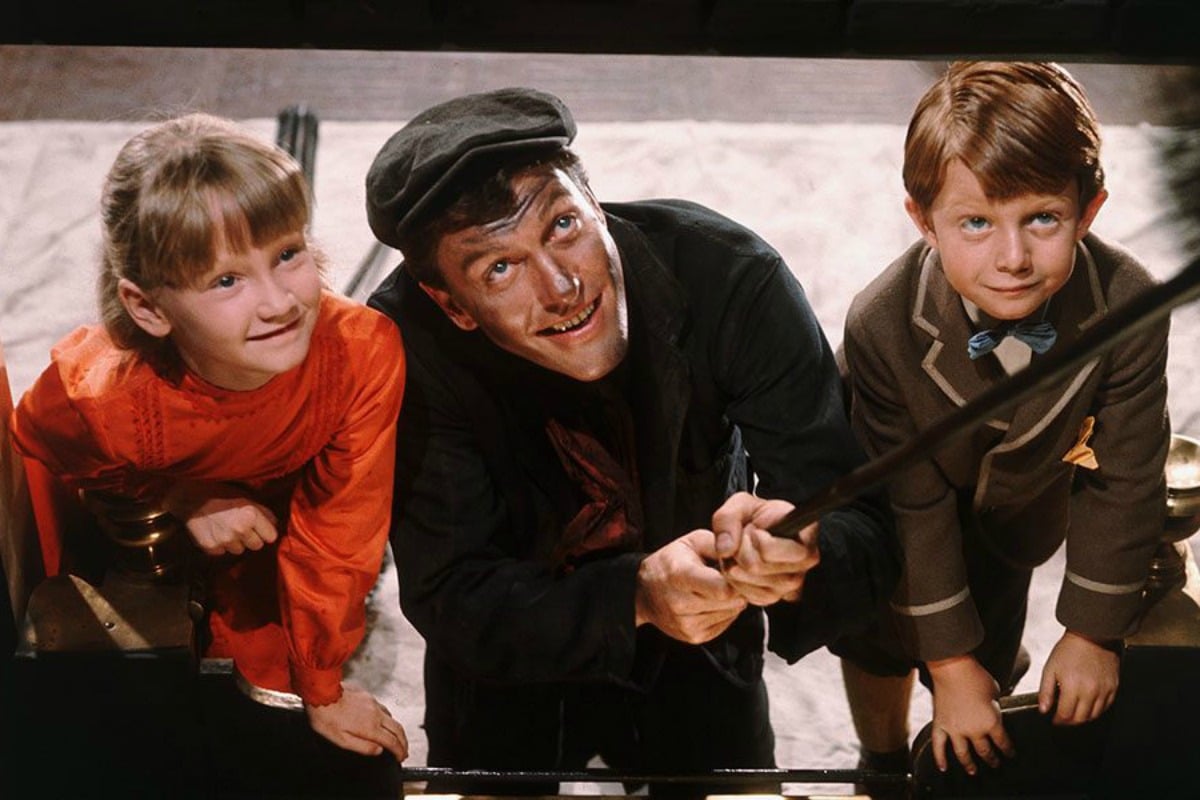 The film has been a part of millions of childhoods for decades.
But behind Mary Poppins, there's a devastating story about its famous child stars.
Although Julie Andrews and Dick van Dyke were the leading stars of the 1964 musical, fans will always remember Karen Dotrice and Matthew Garber for playing the parts of little Jane and Michael Banks.
But what many fans don't know is that Matthew Garber's acting career ended abruptly – and tragically.
Starring in Mary Poppins at just eight years old, Matthew also starred in two other Disney films, The Three Lives of Thomasina and The Gnome-Mobile.
As he entered his teenage years, Matthew stepped away from acting for several years.
Love Mary Poppins? Check out the trailer for the upcoming film Mary Poppins Returns. Post continues below…
But little did he know, he would never appear on film again.
On a holiday in 1976, Matthew unknowingly contacted hepatitis.
He was unaware that he had the disease, and by the time he returned home to London, the disease had spread to his pancreas, becoming untreatable.
Just a year later, the actor passed away at 21 years old.
At the time, speculation arose that Matthew had contracted the disease through drug use, however his brother Fergus denied the claims, adding that the hepatitis likely came from consuming "bad meat".
Following Matthew's death, Karen spoke about the loss of her on-screen brother.