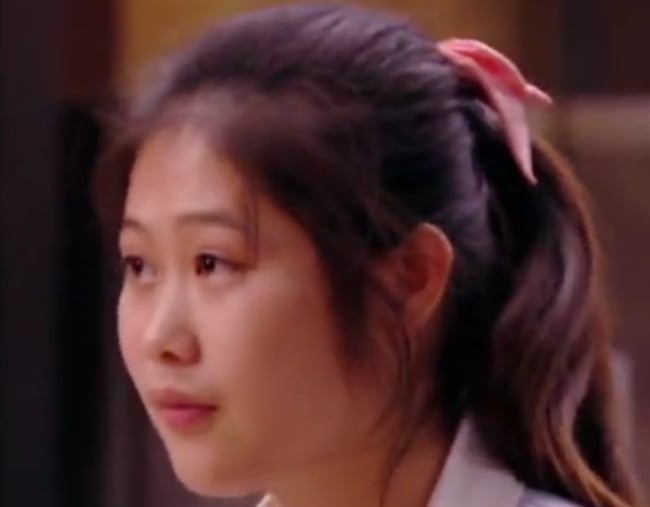 On Sunday night's episode of Masterchef Australia, contestant Jess Liemantara's mother made a comment that completely divided viewers, with some calling it a term of endearment and others labelling it 'fat-shaming'.
The mother appeared on the show to support her 19-year-old daughter after it was announced the families of the contestants would arrive to watch the finals on the cooking show.
"Oh I'm so proud of her, and she looks very healthy," the mother said.
Watch the divisive Masterchef segment in the video below.

Elaborating on her mother's comment, Jess said "She called me chubby. I'm not sure what it means."
"I think a lot of mums always do that to their kids. 'You look good. You look healthy'," she continued.
While the contestant seemed unphased, or perhaps accustomed, to the comment, fans on social media immediately reacted.
Nothing like calling your daughter 'chubby' on national tv. Especially when she's tiny. #MasterChefAU

— Nez (@fraggle73) July 15, 2018
Pretty weird seeing what amounts to fat shaming on #masterchefAU particularly from a parent. Also @_jesslemon_ is pretty cute. No need to air this commentary from her mum. More harm than good.

— blair jensen (@blair_jensen) July 15, 2018