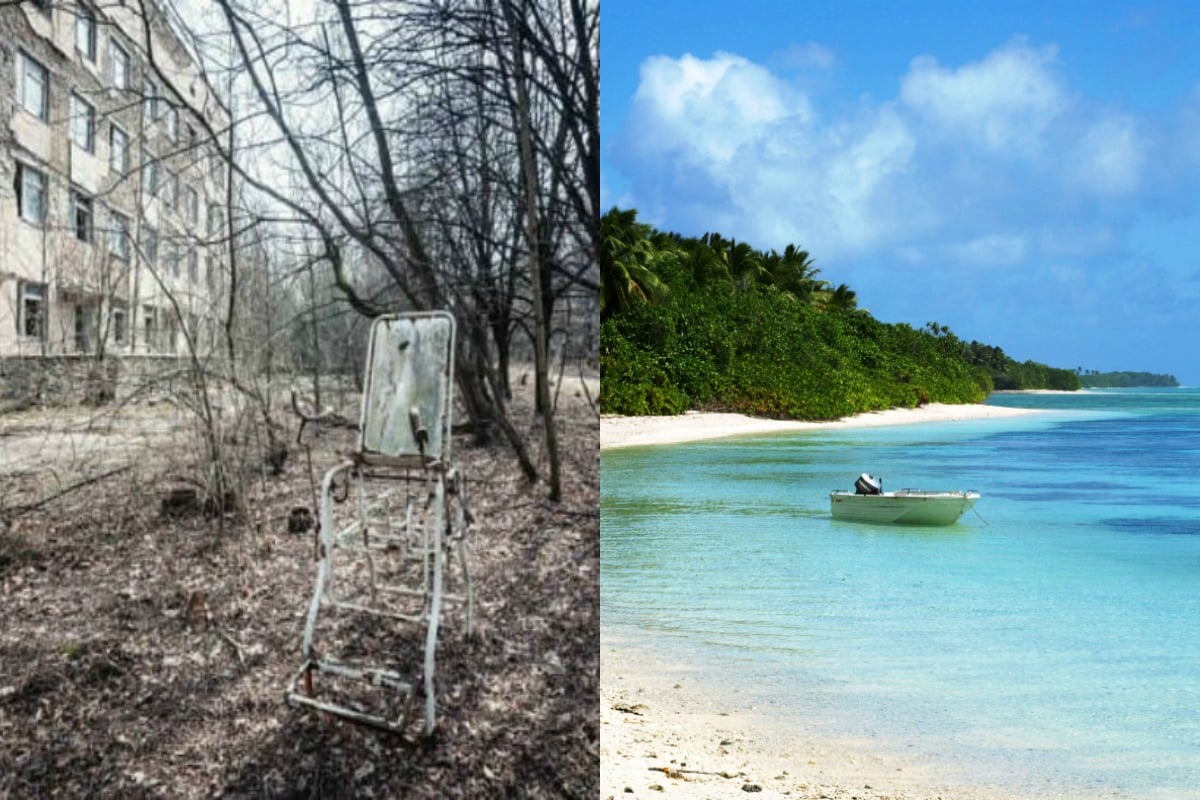 On sight, the Marshall Islands in the Pacific are just how you'd imagine any other tropical destination: Coral reefs and crystal clear blue lagoons, white sandy beaches leading to the warm Pacific waters, lush green vegetation and locals who enjoy typically 'off-the-grid' living.
What's not visible to the naked eye is that the Marshall Islands, located halfway between Australia and Hawaii, is also home to radiation levels that in some parts measure higher than Chernobyl and Fukushima.
After World War II, many inhabitants of the island nation were relocated by the United States. Their land became the site of 67 nuclear tests by the US from 1946 to 1958, including testing of both the first and the largest hydrogen bombs.
The real story behind HBO's Chernobyl. Post continues after podcast.

The US entombed nuclear waste under a concrete dome on the island of Runit, in the Enewetak Atoll, but the US Department of Energy believe it is leaching highly toxic waste into the ocean and the impact of the contamination is now becoming clearer.
Research from Columbia University published this week showed radiation levels are far higher than previously thought – in fact, on Bikini Atoll researchers found concentrations of particular radioactive material "were up to 15-1000 times higher than in samples from areas affected by the Chernobyl and Fukushima disasters".
Bikini and Enewetak atolls were used as "ground zero" for the tests, and according to researchers "caused unprecedented environmental contamination and, for the indigenous peoples of the islands, long-term adverse health effects".
The researchers detected unsafe levels of radiation in the soil, ocean sediment and fruits in these contaminated areas.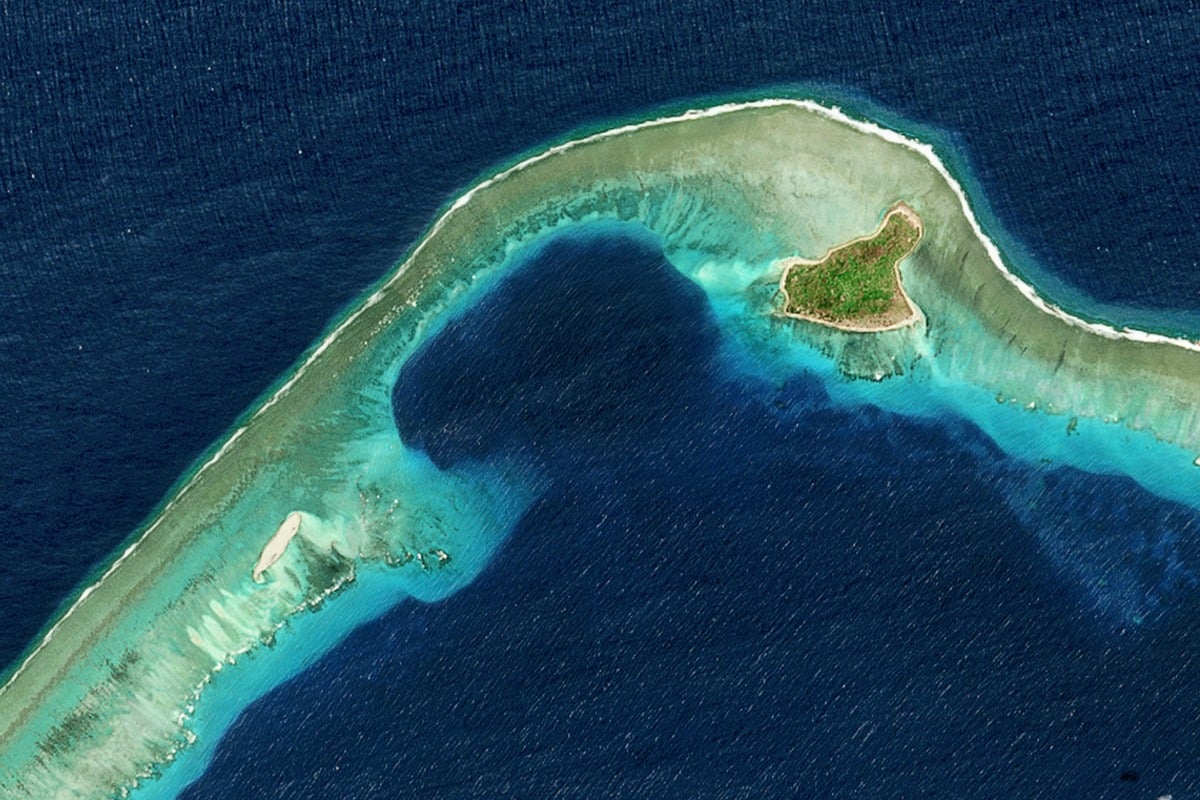 Safe exposure to radiation is 100 millirems per year, according to the U.S.-Republic of the Marshall Islands agreement, but levels on Bikini were as high as 648 millirems per year.