When UK couple Heidi and Ed Savitt tied the knot earlier this year, they thought their love story started when the pair first met at Newcastle University in 2011.
However just recently, the mother of the bride, Kay Parker discovered a family photo album that proved they actually met on a family vacation when they were six in Gumbet, Turkey.
And it turns out, even as kids they took an immediate liking to each other and were childhood, holiday sweethearts.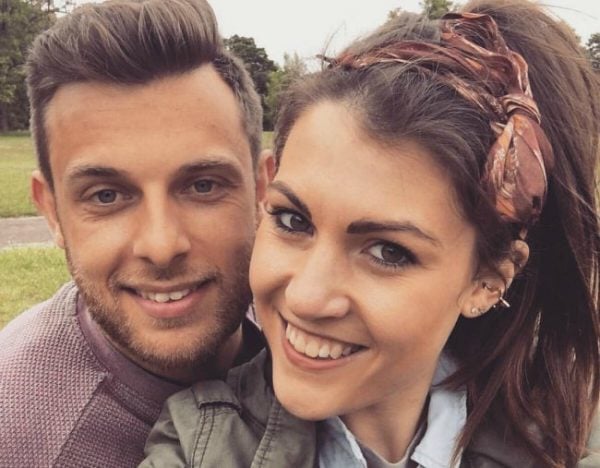 Kay told the Daily Mail that "during that two-week holiday, they held hands most of the time."
She said that the search was prompted during a lunch with her, Heidi, Ed and his mum Fiona. Kay mentioned that Heidi also had a "holiday boyfriend" named Ed, and that they were inseparable during the two-week vacation.
Upon discovering the coincidence, Kay said she "was screaming," as you would.
"Of course, I sent it to Fiona. Then loads more photographs came out.
"Perhaps they just had a subconscious realisation they had shared that time together when they met as adults," she said.
In fact, the couple met in an equally as rom-com approved way.
LISTEN: Mamamia Out Loud: Does your relationship pass the loaf of bread test? (Post continues after audio)