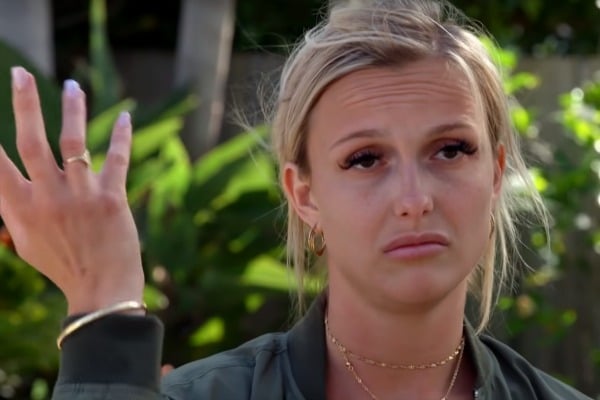 To catch up on all the Married at First Sight 2019 recaps and gossip, check out the Twins recaps, visit our MAFS hub page, join our 'Married at First Sight Lols' Facebook group and sign up to our weekly Mamamia Celebrity newsletter. We've got you covered.
Well.
It seems we've got yet another bizarre Married At First Sight rumour on our hands.
On last night's episode of the reality show, the wives visited their husband's hometowns for the first time.
But there was one home in particular that caught the attention of some eagle-eyed fans.
As Susie visited Billy's home in Byron Bay, some fans questioned whether the home was an Airbnb rental, rather than Billy's actual house.
After all, how the heck does a 28-year-old barista own a home in Byron Bay?!
We need an explanation, pls.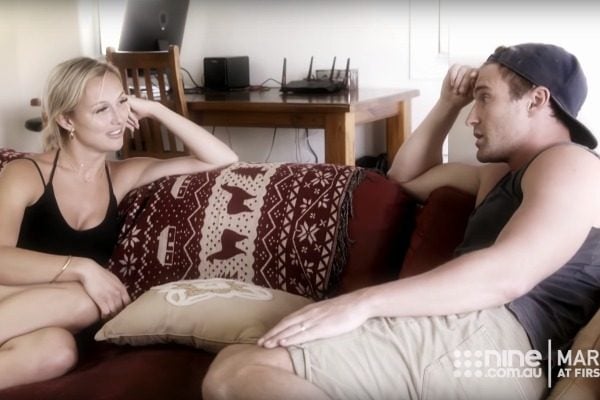 "I feel like a lot of Airbnb hosts are doing well out of this series," one fan wrote on Twitter during the episode.
"I don't think that's Billy's real house... probably an Airbnb," another wrote.
Fans also pointed out what appeared to be a strange editing fail throughout the episode.