Marilyn Monroe is remembered as many things: a blonde bombshell, a sex symbol, and a woman struggling with drug abuse who died far too soon.
But there's one thing we hardly ever hear when we reflect on Monroe's legacy: that just like one in ten women around the world, she was diagnosed with endometriosis.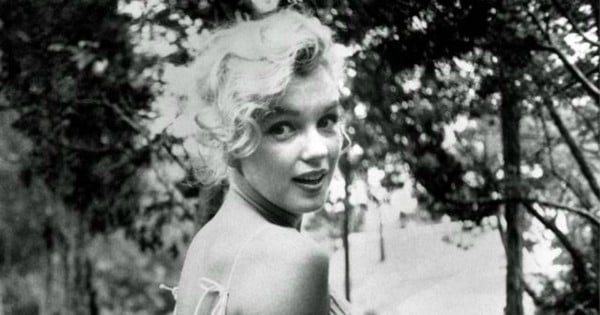 It's believed the actress suffered from the chronic and incurable illness for most of her adult life, until her death in 1962.